CHARACTERISTICS
SMART AUTO TRACKING: The Wifi security camera will alert you immediately on the app when it detects a movement within range, you can automatically save a picture of the suspicious object, such as person, thief, dog, cat, pet, etc. The camera has audio and video,

 

This is a new generation intelligent camera with innovations that will give you a better experience.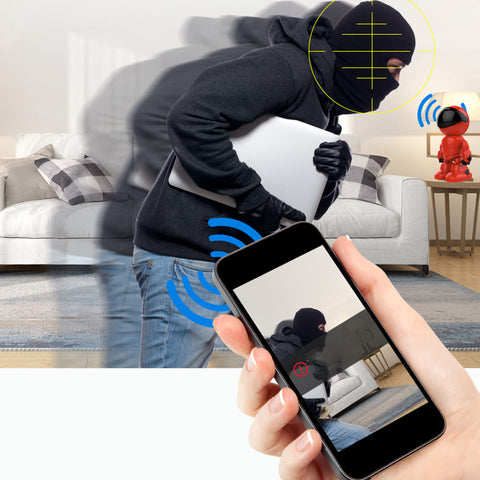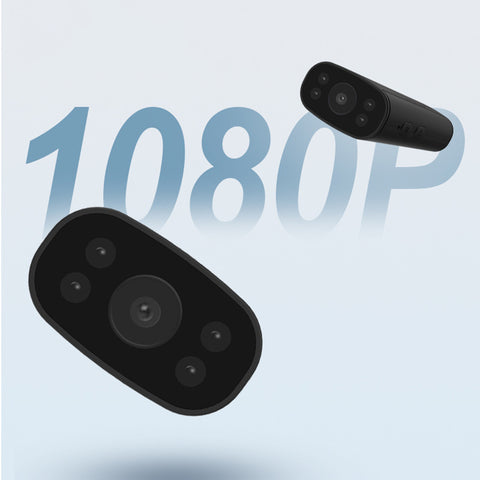 1080P high pixel and ultra-wide-angle lens and HD night vision: Indoor / outdoor security camera with 2 million pixels ultra-wide-angle design, compared to other WiFi cameras, the image quality is outstanding and the observable range is larger.

 

Get a closer and clear overview of objects that are far away, day and night.

 

No effort will make them go through without being picked up even if they tried.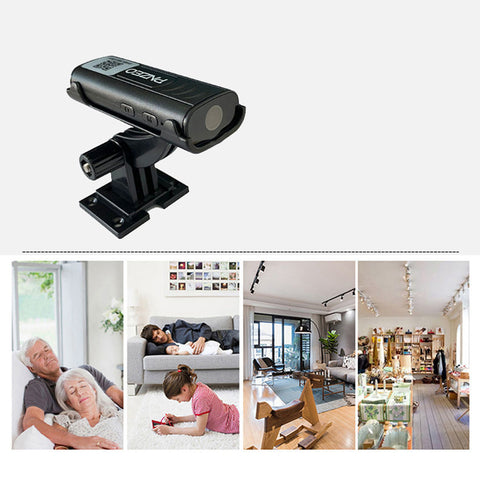 MOTION DETECTION ALARM: Any suspicious movement thrown into the camera lens will be detected and recorded, leaving nowhere to hide thieves and robbers.

 

At the same time, you will receive immediate APP alarm pressure on your smart devices wherever you are.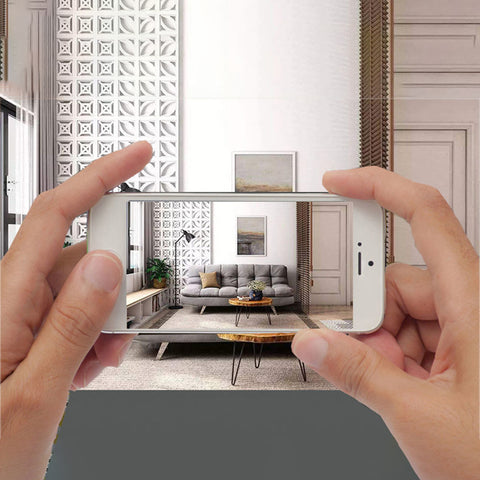 DAY AND NIGHT MONITORING: Equipped with high-performance infrared LEDs, this camera gives you clear night vision.

 

And with a smart IR-Cut filter, day and night vision becomes sharp and vibrant.

 

Make sure you always have a reliable eye. (Open the wifi camera's robot mask at night. The wireless indoor camera has more high-resolution night vision. During the day, you can close the mask to hide the camera)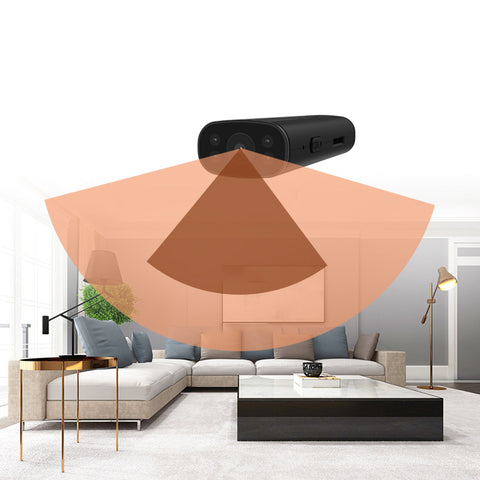 CLEAR SOUND: When surveillance videos can not satisfy you, we give you real-time audio.

 

The camera is built with a microphone.

PRODUCT PARAMETERS

Range for night vision: 5-10 meters




Support factor: iOS, Android 4.0 or later