Is it troublesome to use a flashlight while carrying an umbrella on a rainy night?

Introducing the led umbrella! Light up your night so you can travel safely even on rainy nights! Extra large umbrella with excellent wind resistance to protect you on rainy nights.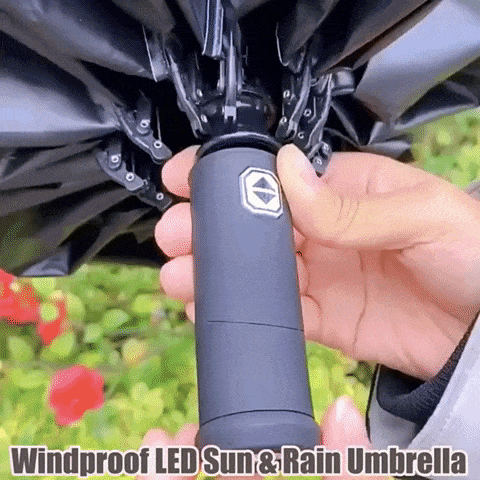 Benefits

Illuminate your way on rainy nights

 

- the high visibility led night light provides nighttime illumination and the rotating angle on the handle ensures safety on rainy nights. This umbrella can be a lifesaver! The reflective edge makes it visible in the dark.
360° all-round protection

 

- larger umbrella design effectively increases the protection area, 360° all-round protection, no wet shoulders or wet legs, no worry about getting wet even with two people.
Sun and umbrella

 

- sun protection in sunny days, nano-grade vinyl material, reflective solar radiation, effective uv resistance; rain cover, say goodbye to a wet body.
Strong wind resistance

 

- strong and windproof 10-bone umbrella frame, made of high-density corrosion-resistant material, with reinforced composite treatment at joints, flexible and windproof.
One button open and close

 

- one button open and close, it is easy to open and close the umbrella, convenient to get in and out of the car, easy not to get wet, safe not to jump back.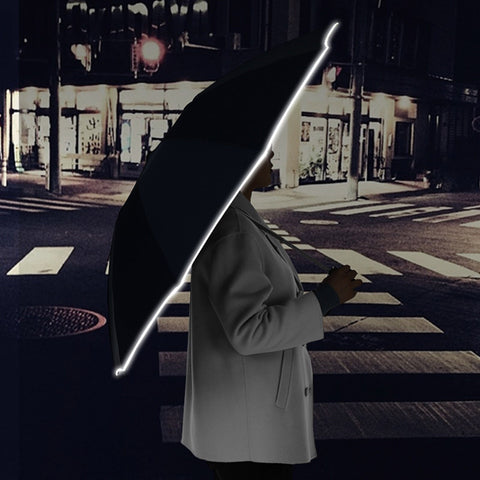 Specifications

Size: 63cmx105cm
Material: rubber
Panel material: embroidery fabric
Color: grey, red, blue, green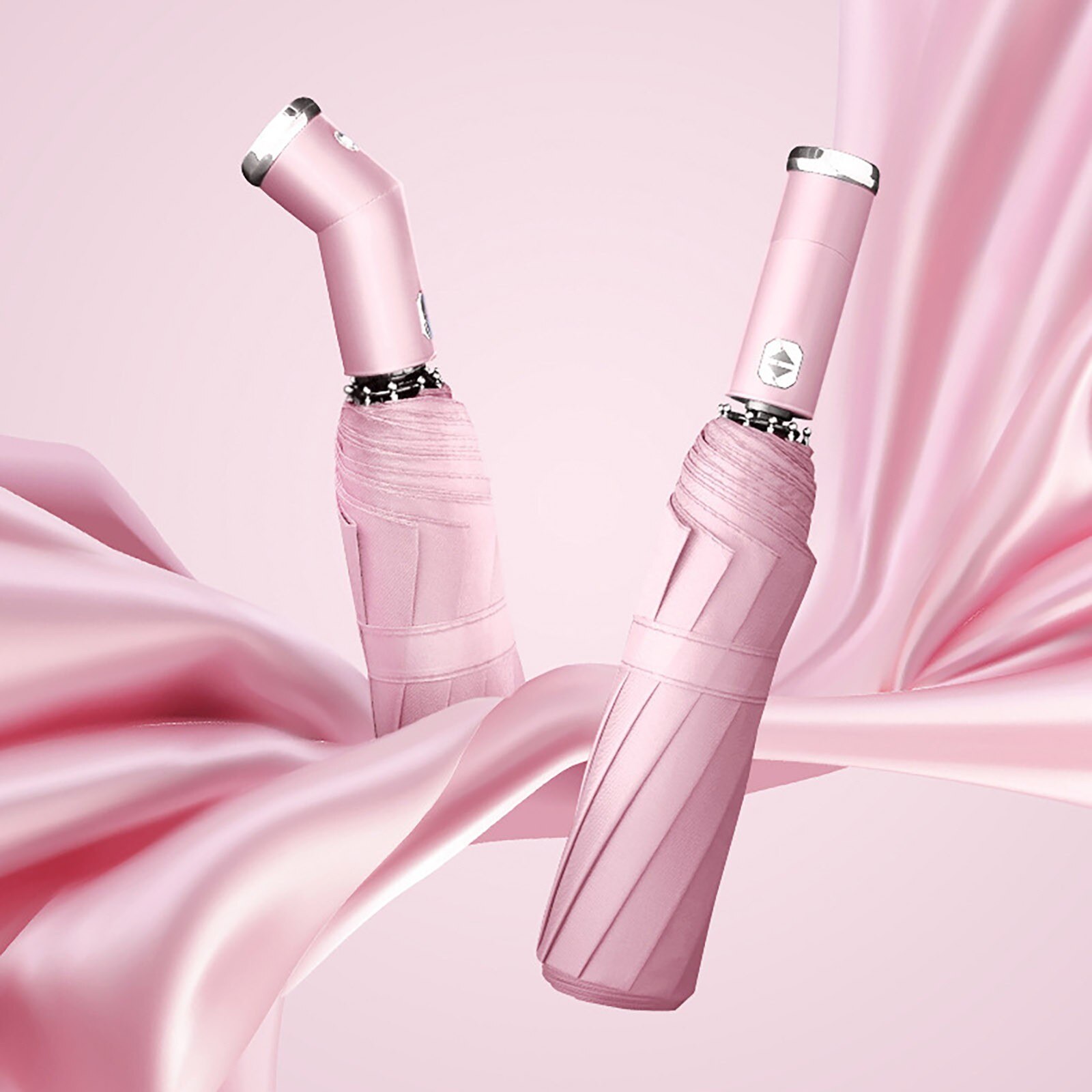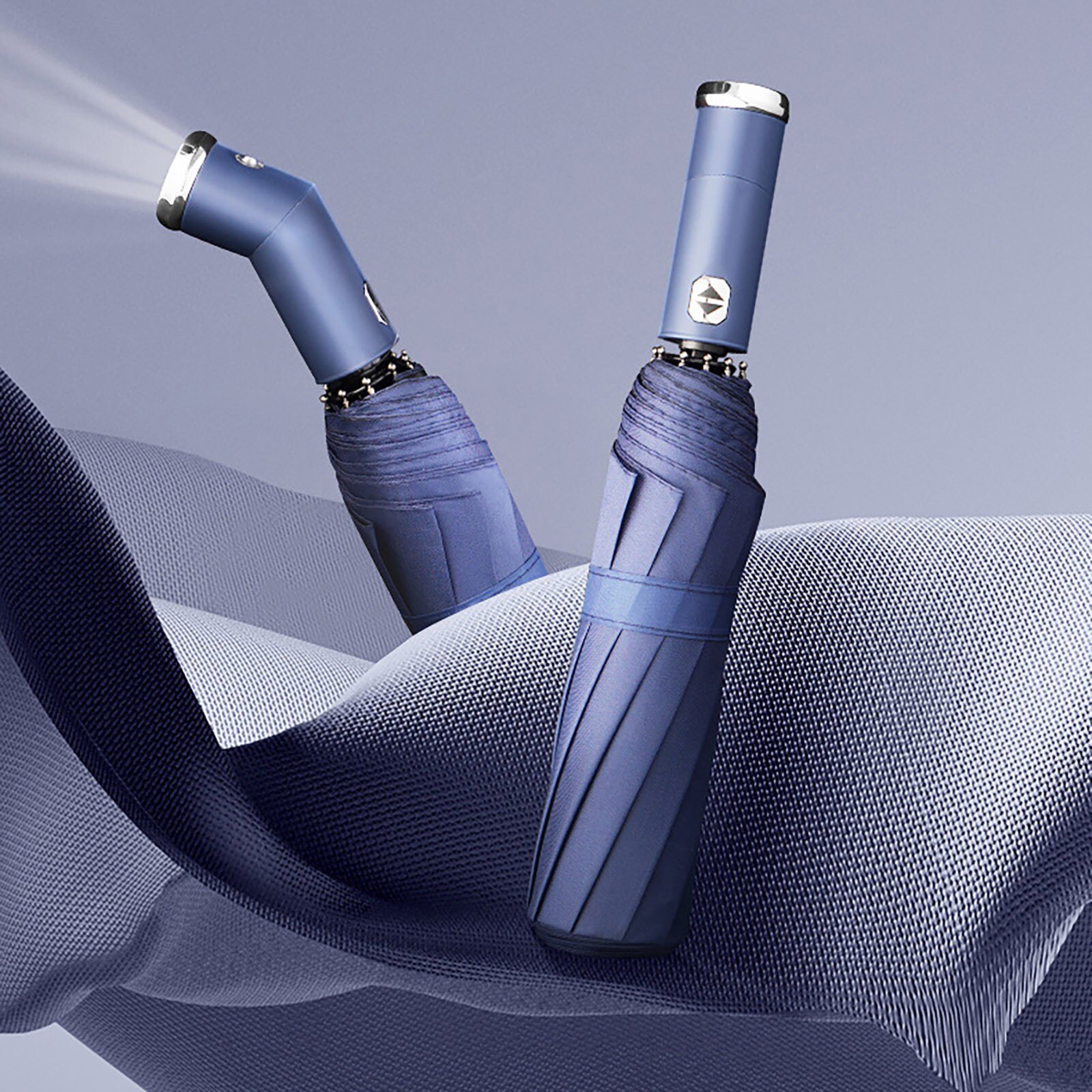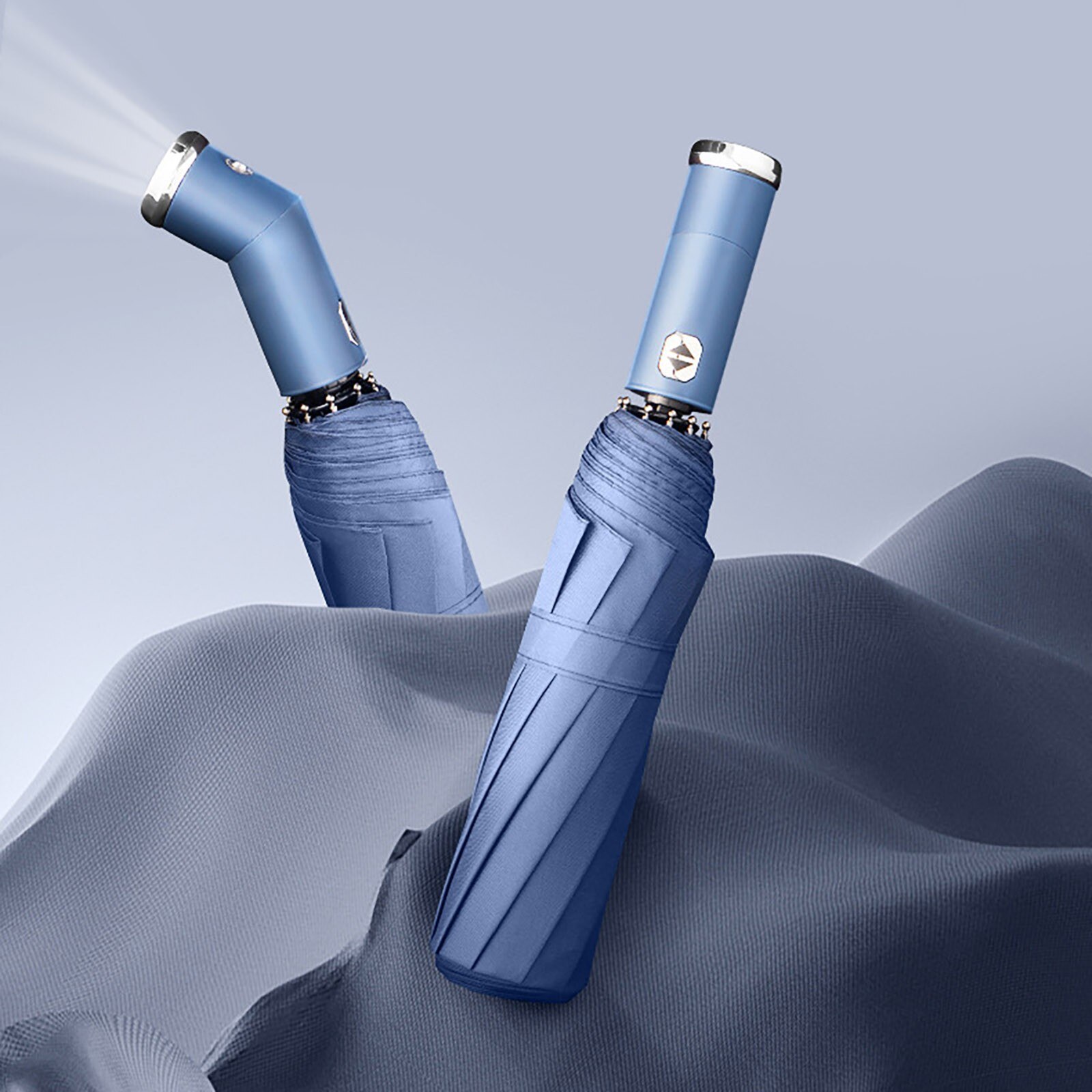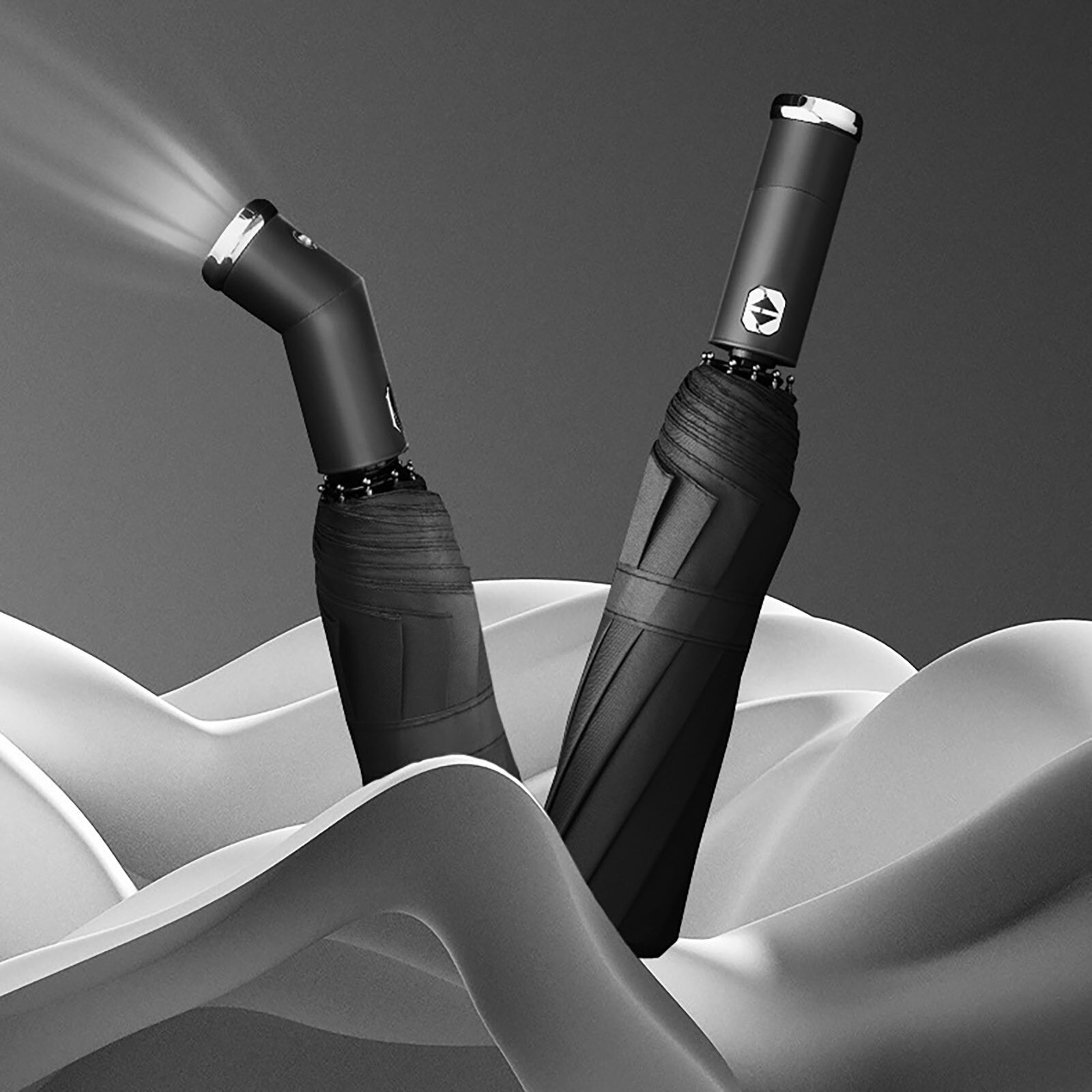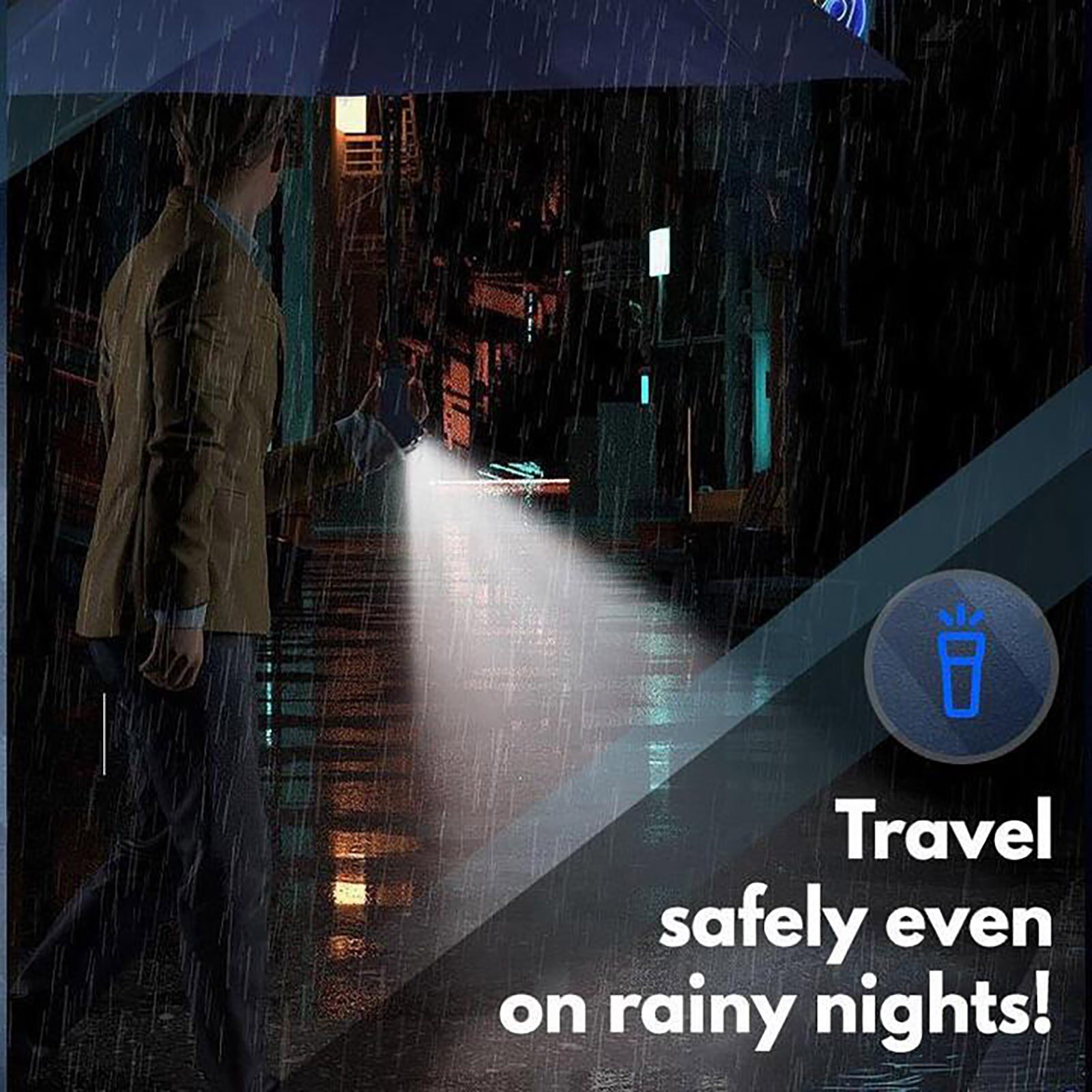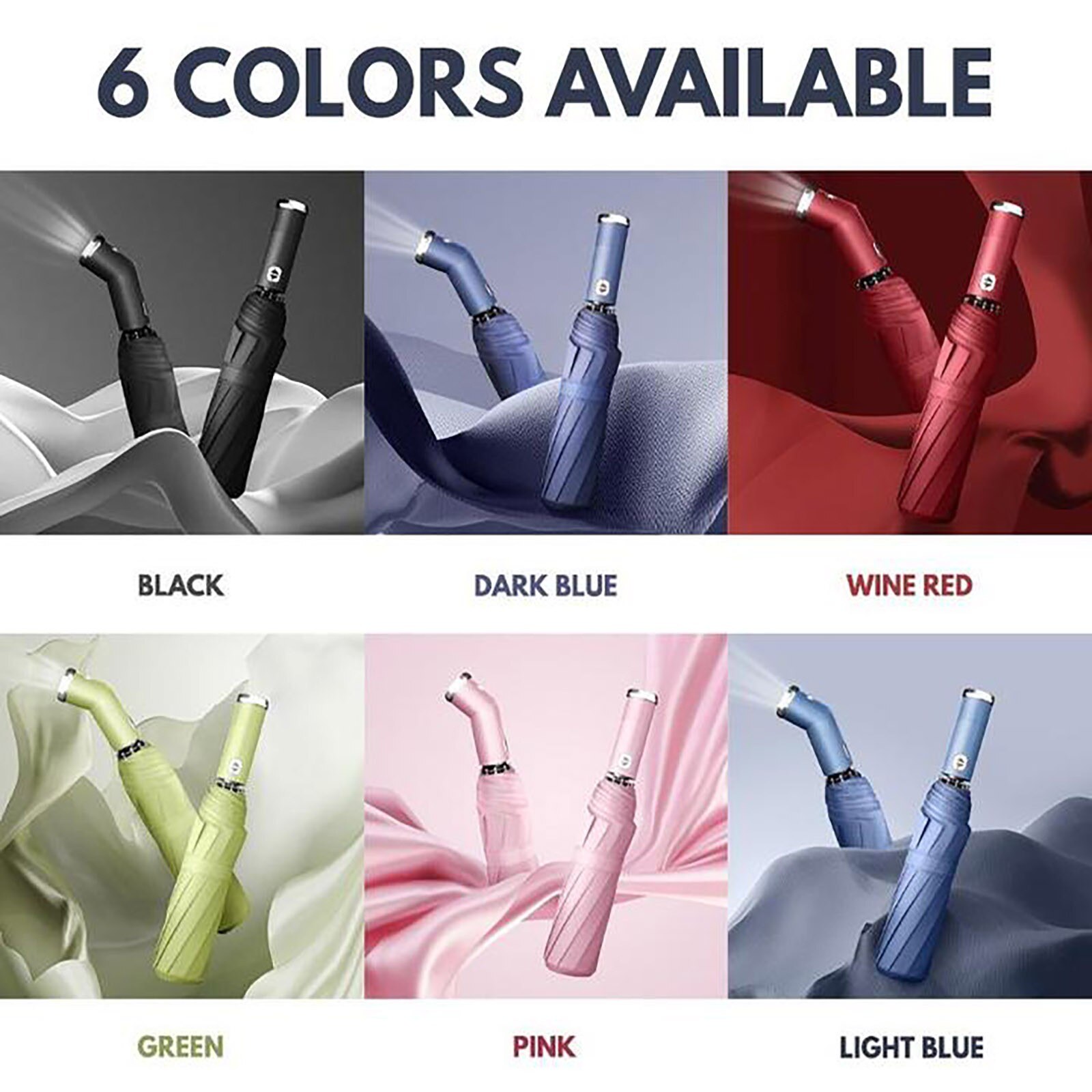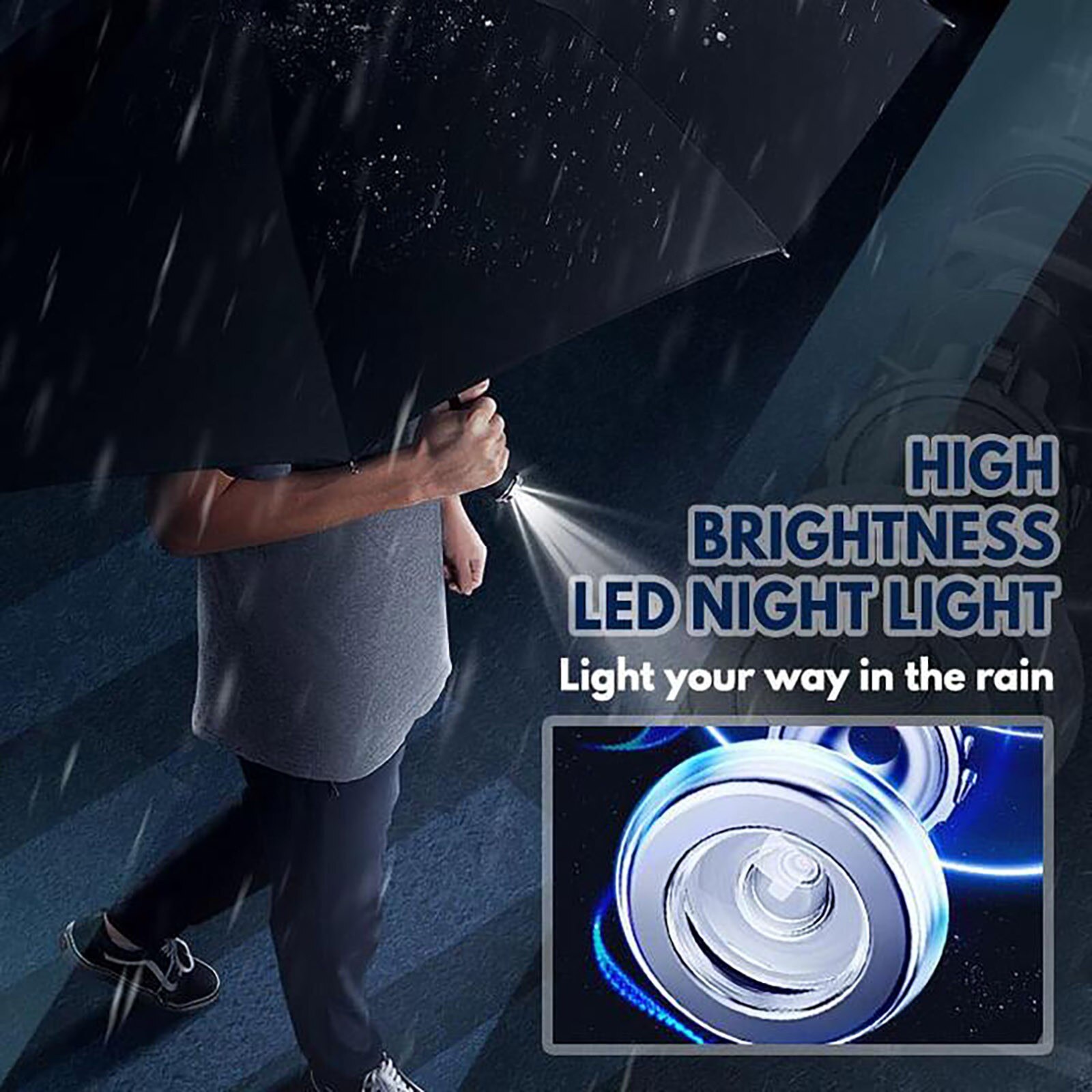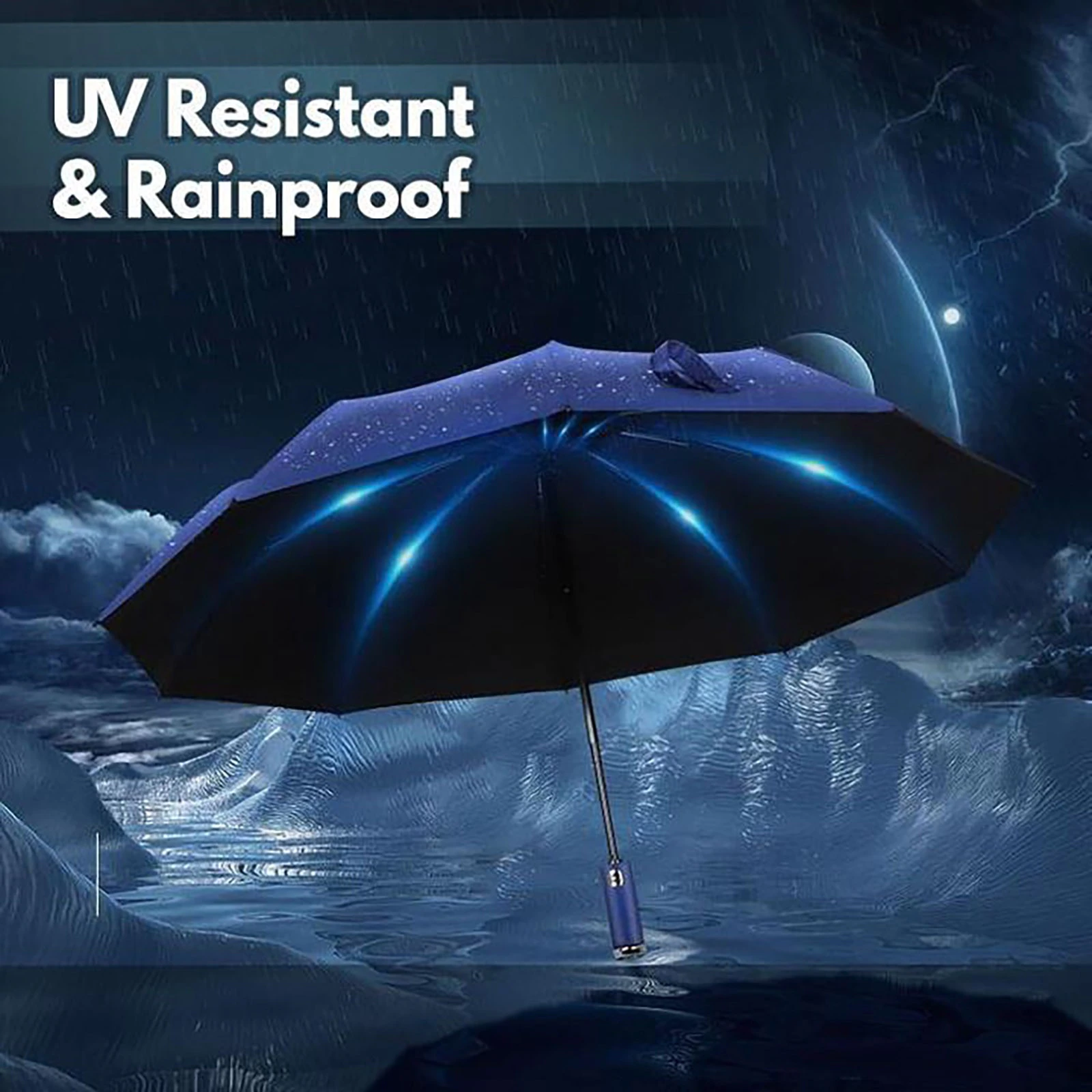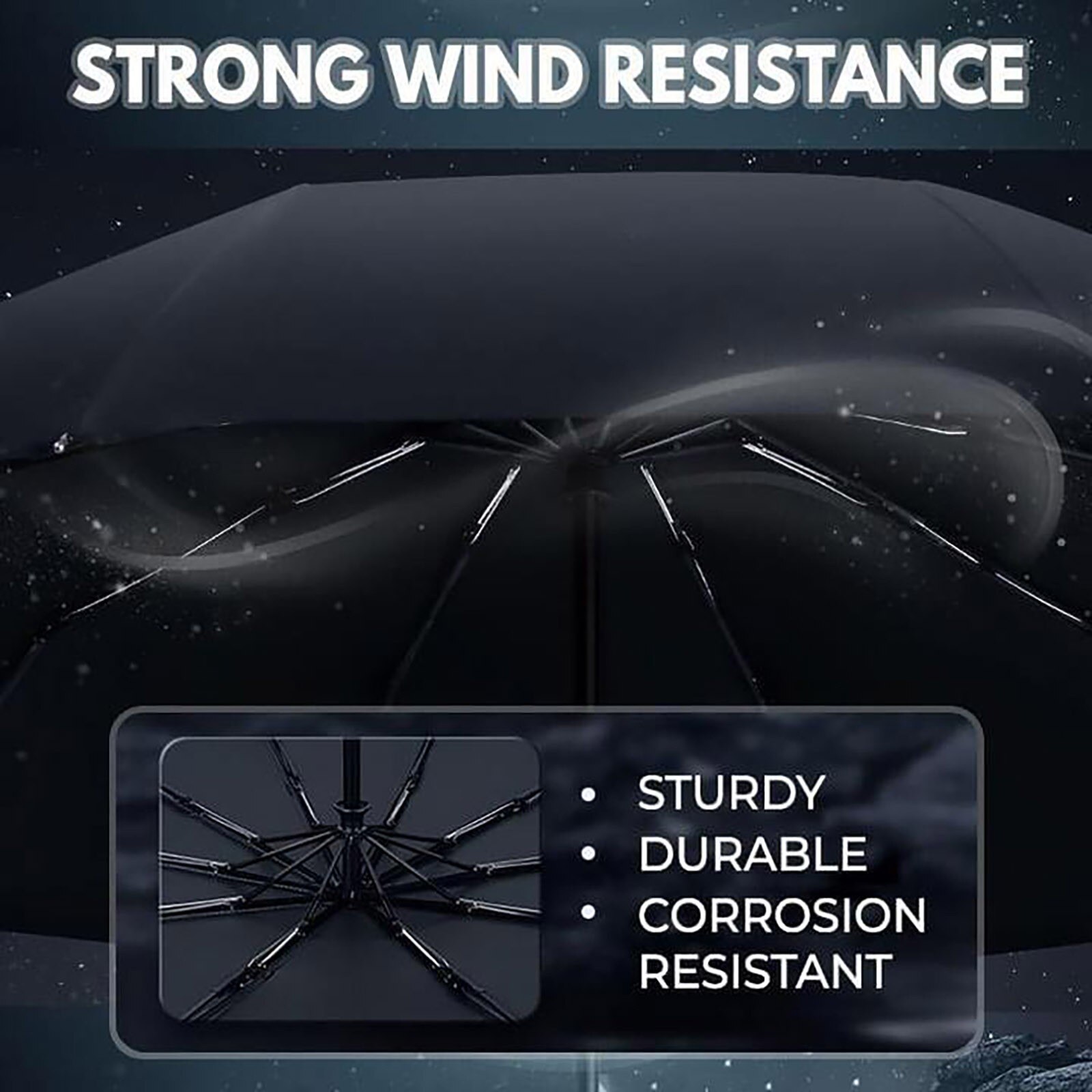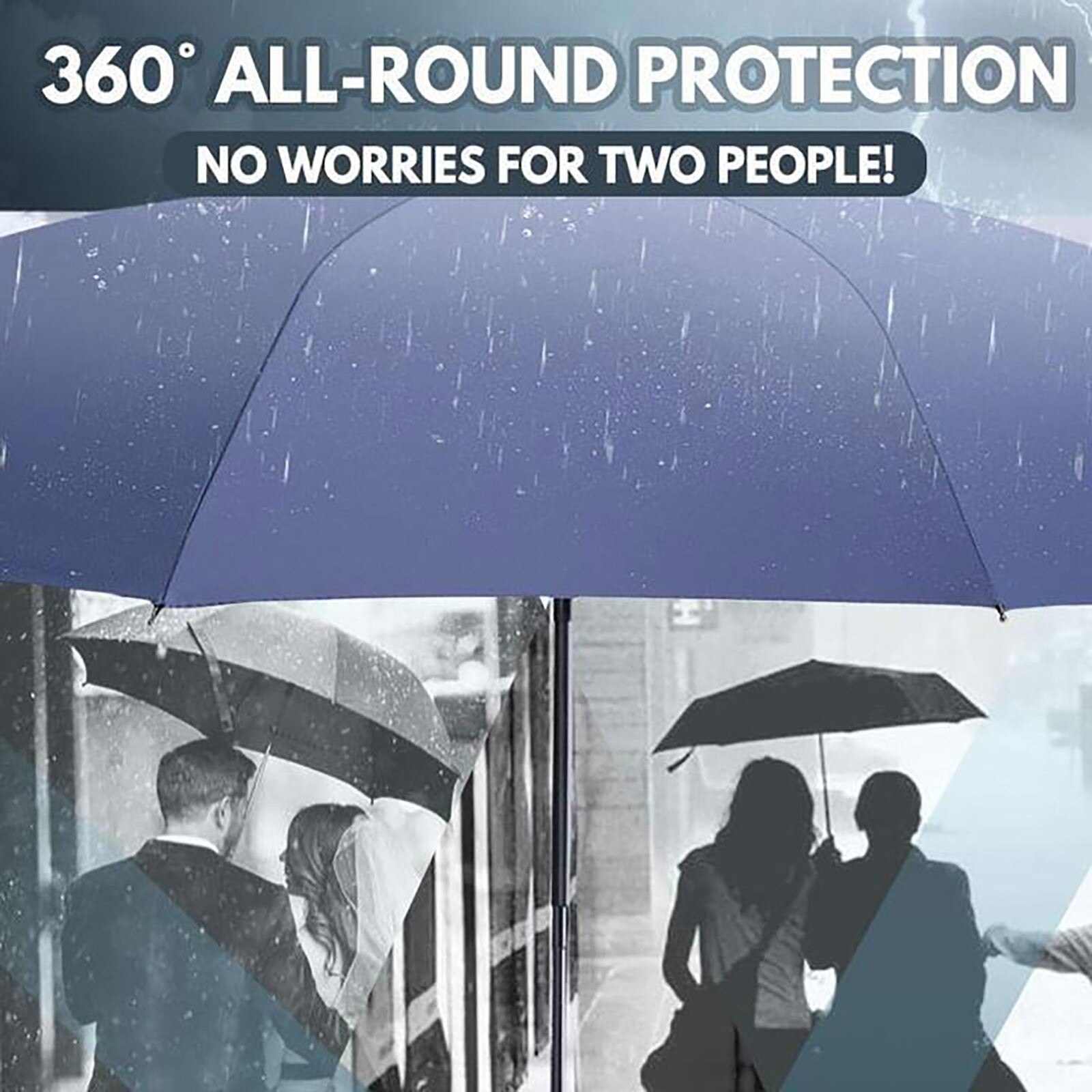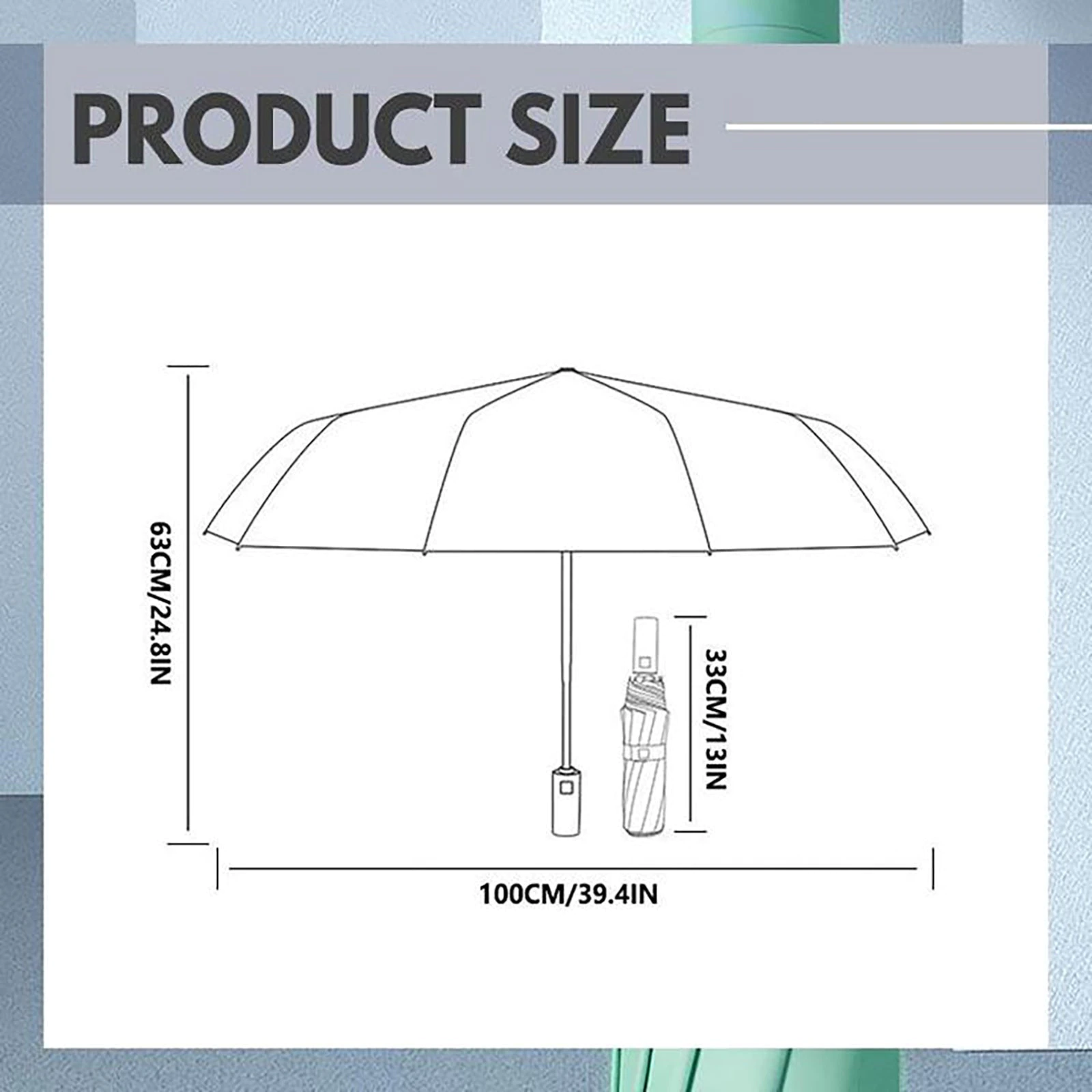 Package include
1 x Led Windproof Parasol And Umbrella