Listen to the sound of nature.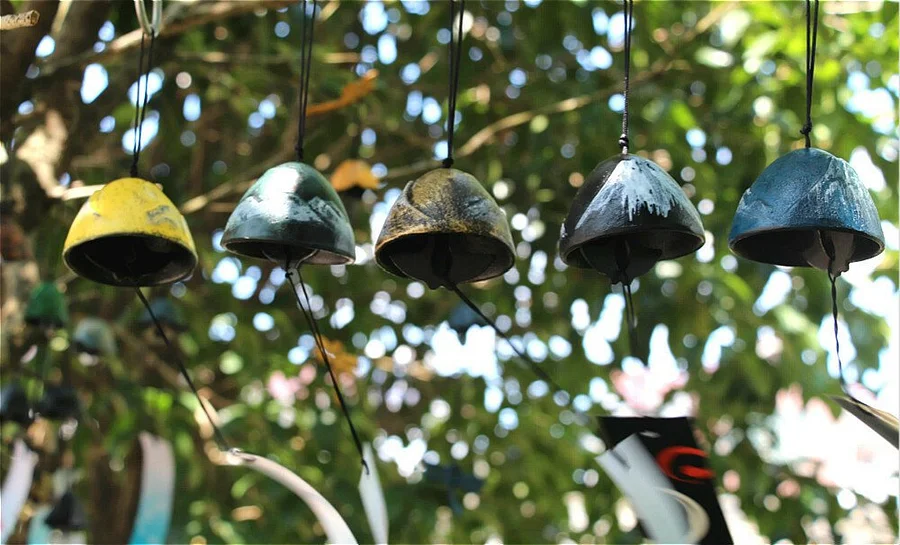 People buy wind chimes for a millions different reasons both happy and sad; from anniversaries and Mother's Day to funerals and in memory of a loved one.
The only thing they all have in common is kindness.
Each one is given by someone who wants to share the peace and warmth that comes from a well-tuned chime.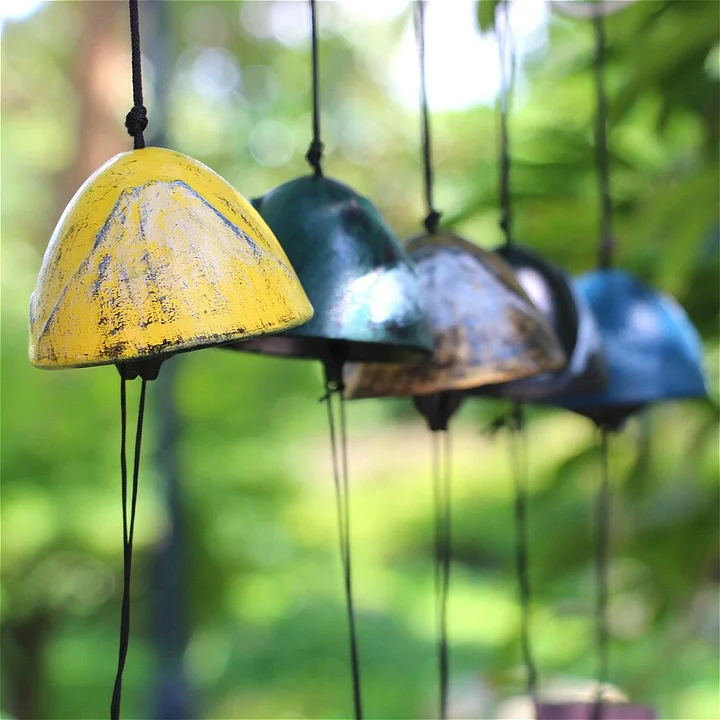 【MELODIOUS & AMAZING SOUND?/strong>Japanese Mount Fuji Temple bell and the bell has a clear and resonant sound.The amazing clear and grace wind chimes help you can enjoy a graceful melody with a stately tempo that play as a piano in the wind. Enjoy the peaceful melody, rich and full of beauty.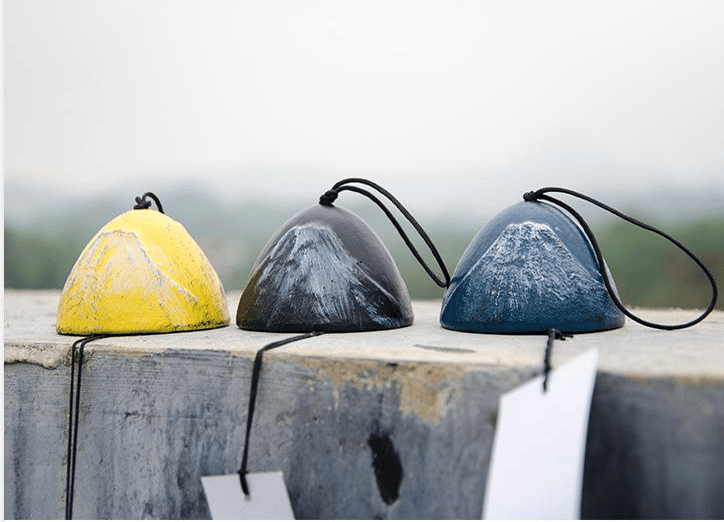 【Lucky Wind Chimes and BEST GIFT CHOICE?/span>Lucky Wind Chimes is a mascot, a symbol of good luck. Can bless your family safe, healthy and happy.but also a best memorial gift for your friends and family. Wind Chimes can show your focus and wishes for them. The peaceful and melodious sound won't let them down and made them happy.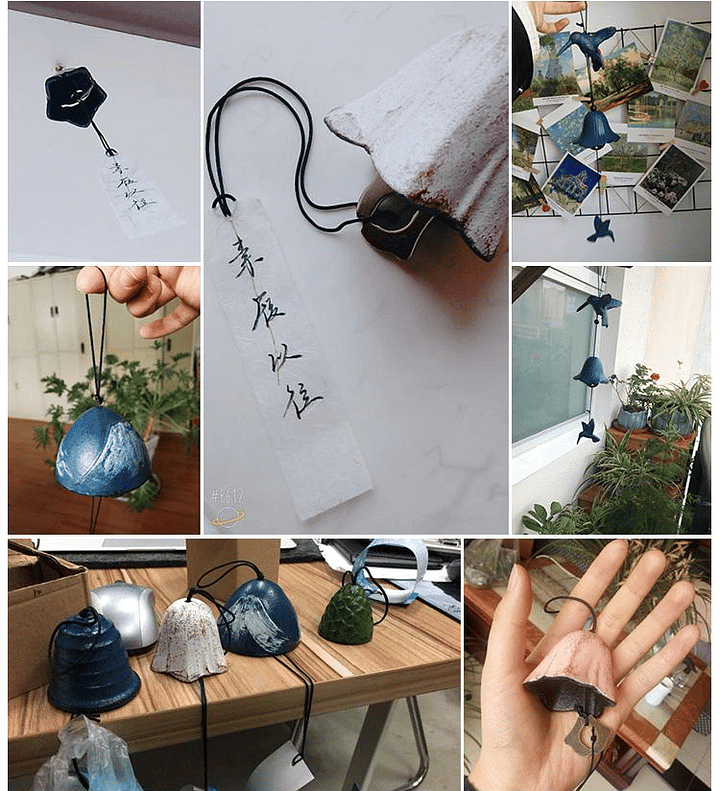 Specifications:
Material?/strong>The bless wind chimes are made of cast iron too durable to worry about it will be cracked, broken and faded; Easy to hang it on the window and ceiling.
Size: The wind chimes(include the hang string )are 45 cm/ 17.7 Inches and the diameter are 6.5 cm/ 2.52 Inches