Clothes zipper is broken without replacement, try this removable zipper head, easy to install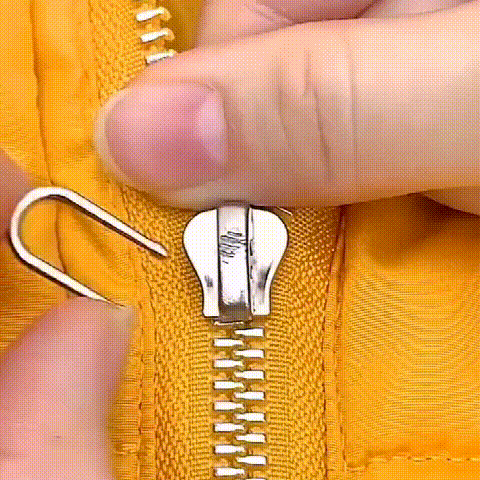 The upgraded version of the zipper puller set contains a variety of types of zipper pulls, with a simple and stylish design, suitable for most types of zipper, and an ideal choice for replacing damaged or broken zippers.
✔Advanced design & production technology
✔High-quality material, strong and durable
✔Exquisite processing, not easy to break
✔Simple installation, no sewing required
✔Universal compatibility, suitable for all types of zipper repair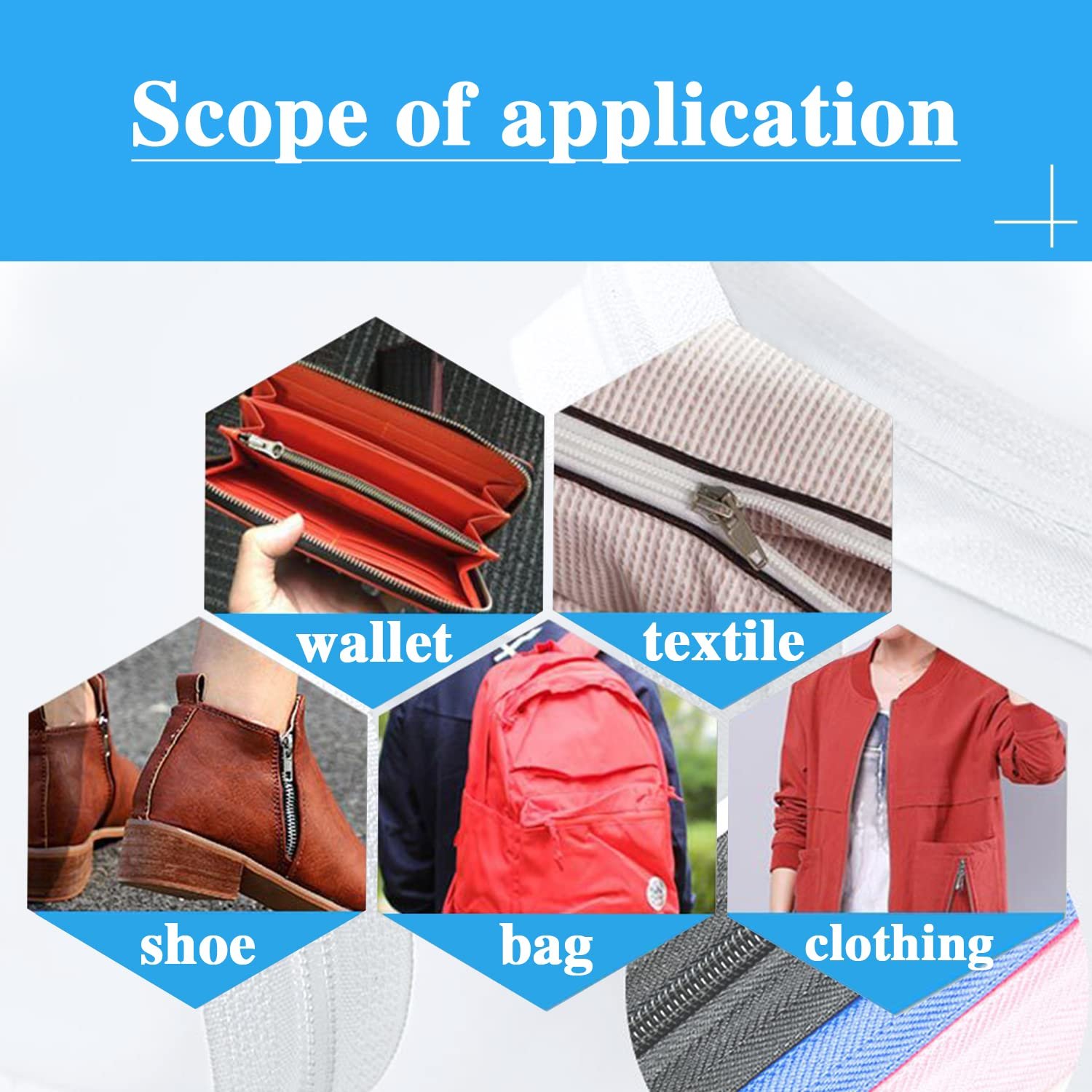 Easy to Install
Fix a broken zipper pull quickly and easily with this zipper pull repair kit. It is super easy to attach and only takes a few seconds!
Useful zipper replacement pull:
Our instant zipper Pull is basically suitable for all kinds of things with zippers. You do not need to throw out garment and bags, save you much money.