YOUR AT-HOME STARRY SKY FOR A PERFECTLY PEACEFUL AURA
The StarLight is for anyone and everyone that enjoys looking at the night sky and enjoying the starlight. This lamp is designed to project the shimmer of the night sky stars on your walls so you can get inspired and explore the peaceful beauty of the stars. Let your room light up with magical excitement by bringing the StarLight into your home.
FEATURES:
Fall-proof design for durability
Remote-controlled and portable
High-range projection
3-in-1 colours

HOW TO OPERATE:
Charge the lamp through a cable
Use the button at the bottom to turn the StarLight™ on/off 
Use the remote control to change colours

CAPTURE THE NIGHT SKY IN YOUR ROOM AND SLEEP LIKE A BABY
The star-filled night sky, with all its magnificence, comes to life with the StarLight.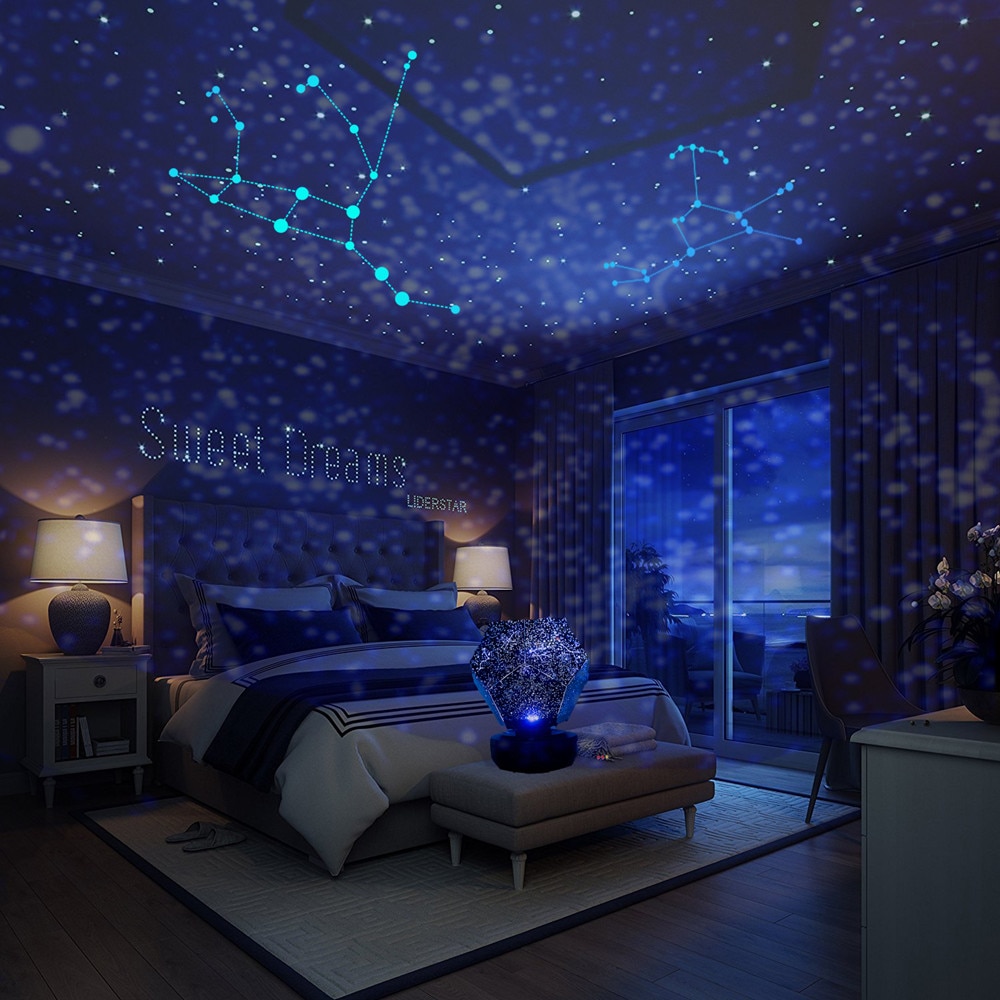 FASCINATING DETAILS BY TURNING IT ON
Its 3D projection imitates the natural prototype of the starry sky in all of its charm and essence.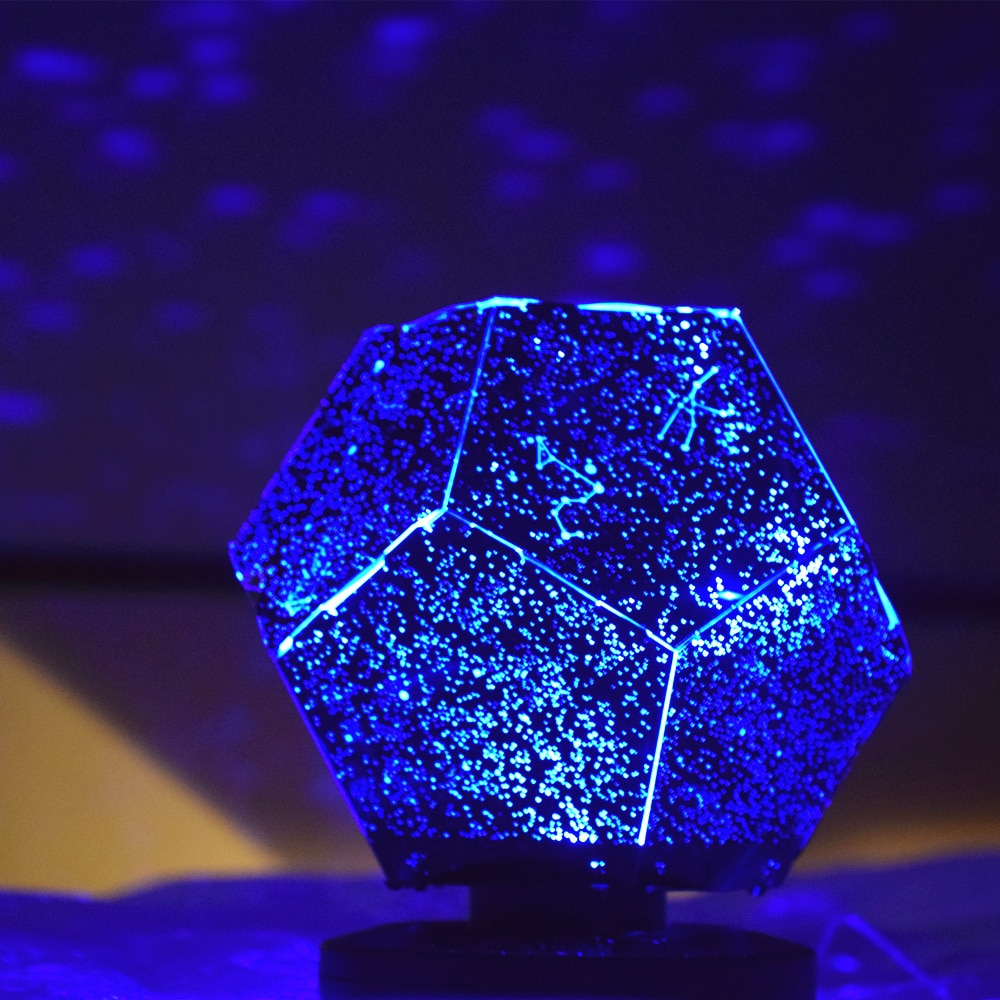 FEEL THE MAGIC
It comes with an optional remote so the starry sky of the StarLight can work its magic.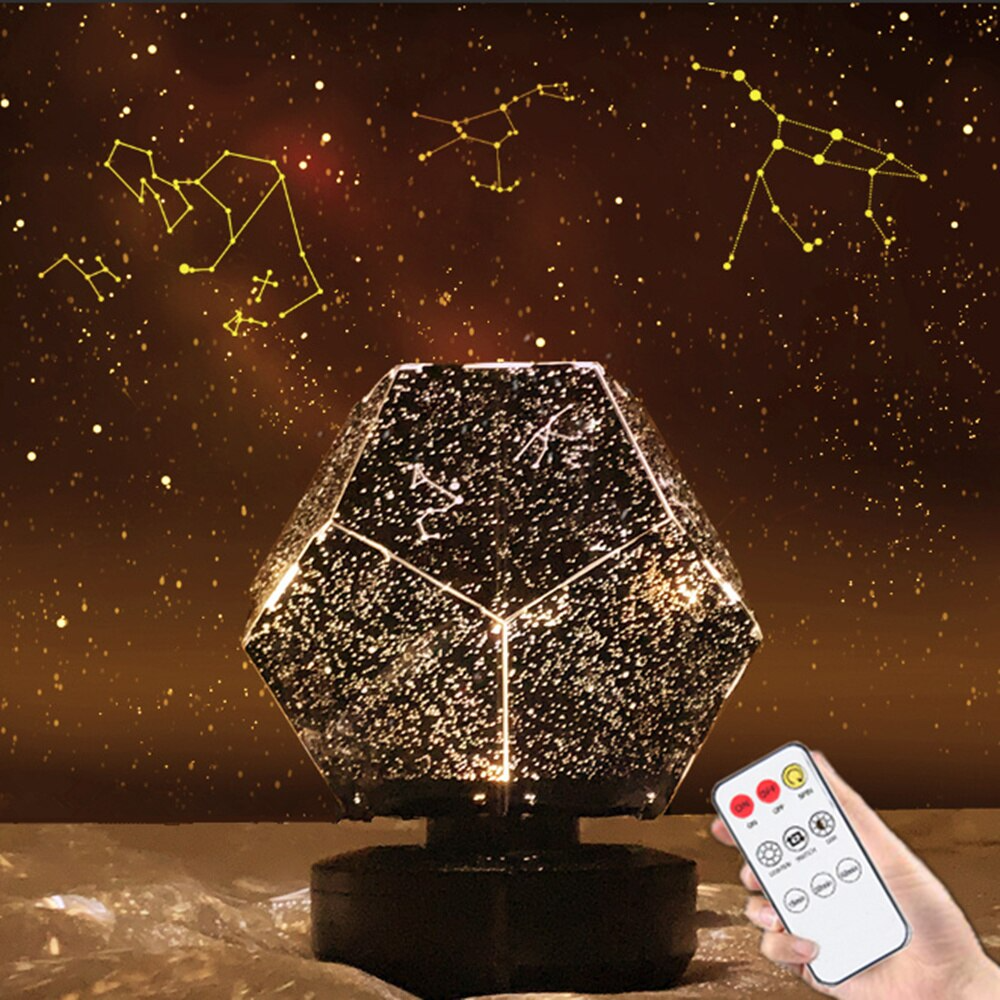 A PIECE OF ART, YOU CAN PLACE ANYWHERE
 The circular and stable bottom allows you to place it anywhere.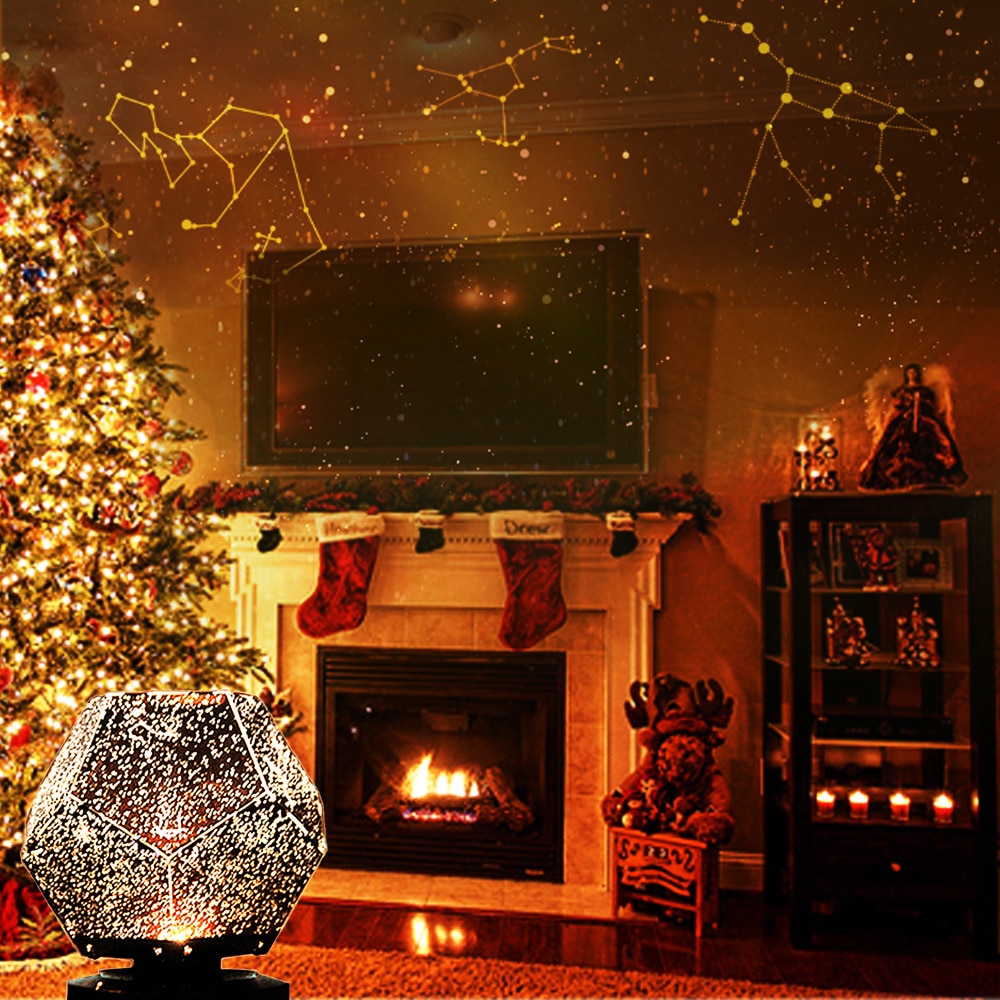 DIFFERENT COLOURS TO CHOOSE FROM
With 3 different colours all portraying the same thing in a different way, choose the hue more suited to your taste.