Outdoor sports are beneficial to children's physical and mental health. A study says that parents should spend more spare time join an outdoor activity with their children rather than leave themselves to watching TV or playing video games. 

ECO-FRIENDLY MATERIAL, EASY TO INSTALL 
These airplane toys are made of EPP polymer materials, which are light in weight, flexible, and impact resistant. The product has been safety tested and is suitable for use by children. Even if the plane hits him/her while landing, it will not harm your child. Easy to assemble, no battery required, enjoy the game at any time.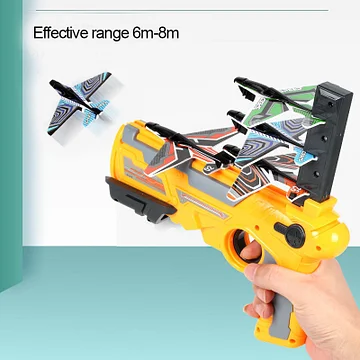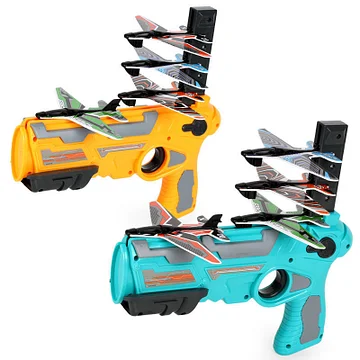 For all ages-not just for kids, the whole family can enjoy a happy time in open areas, such as a backyard, beach, grass, yard, front door, park, etc. Help promote the parent-child relationship. Let the children play together. This will encourage children to share