Compact yet powerful
Operating up to 10 hours, our humidifier will keep you comfortable while also being extremely mobile. Weighing in at only 150 grams, this smart device will ensure your comfort both inside the house and the car.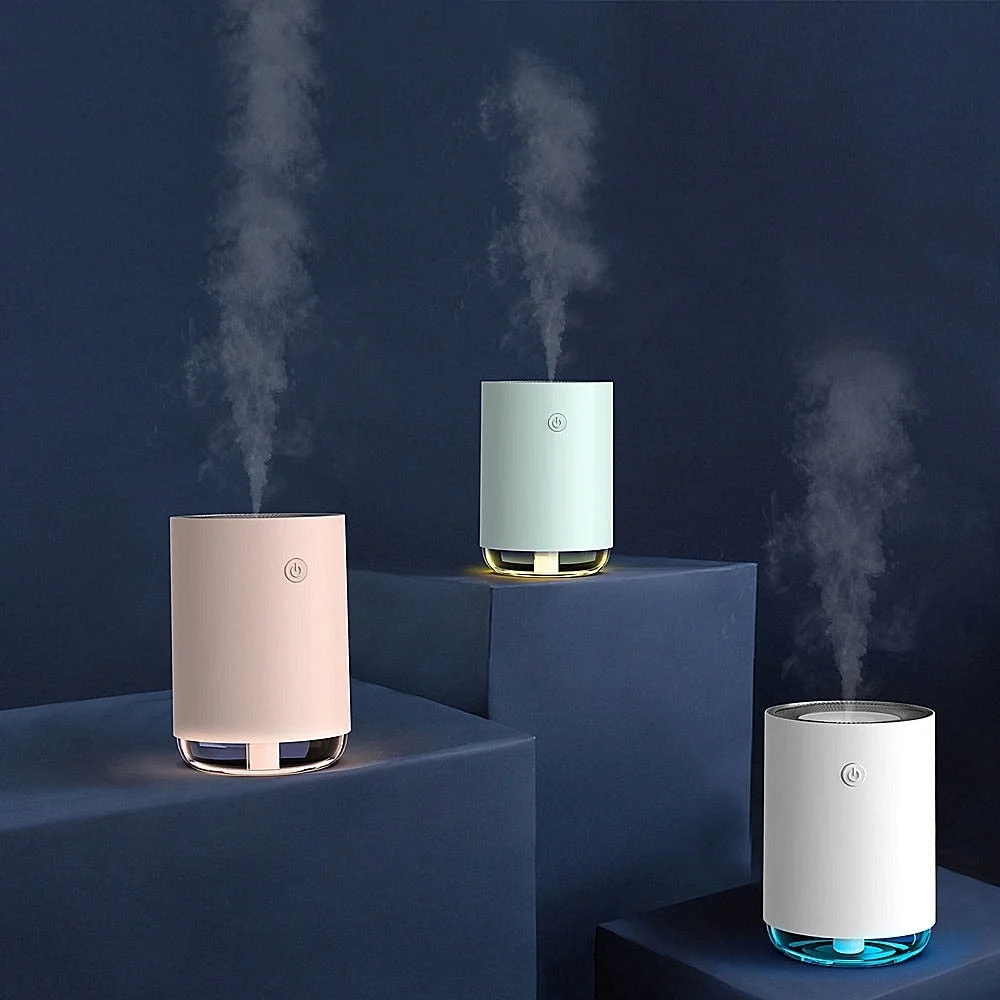 Convenient charging and usability
Having too many cords is annoying, which is why we designed this humidifier to be charged with any micro-USB cable (We provide one with every purchase). Please ensure the humidifier is plugged in to function.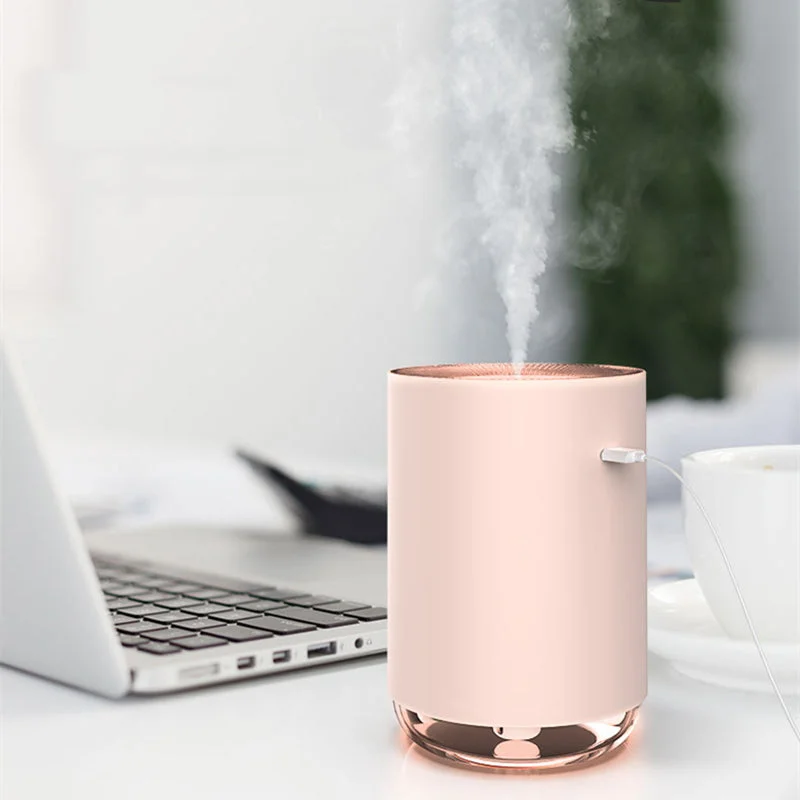 Sleek, modern look
This humidifier was designed to fit seamlessly in any setting. Whether it is in a living room, bathroom, or bedroom, our device will never look out of place.

Also featuring a nightlight function, simply hold down the 'on' button to activate the light.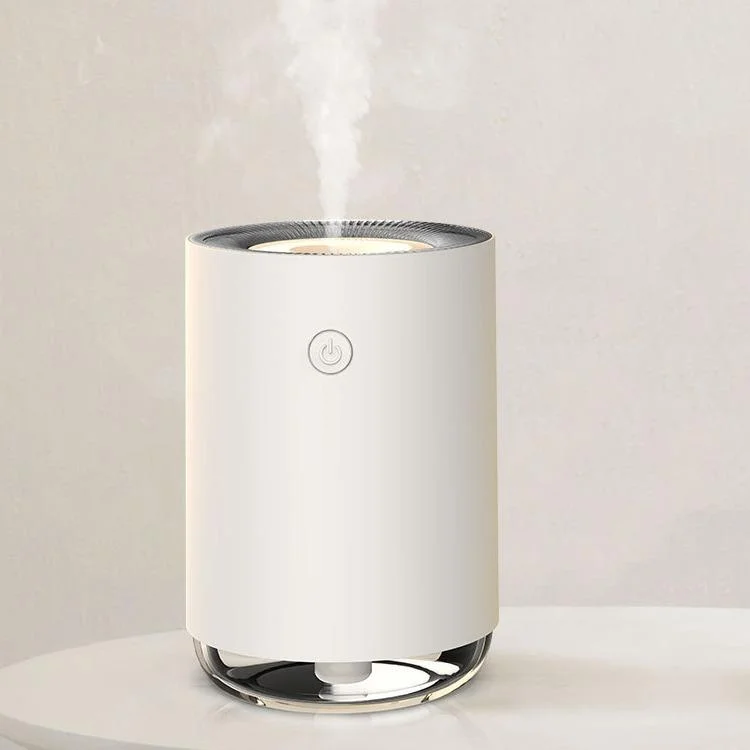 How does a humidifier help my plants?
Dry air at home can make your skin feel dry, but it also causes distress for your indoor plants.

Ideal humidity levels for indoor plants are 40% - 60%, which is not easy to achieve in most homes.

Tropical plants are especially sensitive to humidity levels and need a little boost to keep them healthy.

In winter and summer months, when you start using heating or fans, the humidity levels can drop as low as 10%.

A plant humidifier is a fast, affordable and convenient solution to give your plants the humidity levels they need to thrive and look their best!