Are you in search of the next toy gift for your kid's birthday?
Don't worry, here is the most economical and astounding toy submarine for your kid. Your kid will totally love this mini-submarine. Furthermore, if your kid is obsessed with remote control toys, then this remote control submarine toy will totally keep them engaged.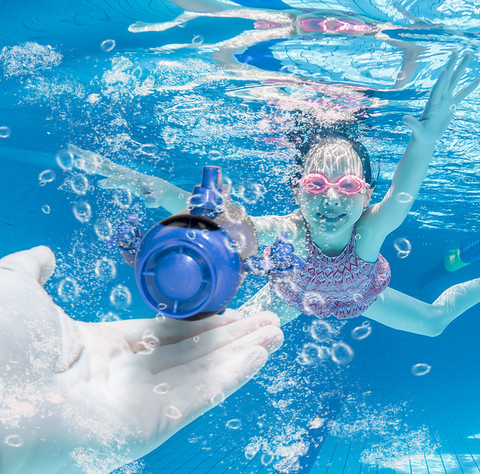 This practical and easy to function mini RC Submarine is an eye-catching toy with its interesting color combination. Also, your kid can play with it while in a pool or you can give them this RC submarine as a fish tank gift. He/she will not be able to put it away. On top of that, it will invoke your kid's interest in science and technology.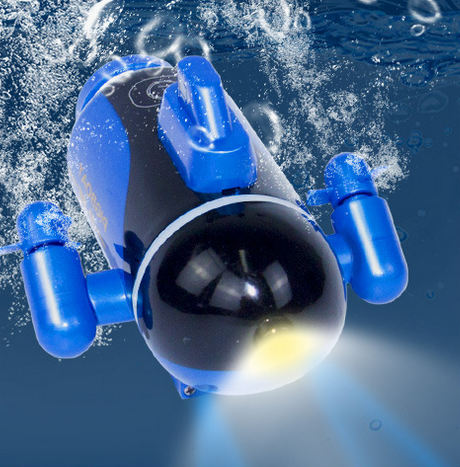 FEATURES:
It comes unassembled and can easily be assembled by your kid.
High quality
Easy to control with user-friendly remote control
Durable
SPECIFICATIONS:
Material: motor, wire, plastic, and metal
Colors: red and black