INSTANT PAIN RELIEF
Introducing the Menstrual Relief Pad, a drug-free period pain solution that actually works. The combination of heat therapy relieves cramping, relaxes your muscles, and reduces bloating. It's time to ditch the pills that are full of harmful side effects.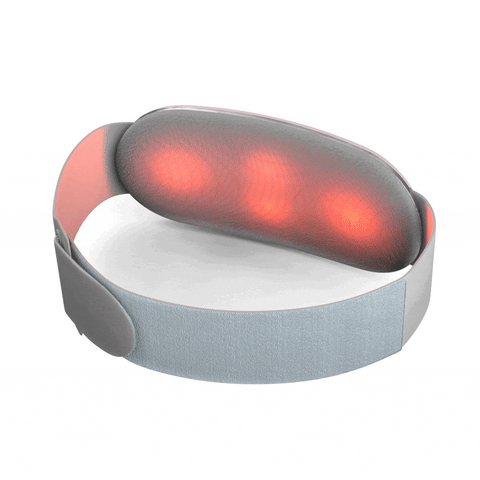 HOW IT WORKS
Simply strap the Menstrual Relief Pad around your waist, adjust it to fit, and enjoy instant relief. Our Menstrual Relief Pad is fully customizable, allowing you to change the level of heat and vibration to whatever fits your needs.

WHY SocialShop?
Relieves Cramping & Muscle Pain

Reduces Bloating

Unnoticeable Under Clothing

Sleek, Adjustable Fitting Design

Portable & USB Rechargeable
Give yourself the comfort you deserve! Join the thousands of customers who are satisfied with their Relief Pad. And if you don't like it – you get your money back.
Package:
Menstrual Relief Pad✖️1
Charging treasure storage bag (not including charging treasure) ✖️1