Are you suffering from neck pain
Do you wake up in the morning with stiffness that last all day?
Do you suffer from muscle contractions
Our dangle neck massager is the solution.
It replaces the traditional pulse massager.
Use this portable device at home, while driving, in the office, or while traveling.
It fits in your pocket. A massager can help increase blood flow.
There are 9 intensity levels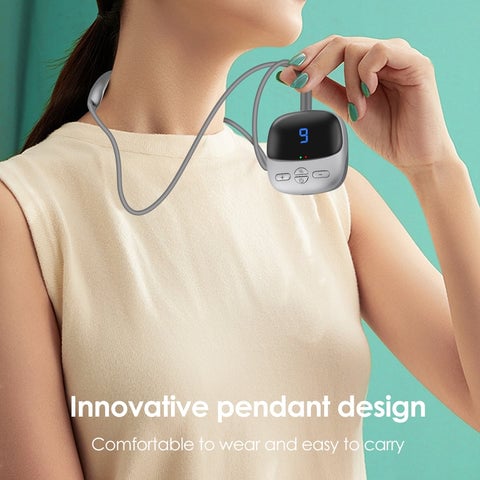 Product Name: Suspended Intelligent Cervical Spine Massager
Product net weight: 58g
Rated power: 5W
Input voltage: 5V-1A
Rated frequency: 50Hz Product size: 45*45*15MM control
Mode: mechanical button/LCD
Battery capacity: 600mA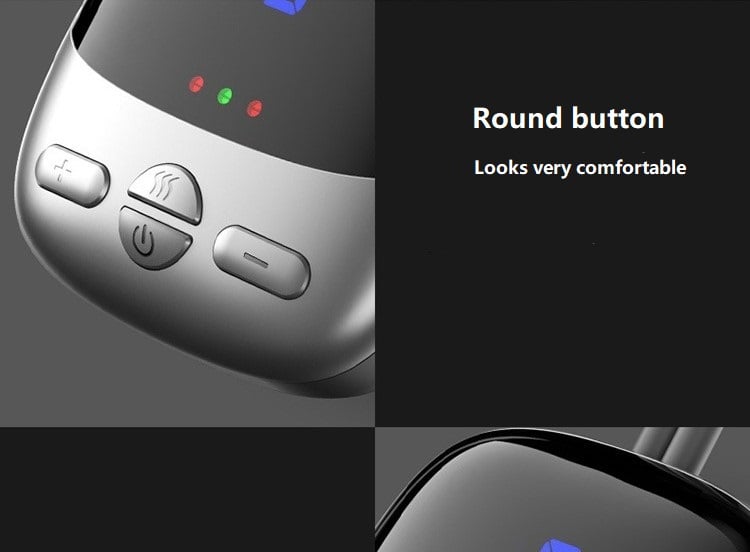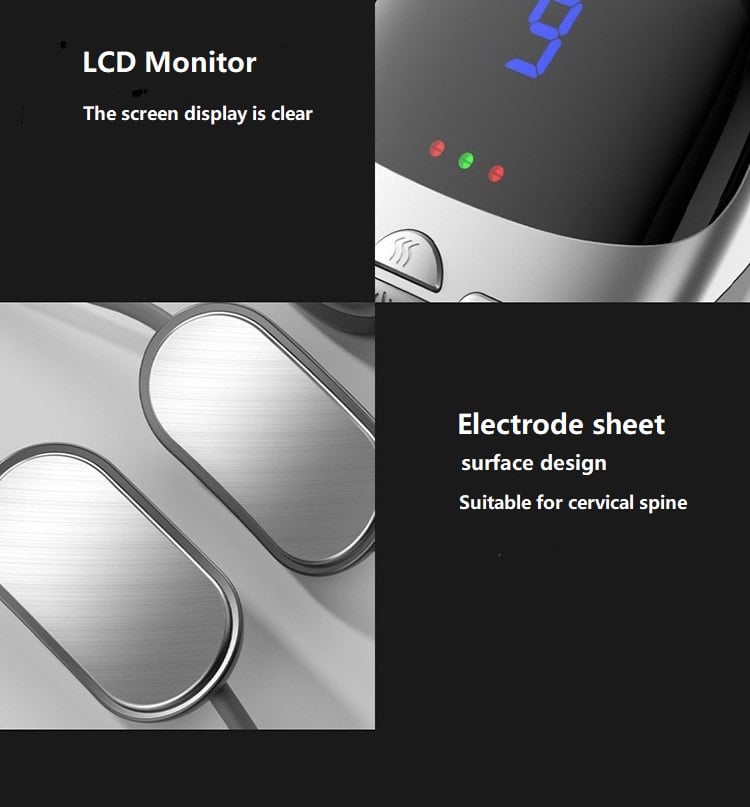 The heated massager acts on the simulator's hands and gently presses against your head.
It comes in 3 different colors. Our pendant is designed so that almost anyone will recognize it as a button. Instructions are straightforward and control commands make the device easy to use.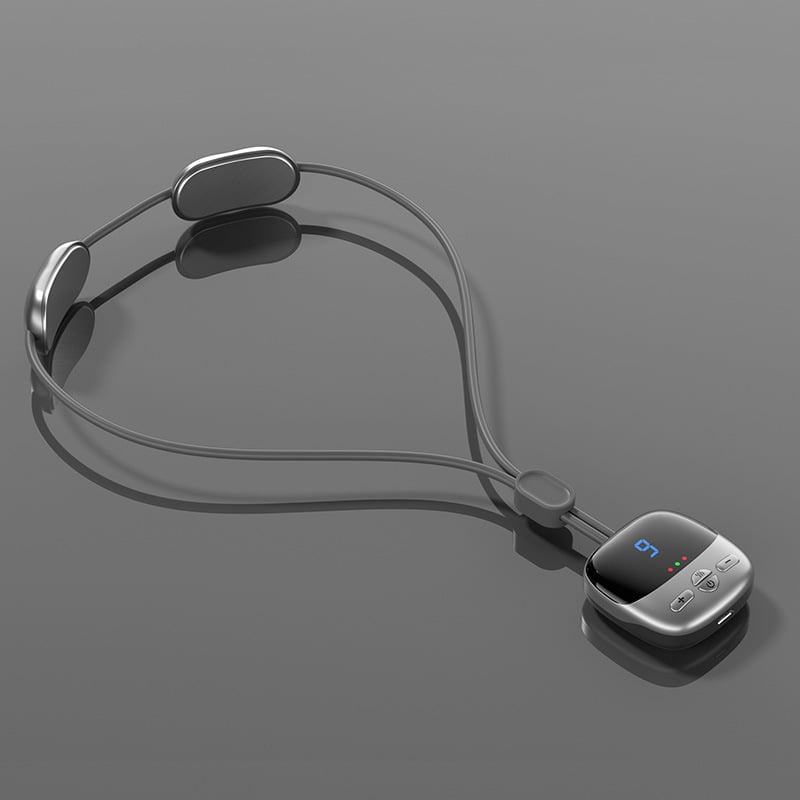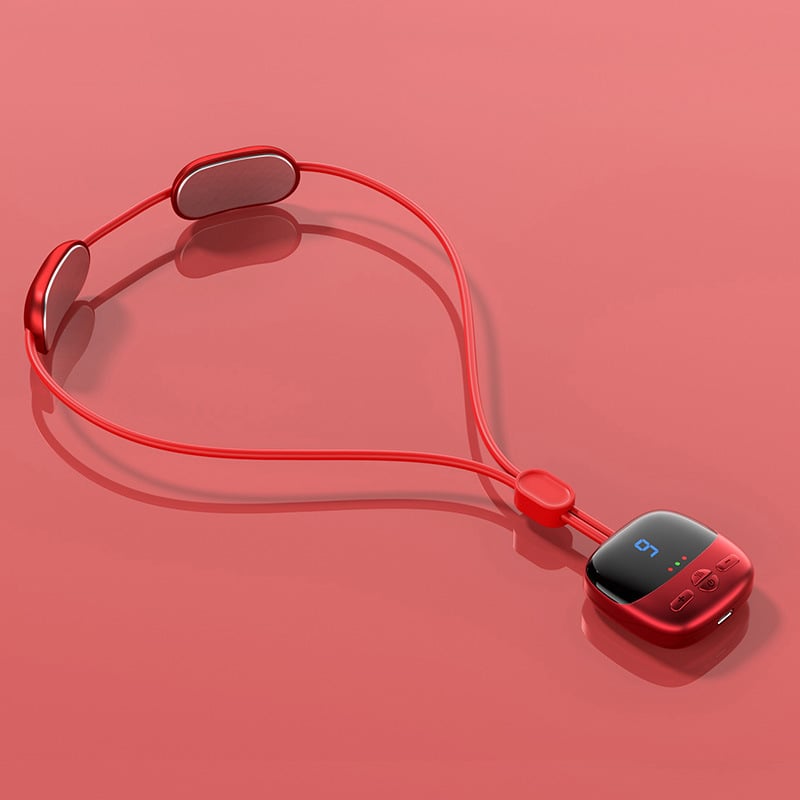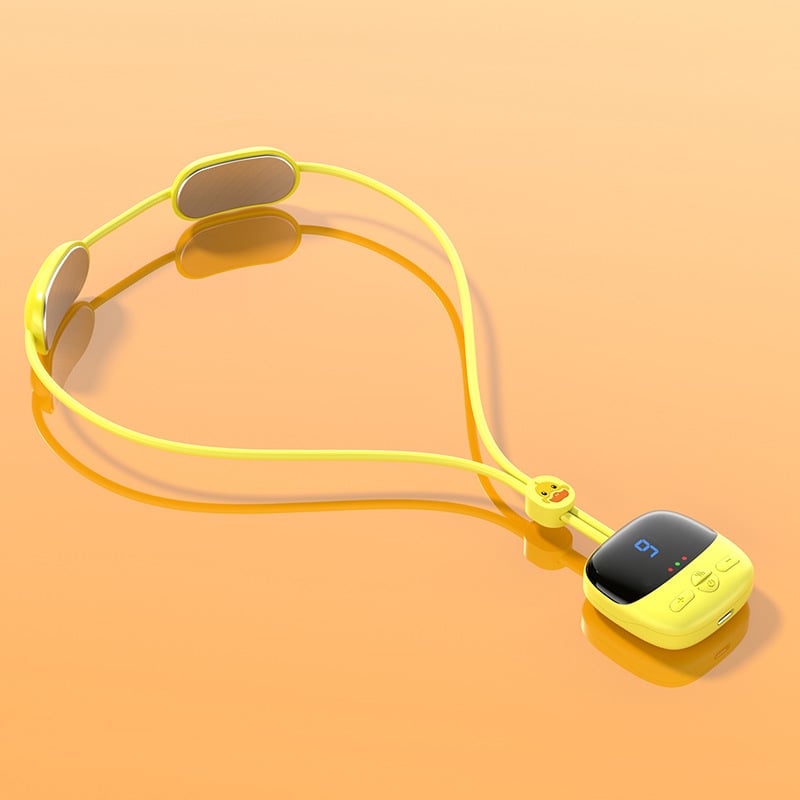 Treat yourself or a loved one with this great gift.
Our Massagers battery life lasts up to 4 hours.