Humbird Speaker is the world's smallest and most versatile bone conduction speaker that allows you to have a different but always spectacular experience of sound anywhere, in any context. Transforms anything hollow Into a speaker, at any time.
The Hummingbird is designed to turn any surface into a speaker. The speaker sends sounds waves into any surface to echo the noise and make it much louder
Works on almost all surfaces desk, windows, cars, shower, doors etc
And yes its waterproof so you can enjoy those shower sessions practicing for America got talent!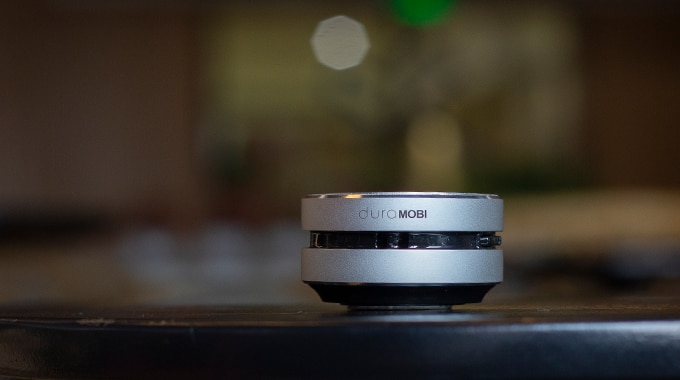 Turn any object to a speaker Although the size might fool the eye, the volume of the speaker is extremely loud up to 113 Db thats about 5 phones combined! Turn any hollow surface to a speaker ! you can also use two or more hummingbirds combined for a Surround Sound 2.0 experience since this innovative Bluetooth-enabled device is also TWS-enabled.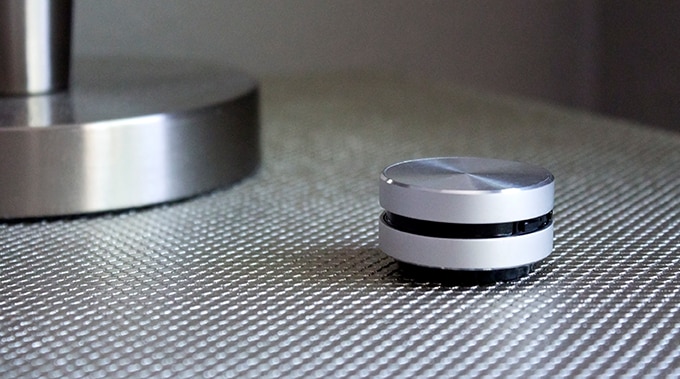 Hummingbird uses bone conduction technology to offer you a DIY customizable experience of sound. You can test and enjoy different sounds—almost as if different instruments are used. Place It on top of different surfaces such as a guitar, a kraft box, a plastic storage box, photo frames, a sports helmet, or even dashboards that can provide you varying sound effects.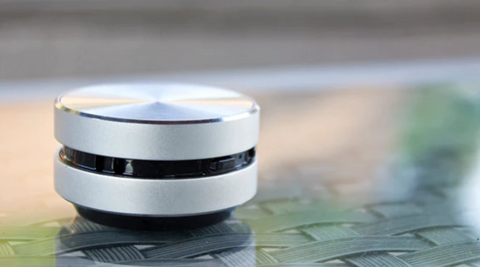 4. It works like a Hummingbird, small but powerful. It delivers a high sound volume, being 4 to 5 times louder than the average cell phone speakers' volume, reaching up to 115db, and it allows you to personalize the tone quality.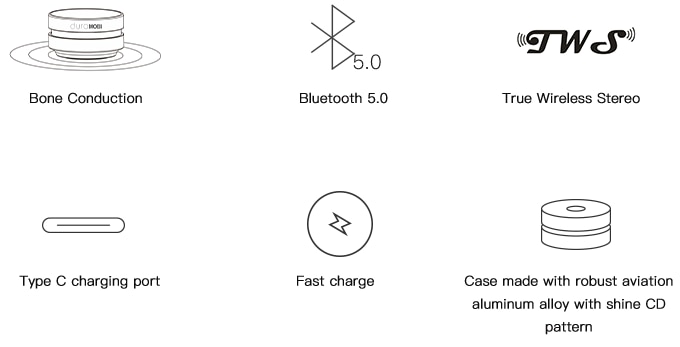 Features:
Bluetooth
Fast charge
TWS connection
Waterproof
Compatible with all phones/tablet or PC
Specifications:
Type: Bluetooth speaker
Connection method: Bluetooth connection
Interface type: USB
Battery capacity: 400 mA
Frequency response range: 20Hz-20KHz
Output power: 3W audio output
Signal to noise ratio: ≥70db
Power supply mode: Built-in lithium battery
Bluetooth protocol: 5.0
Appearance size: 40mm
Packing list: Speaker*1 Data cable*1 Manual*1
Transforms anything hollow into a speaker, at any time