🛸THE PERFECT EYE-TO-HAND SKILL DEVELOPING FUN GAME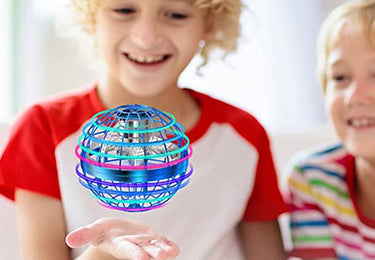 GREAT FOR GROUP PLAY IN THE BACKYARD OR INDOORS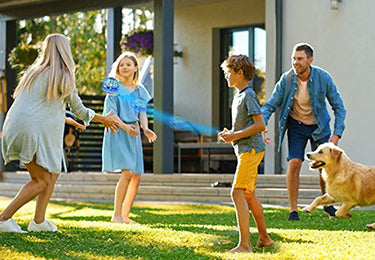 IMPROVE KIDS INTERACTIVE AND SOCIAL SKILLS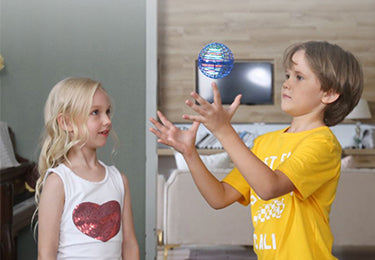 🛸LED LIGHTS ROTATING SPINNING BALL
Make every free time a fun time for your kids with this Hand-Controlled Globe Led Lights Spinning Ball.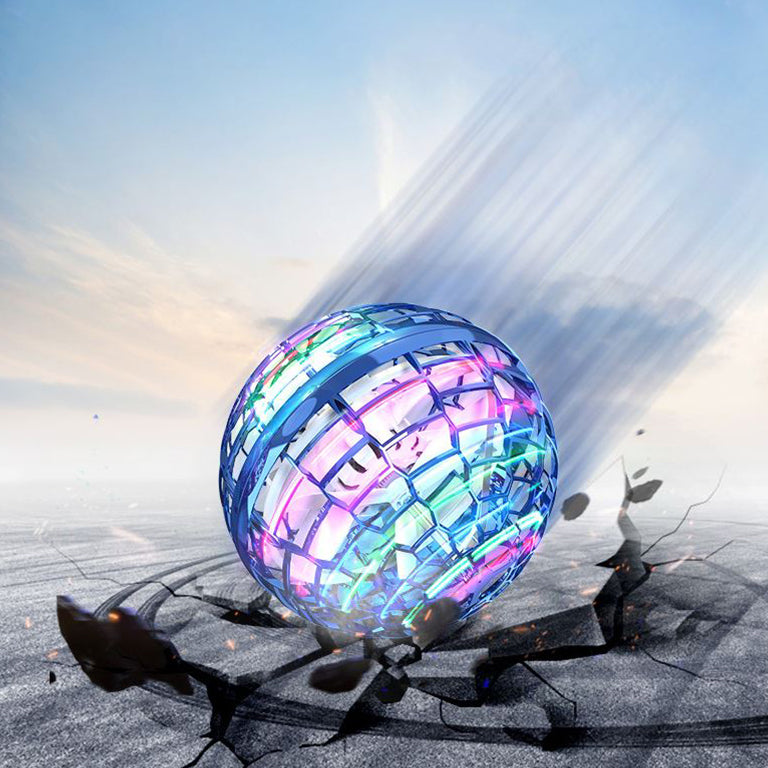 🛸EASY TO PLAY WITH
Push the power button, hold the FlyOrb upright, and then shake to start. It's that simple.
🛸THE BEST NIGHT FUN GAME
Give your kids the perfect backyard or indoor playtime. You can even join in on the fun with everyone else to make it a big family game.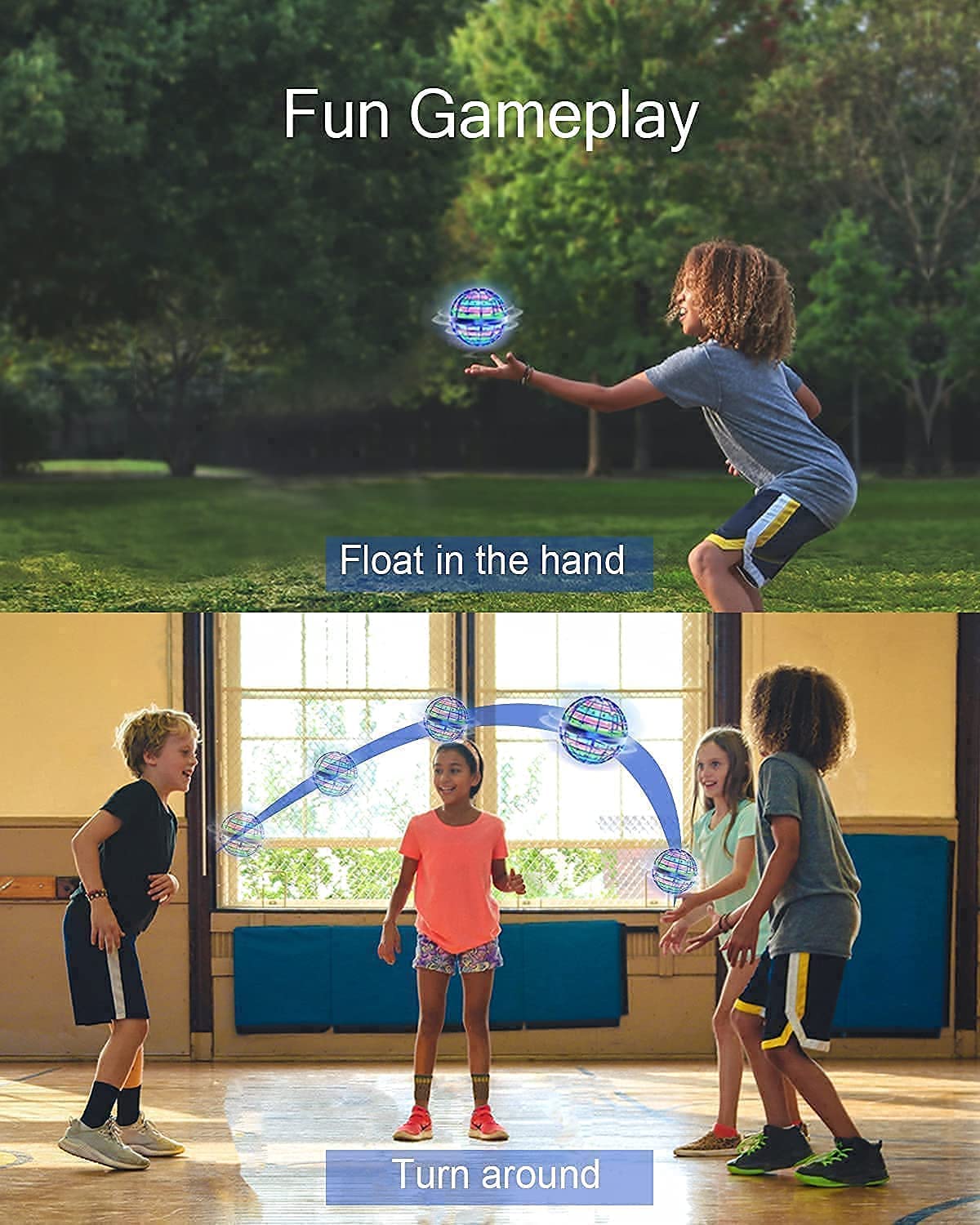 🛸ENCOURAGES CONFIDENCE IN KIDS
Is your kid shy? Then this colorful light ball can help your young champ exude confidence as they perfect their control skills and engage in group games to improve their interactive and social skills.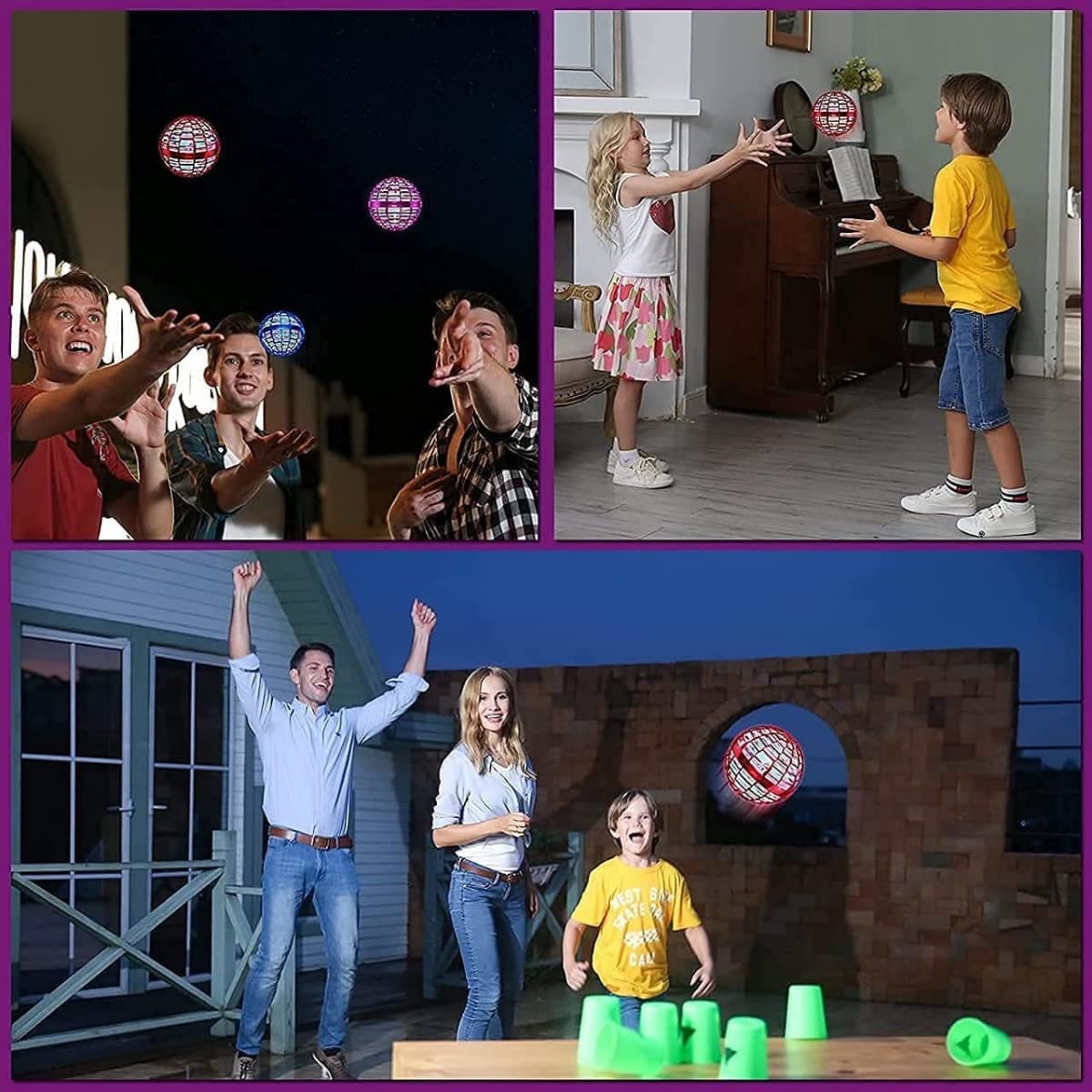 🛸SAFE FOR CHILDREN
Keep your loved ones entertained and educated for hours! Madic Drone trains hand-eye coordination and makes for a fun workout – physically and mentally.
🛸

3 DIFFERENT COLORS
Material: Polypropylene PP
Product Dimension: 9.5 cm x 9.5 cm x 9.5 cm (3.7 in x 3.7 in x 3.7 in)
Weight: 27g (0.06 lbs)
Age: 6+ years
Power: Electric, USB chargeable
Built-in Battery: 200 mAh
Charging Time: 25 minutes
Light: LED multicolor strip
1 × The Madic Drone
1 × USB PowerCord
1 x Manual guide with original box.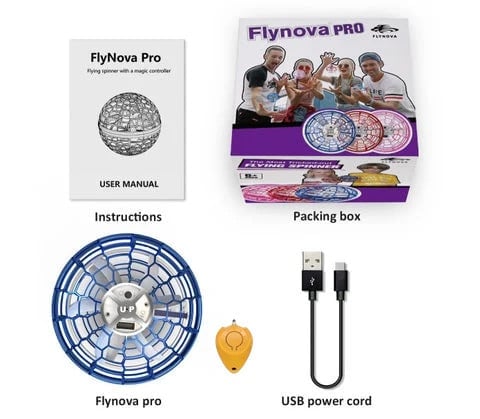 💡 Tips: Our data shows that more than 80% of parents choose to buy a Flying Spinner Mini Drone as Christmas gifts for their kids.