Cut Your Cleaning Time in Half
Let's face it, mopping isn't exactly anyone's favorite activity.
That's why the industry is always coming out with innovative mops to make mopping easier and quicker.
Like our Self-Wringing Mop.
Launched this year, this revolutionary mop makes wringing easy and effortless:
Fast and efficient squeezing of dirty water from all four sides to dry the mop quickly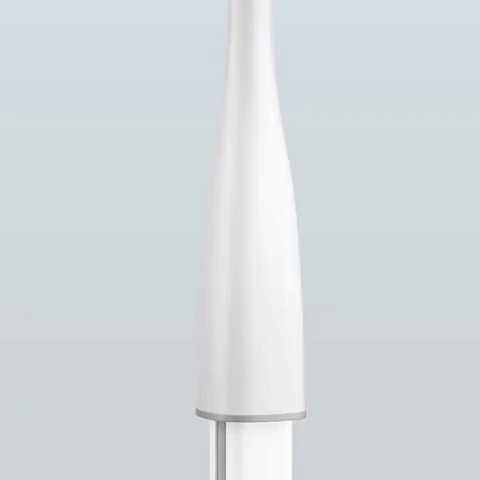 The mop head contains a special

cleaning fluid that helps to remove stubborn stains easily.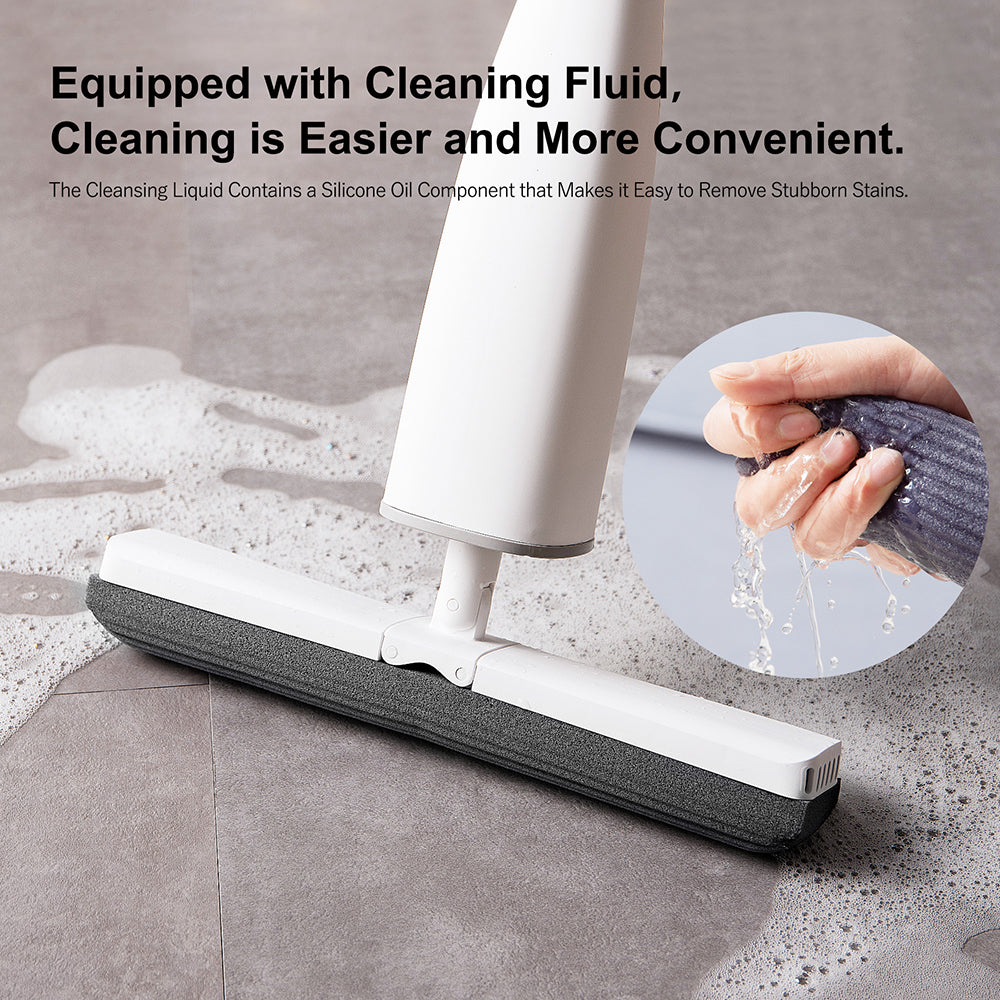 The sponge head is perpetually

soft, ready to take on your nexr cleaning job at your command.
The sponge head absorbs 5 times more liquid than normal mops. It mops up dirt and dust easily, giving your floor a cleaner feel and look.

Easily cleans all areas, including tight and narrow spots, with its 360° rotating mop head.

Simple to assemble and easy to use.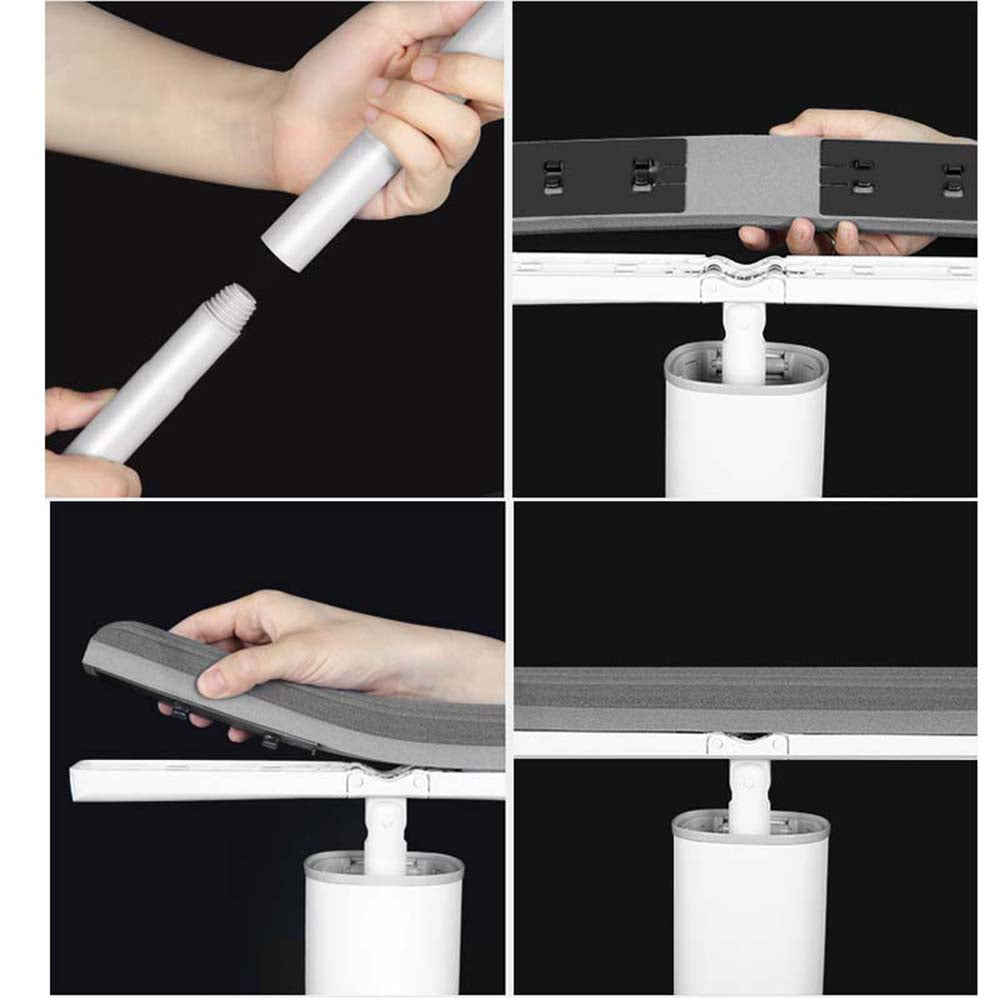 Thanks to smart engineering, the Self-Wringing Mop is also more durable than its predecessors, like the popular spin mops that typically stop spinning after a few months.
Order your Self-Wringing Mop now!