Description:

Are you being bothered by the annoying mosquito while you are trying to fall asleep at night? Are you looking for the best flying insect repellent that will save you from these horrible red welts on your skin?
With Electric Fly Swatter say goodbye to those pests. Highly effective and made to last, this product is a modern take on the traditional fly-swat. It emits ultra-violet light to draw in and zap mosquitoes.
FEATURES:
INNOVATIVE DESIGN: 3 layer rackets designed to avoid the mosquito from escaping. More than a bug zapper. it can be a mosquito killer lamp to lure the bugs themselves to come closer.
EFFECTIVELY KILLS FLIES AND MOSQUITOES: Bug Swatter 2.0 comes with a high-voltage electric discharge that kills insects instantly with one contact.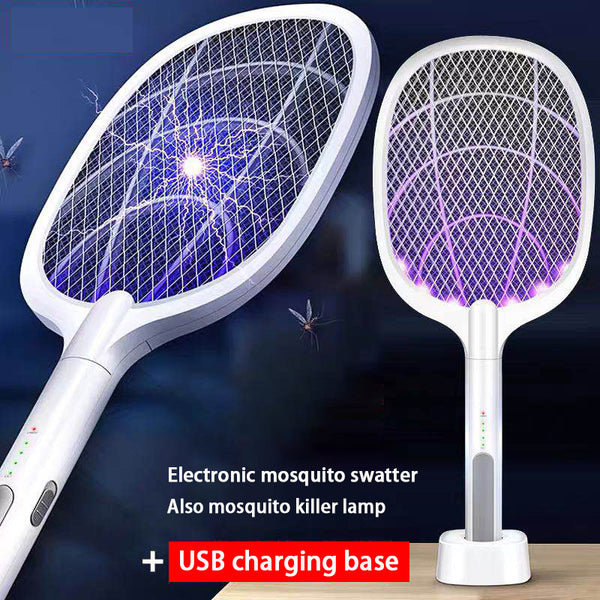 SAFE FOR YOUR HEALTH: Unlike other mosquito repellent machines and coils. Bug Swatter 2.0 doesn't release any chemical fumes or smoke to get rid of them. This mosquito killer machine will give out a non-glare light that would be a beacon for those pesky insects and stuck them in as soon as they get closer. It is safe to be put to use in a baby as well as an adult's room.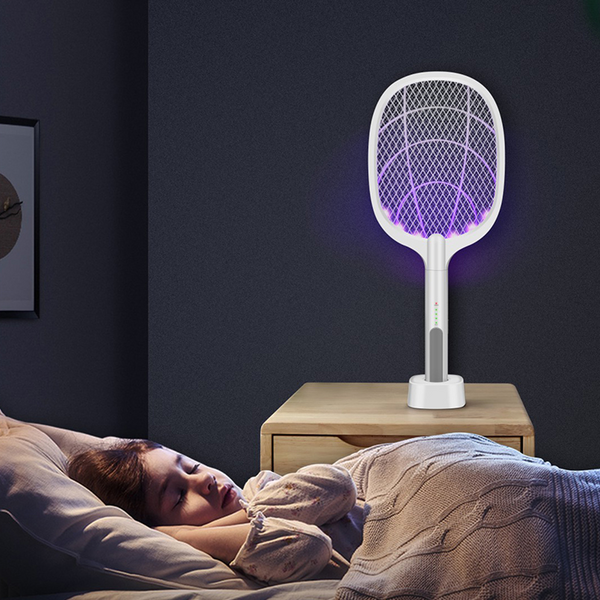 FAST CHARGING: It can be easily powered using a USB cable plugged into an adapter. power bank. laptop. or any other device. It comes with an extremely powerful battery of 1200mAh. 
EASY TO CLEAN:  Bug Swatter 2.0 is easy to clean after you are done using it. Due to its single-layer design. the flying insects will not be caught inside. so you won't have to do the dirty job of cleaning them off.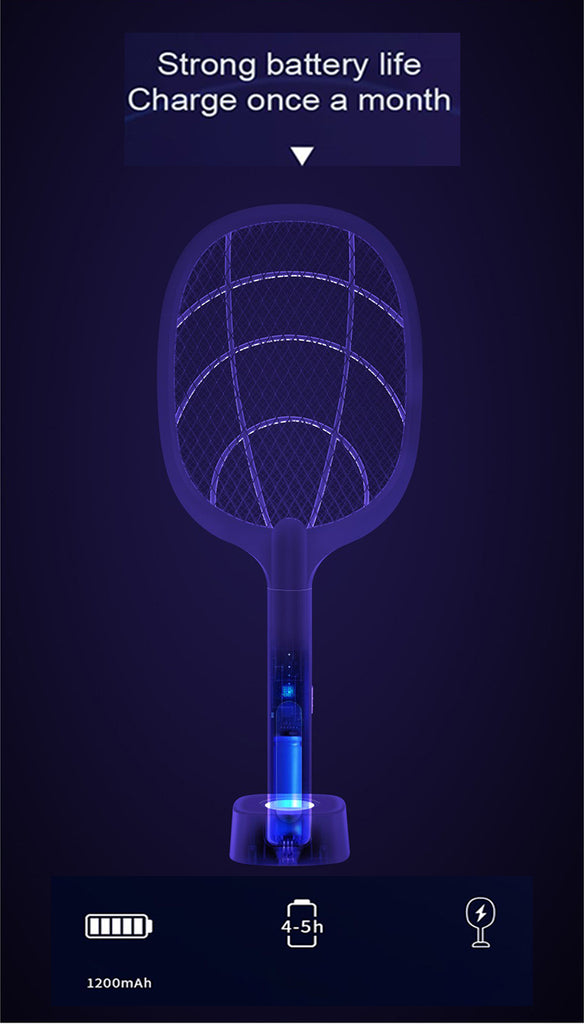 SAFE TOUCH: Includes 3 mesh layers. two exterior insulation layers and one interior ABS protective layer to prevent electric shock.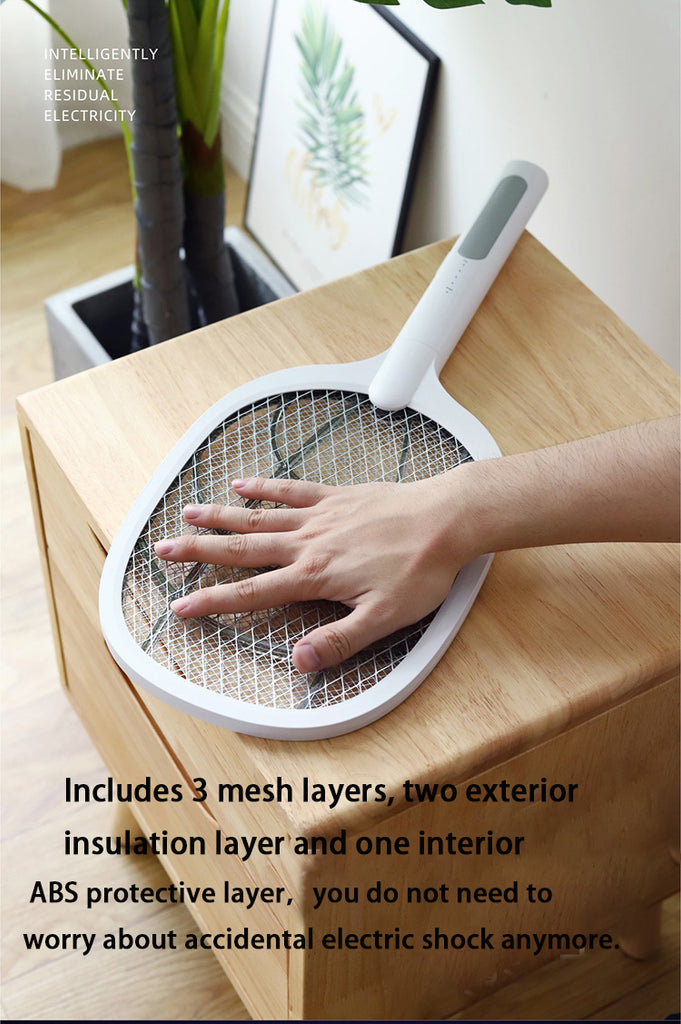 Specifications:
Name: 3-in-1 Mosquito killer
Features: Mosquito killer lamp + Mosquito swatter
LED Number: 6LED/10LED
Charging: USB charging base
Battery capacity: 1200mAh
Rated power: 5W
Racket voltage: 3000V