There's no better feeling than relaxing by the ceramic heater, in the evening as you sip a steaming cup of hot cocoa. And Stay warm with the Family.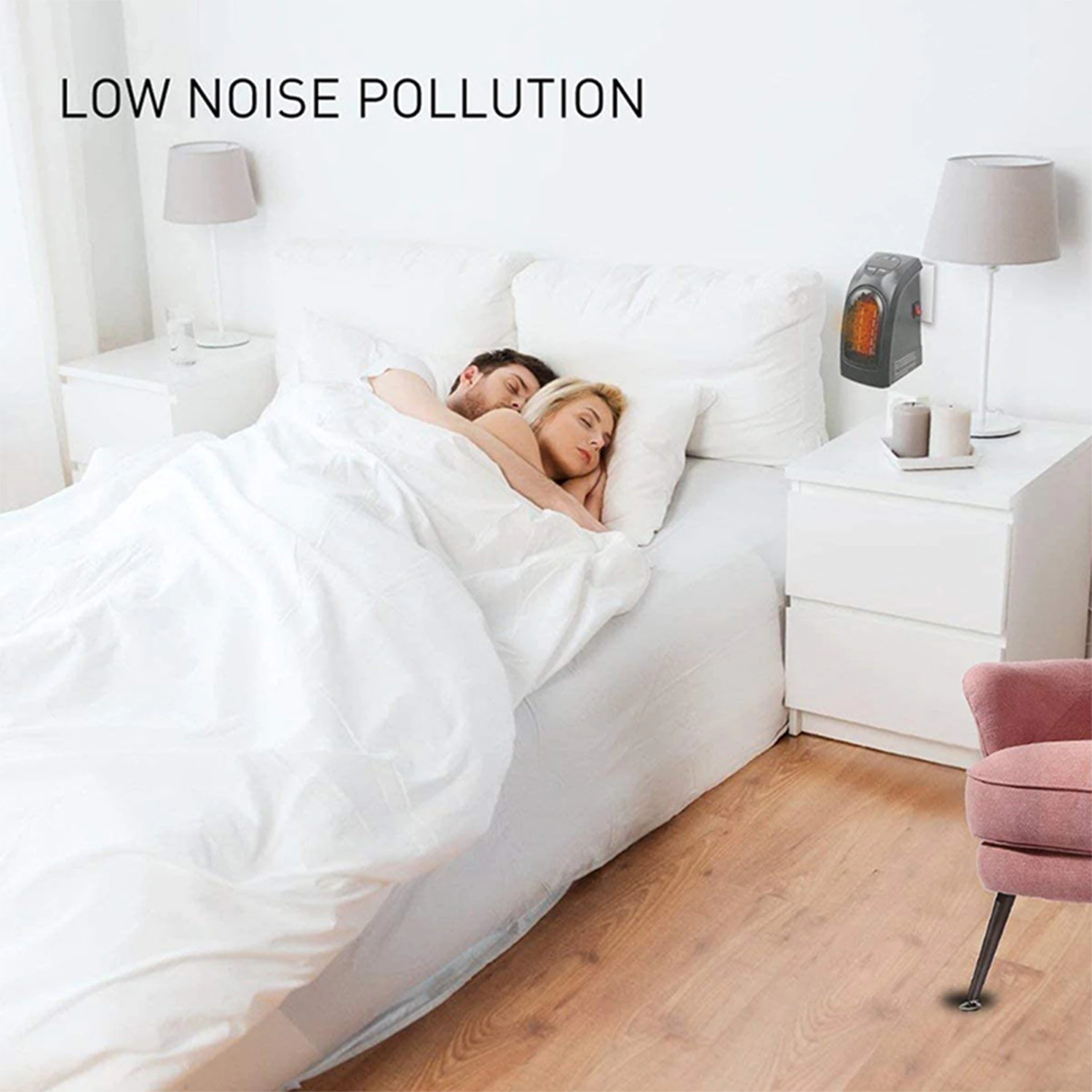 DIGITAL TEMPERATURE DISPLAY - The TRENDLIY Heater features a digital temperature display where you can adjust to your ideal temperature. It also features a programmable 12-hour timer.
COMPACT DESIGN - Have warmth and comfort wherever you like to relax - the TRENDLIY Heater's compact design allows to travel with you wherever you'd like to keep warm.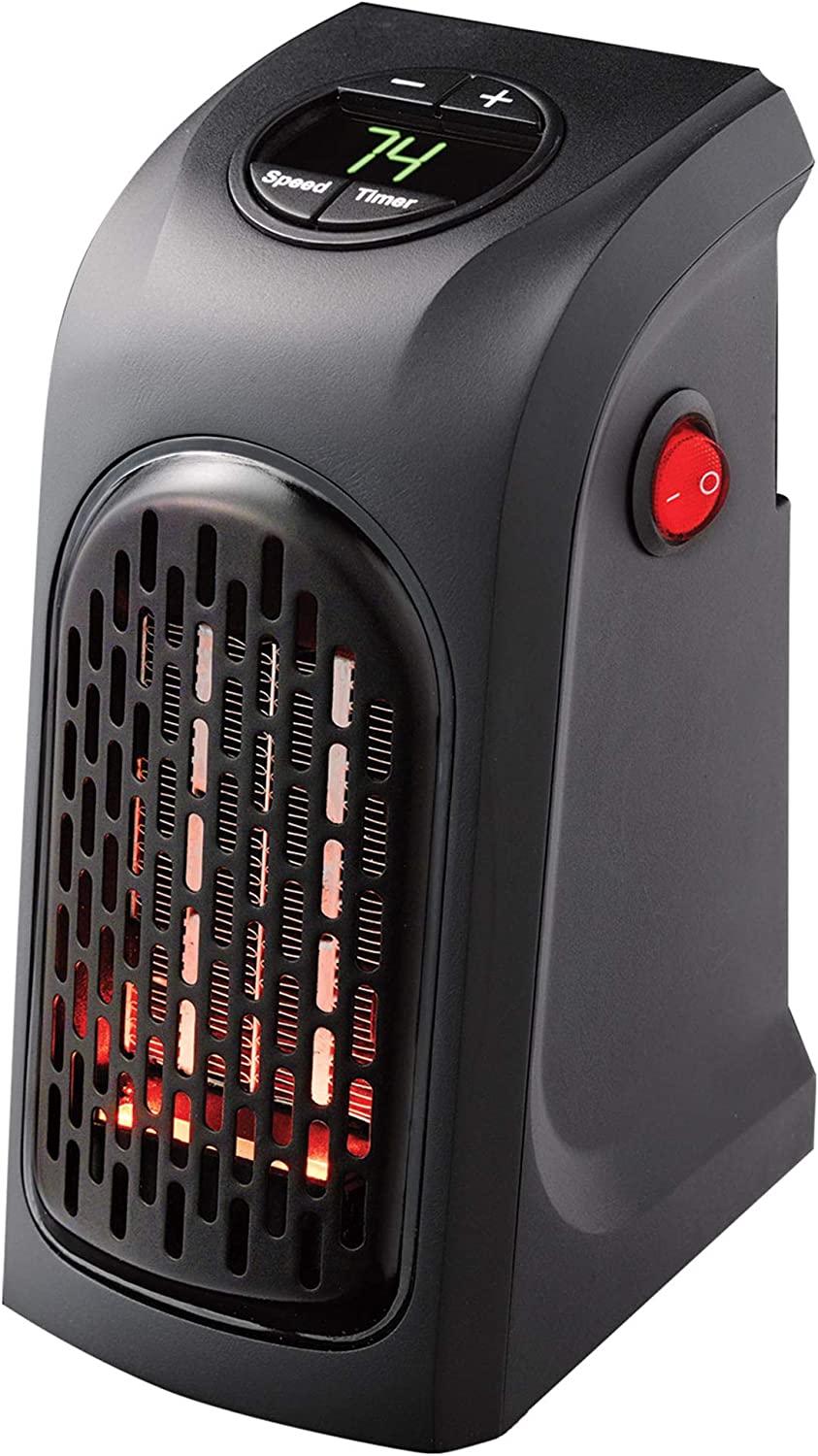 COOL TO THE TOUCH - The Handy Heater stays cools to the touch, so no worry about accidentally touching it and getting burnt! It's hassle and worry free in any environment.
ENERGY SMART HEATING POWER - The Handy Heater features 350 watt energy-smart heating power, to warm up your space no matter how big or small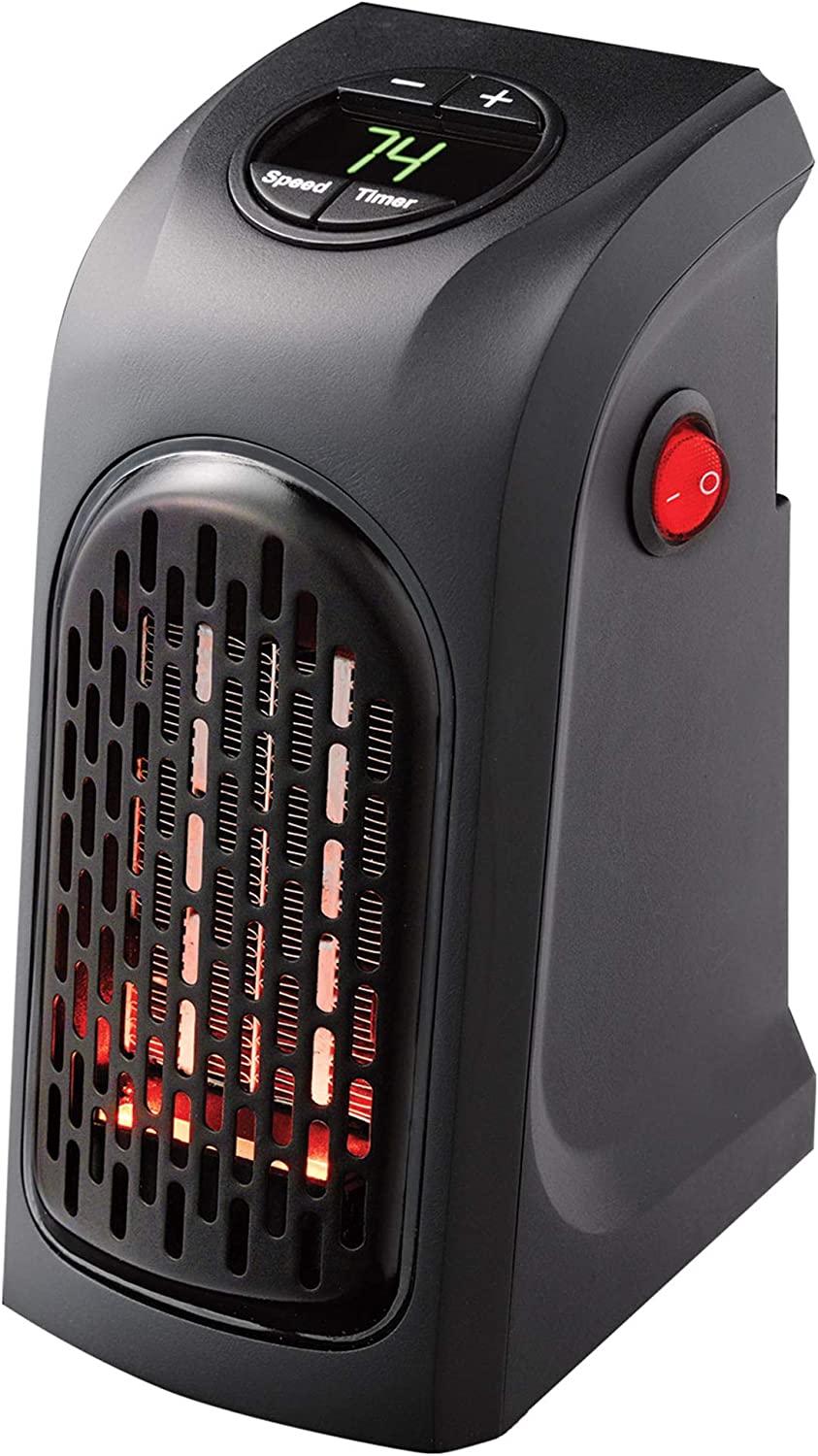 EASY TO USE - The TRENDLIY Heater is made for your convenience. Simply plug in the Handy Heater into any outlet for quick and easy heat instantly!