Sleep Peacefully Now. Protect Yourself and Protect Your Children!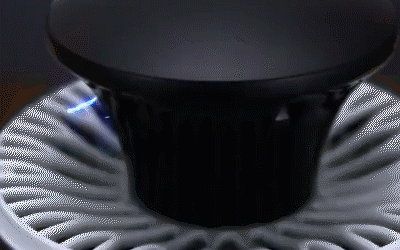 You are fed up that every new summer rhymes with "mosquitoes will eat me again!" ?
Even with constant use of repellents made from cream, spray, candles, ultrasound and dangerous chemicals, the results still leave something to be desired?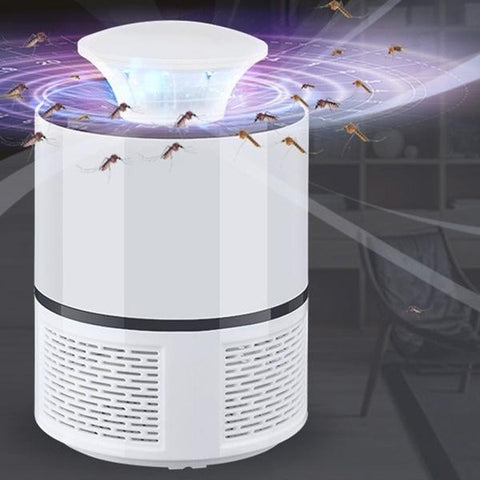 Say STOP once and for all thanks to the MoustiKill Electric Lamp with LED Light and Powerful Suction which attracts, traps and eliminates Mosquitoes! 
MoustiKill is a weapon with formidable efficiency. It uses an ultraviolet LED light lamp to attract them and a powerful suction to trap and eliminate them.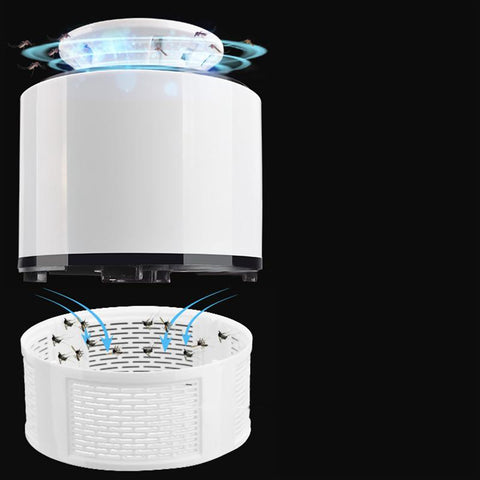 Nomadic, it can be used everywhere! it is recharged by USB port and its capacity of action is effective indoors up to 60 m²!
You just need to plug it in at a height of 1 meter and let it act, preferably with windows and doors closed for more efficiency, because the blue light attracts mosquitoes from the outside.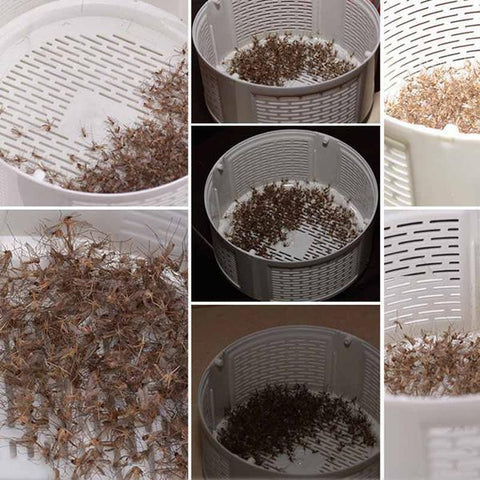 Pack Includes
1 x MoustiKill

1 x USB cable