【BASEIN BUG ZAPPER LAMP】 is a combination of camping lantern, UV and electric torch. 1800mAh rechargeable battery operated, 3 adjustable modes allow you to easily deal with indoor and outdoor situations.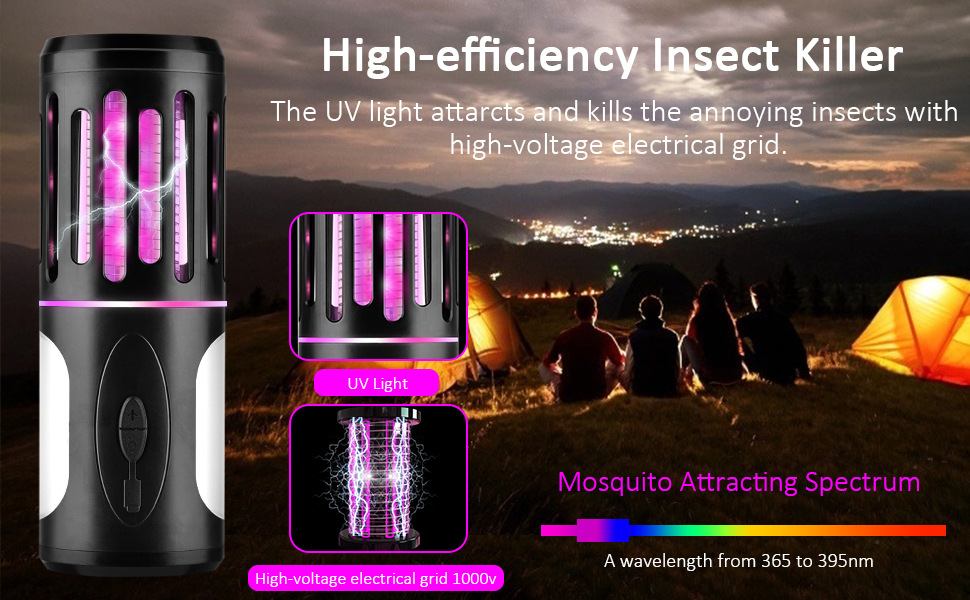 【SAFE EFFECTIVE INSECT ZAPPER】 Mosquito lamp adopt physical method. The ultraviolet wavelength is 360-390nm, attracts mosquitoes to touch the barbed wire and zaps them. Harmless, no smell, will keep you comfortable and bug bite free indoor or outdoor.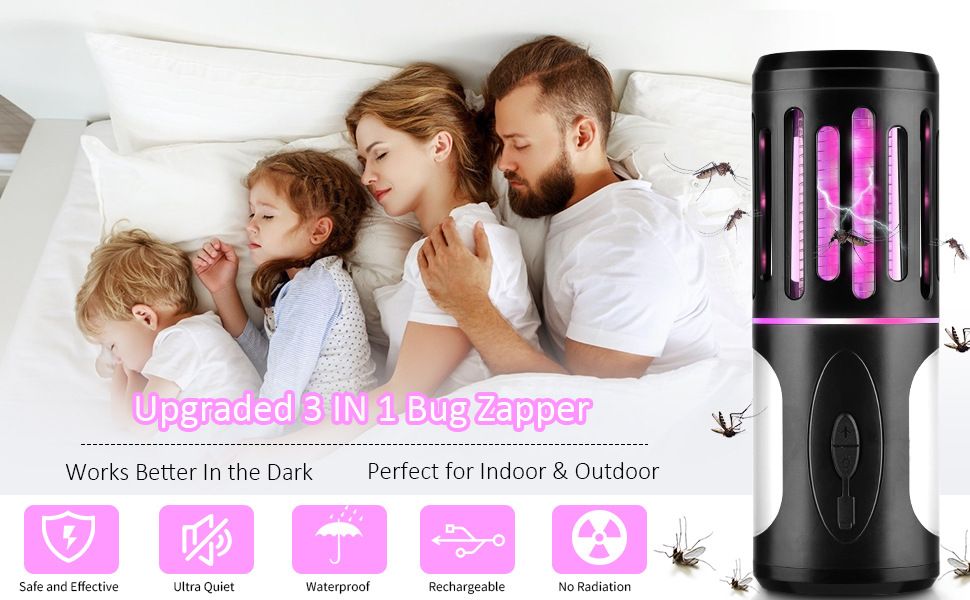 【WATERPROOF & SILENT】The electronic fly zapper has waterproof function, no need to worry about it will be damaged when it rains. No noise, won't disturb your rest and sleeping, give you a quite night and sweet dream.
【COMPACT PORTABLE AND HANDY】 This Mosquito zapper does not take up too much space, the hook design allows the comping lamp hung on a tent and branch, also allows the bug zapper placed on a flat surface. ideal for indoor and outdoor use, reading camping, beach, forest trips, picnics, hiking, fishing, hunting and so on.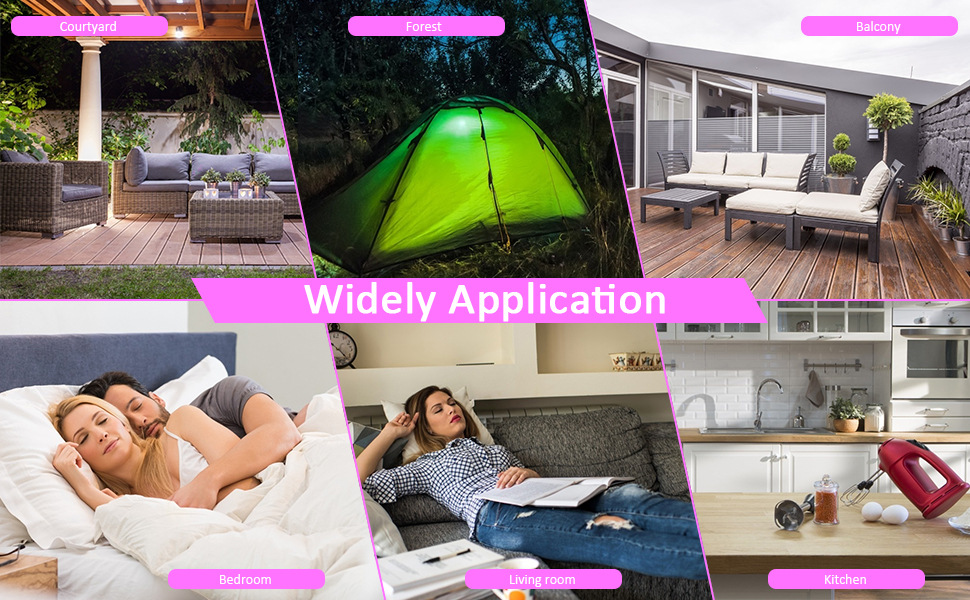 【EASY TO CLEAN】 Comes with a brush, easy to remove mosquito and insect on the grid. If you have any questions, please feel free to contact with us.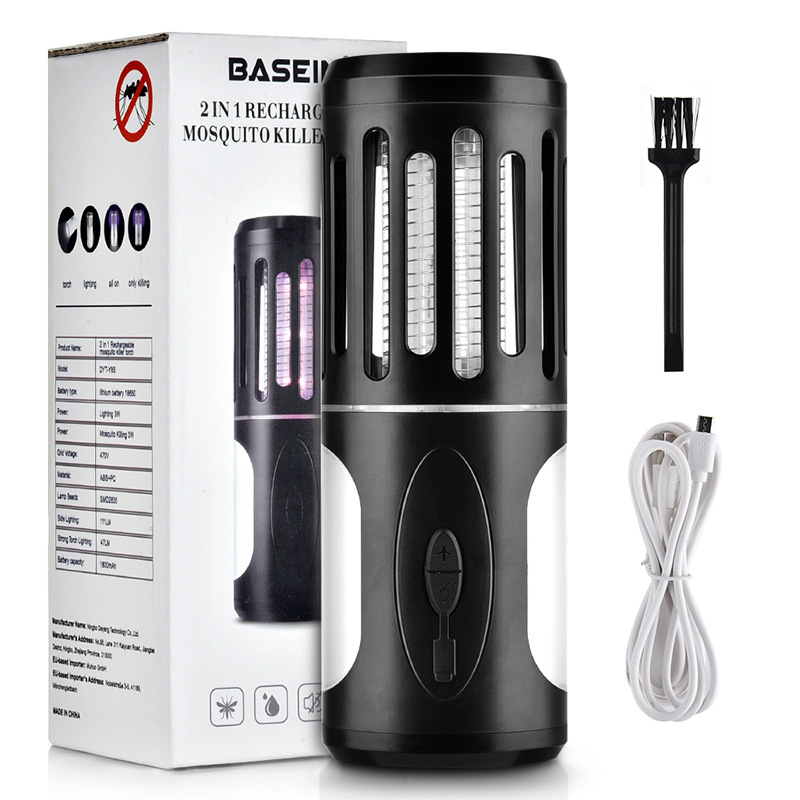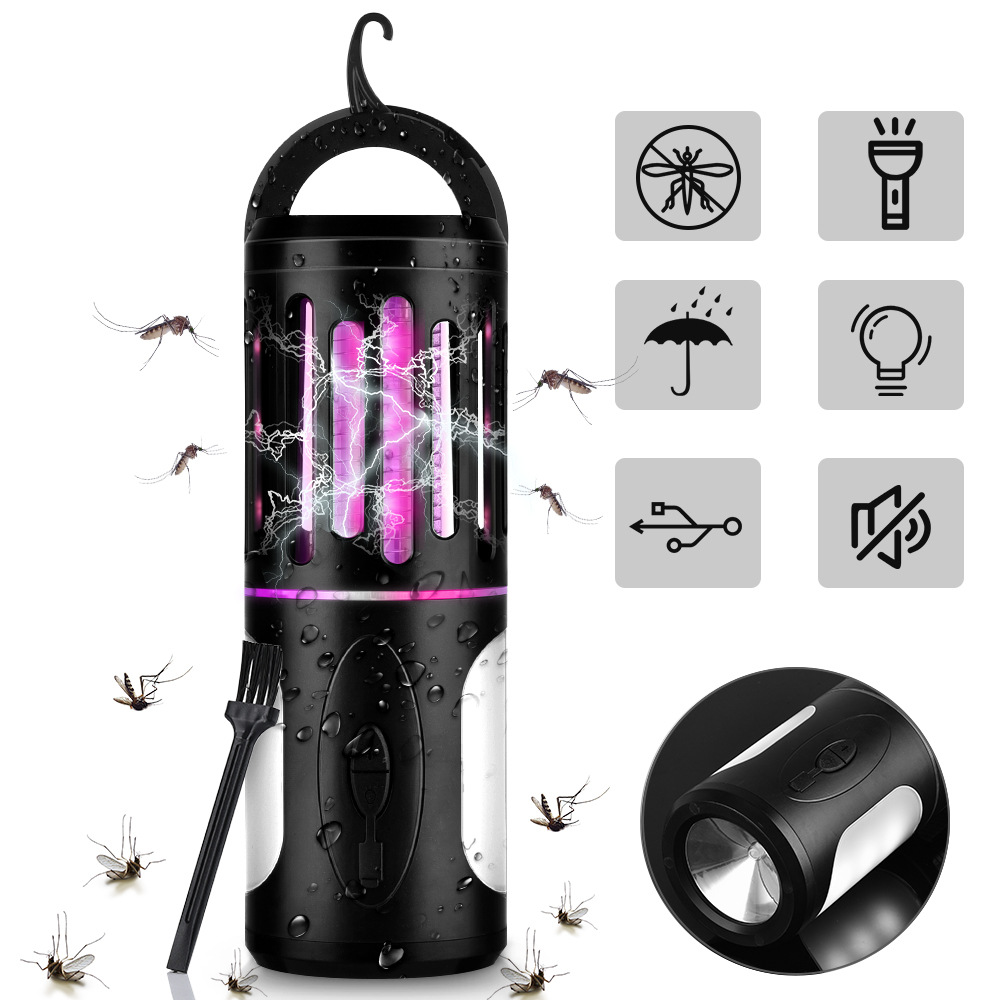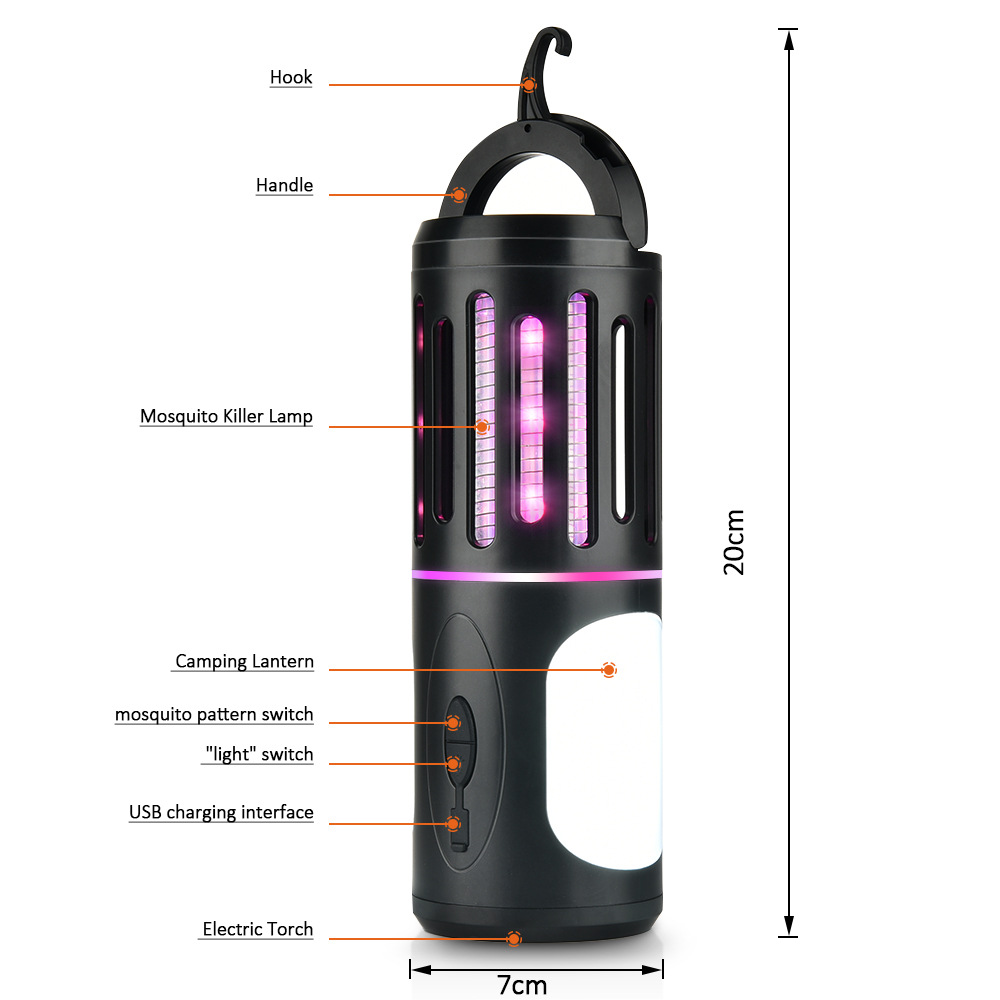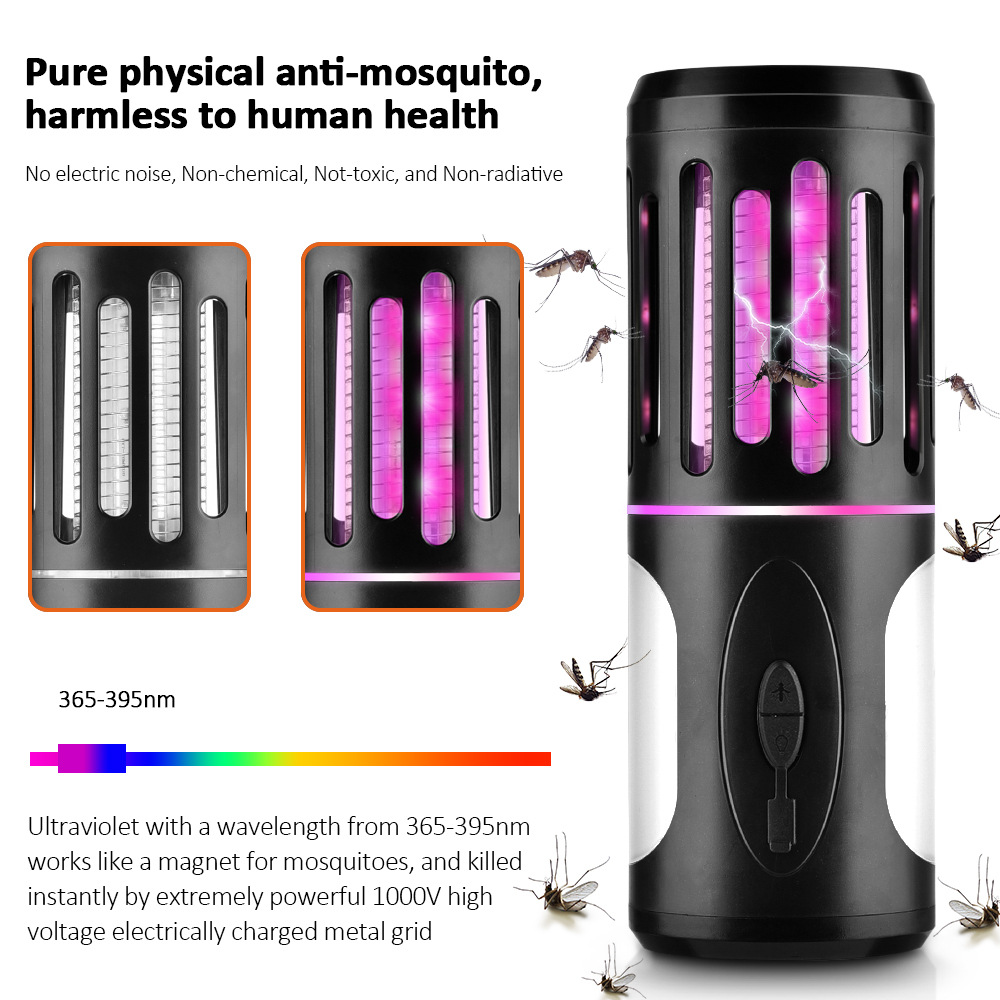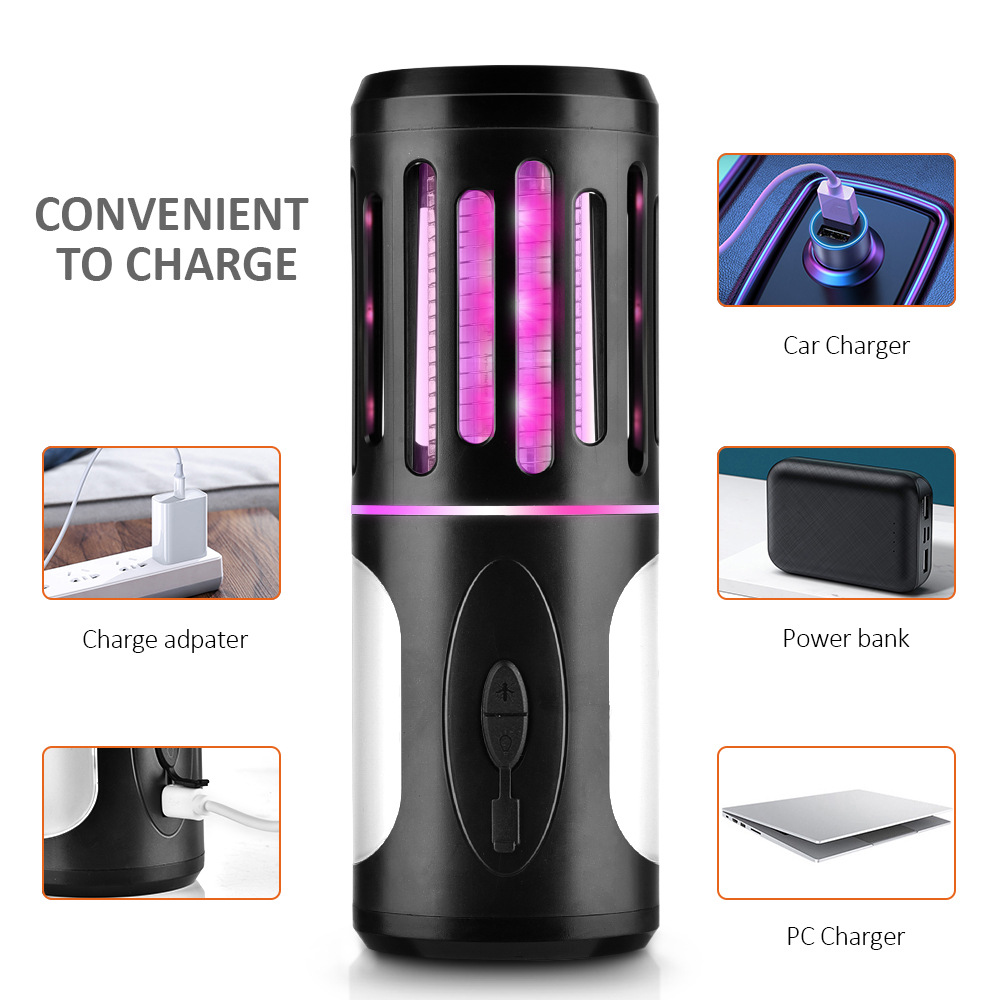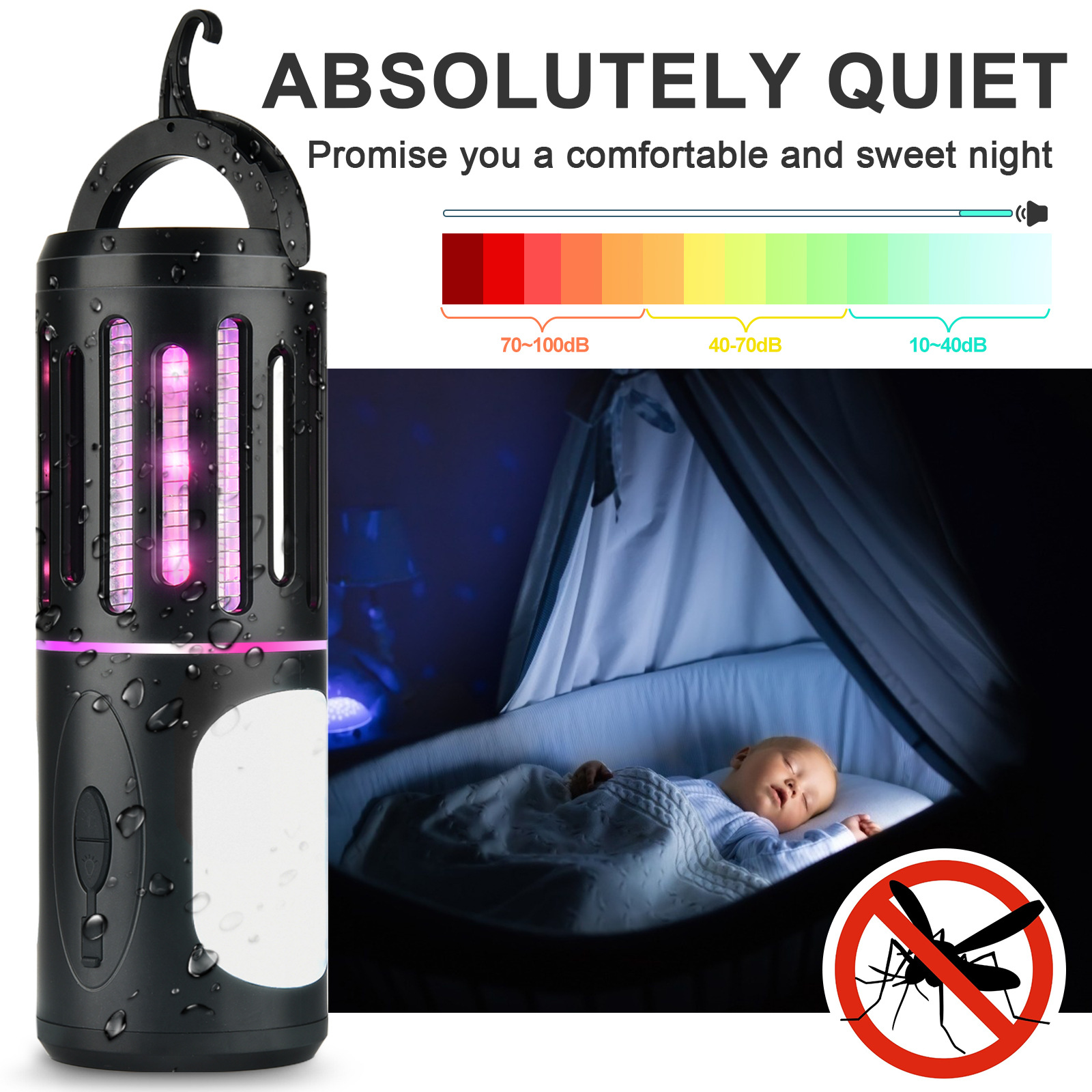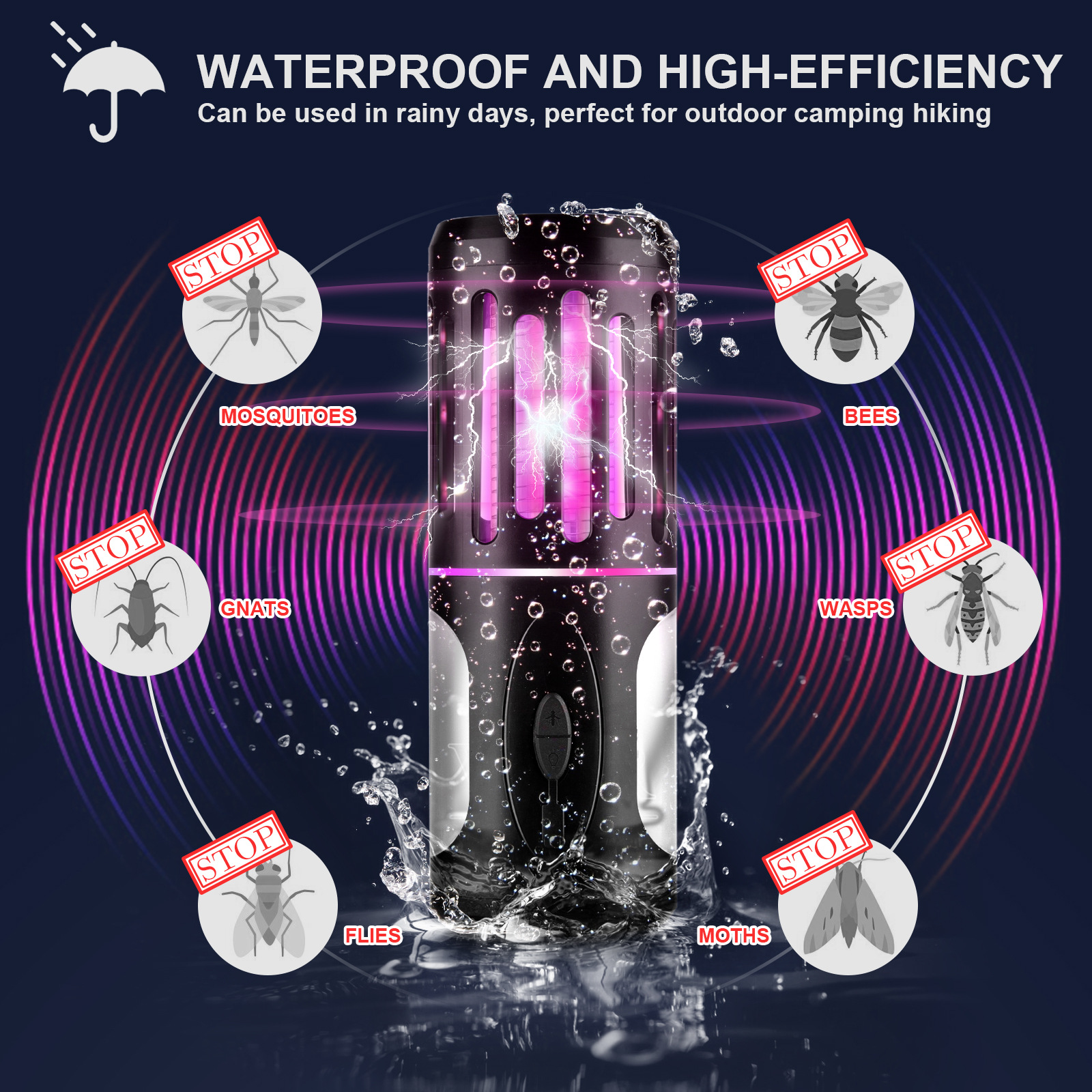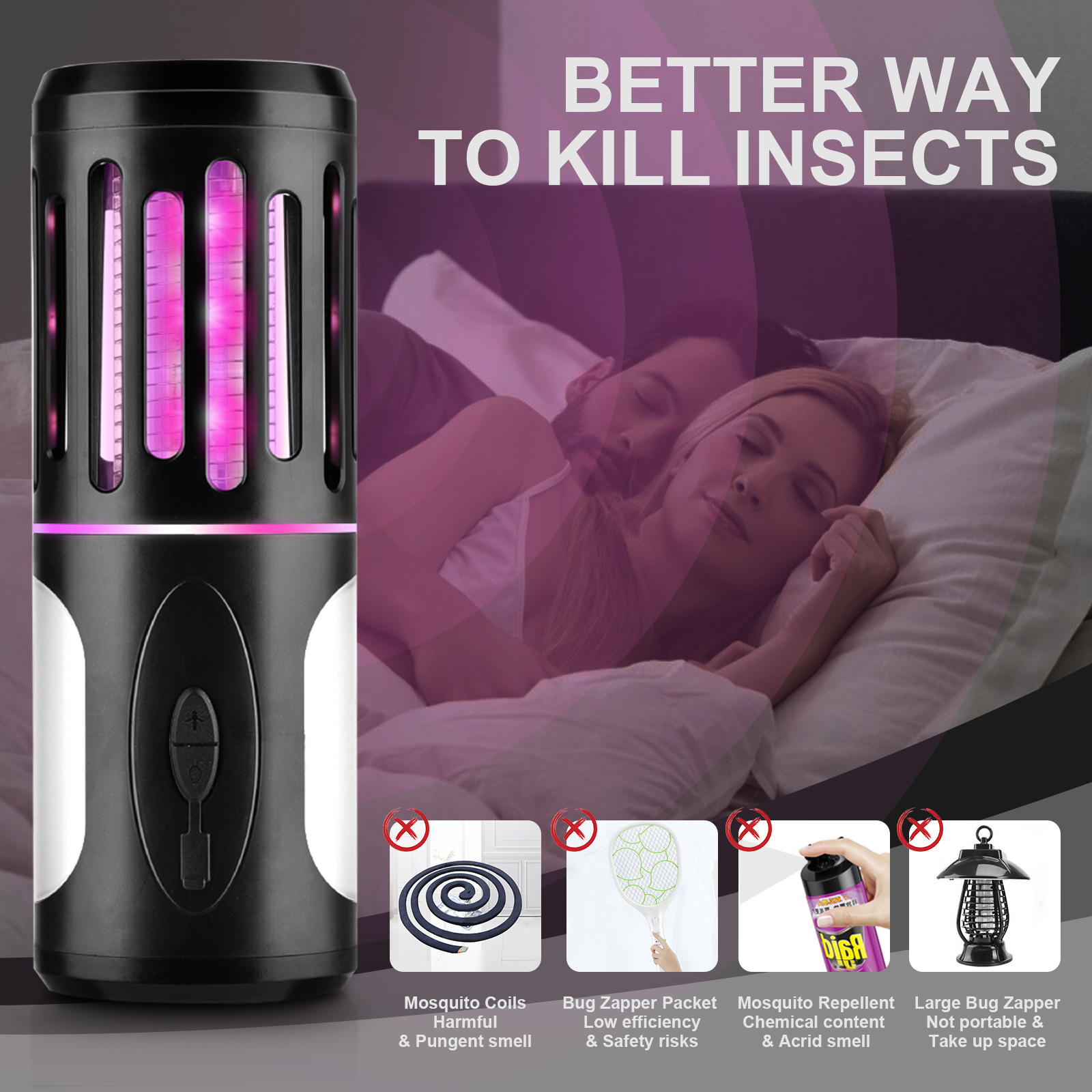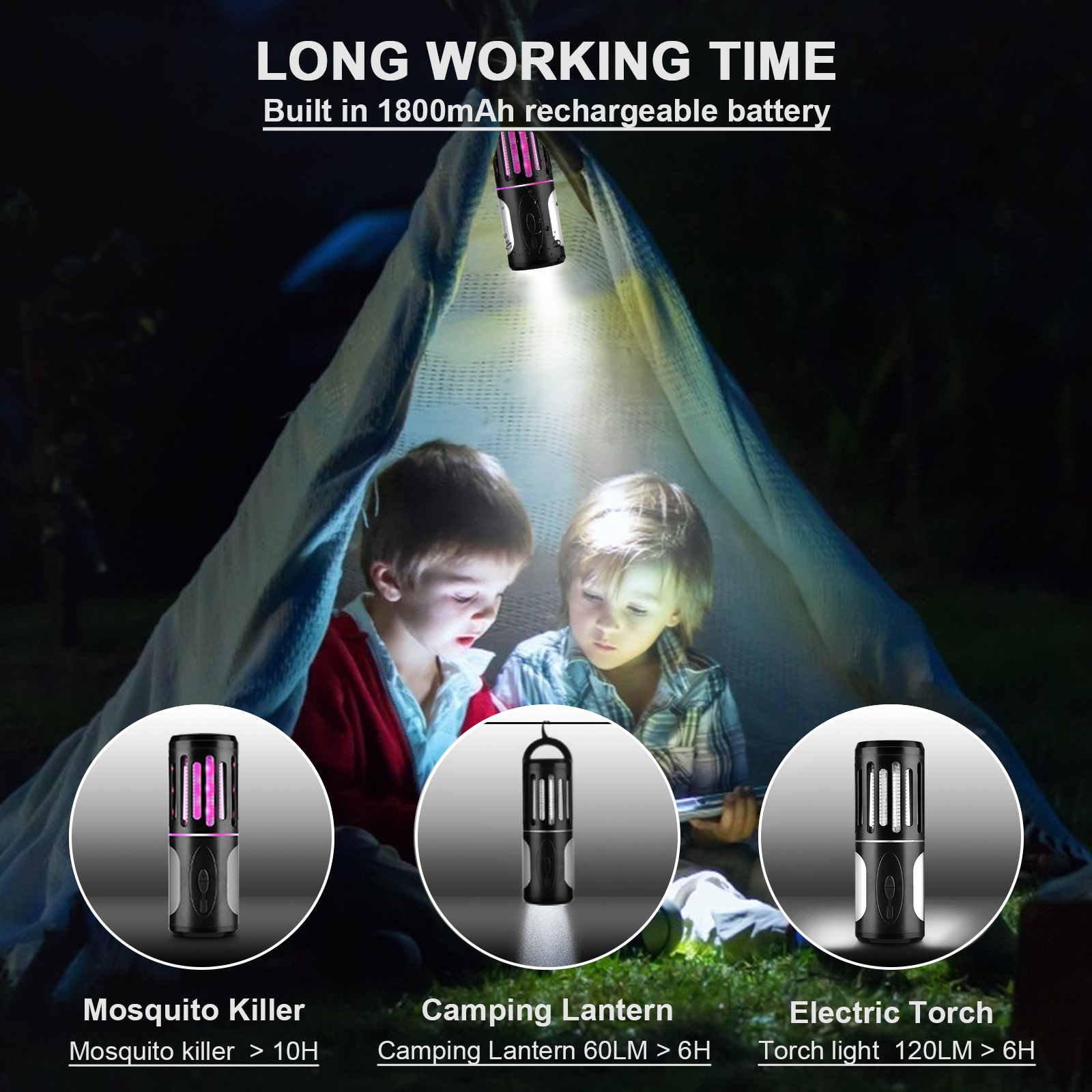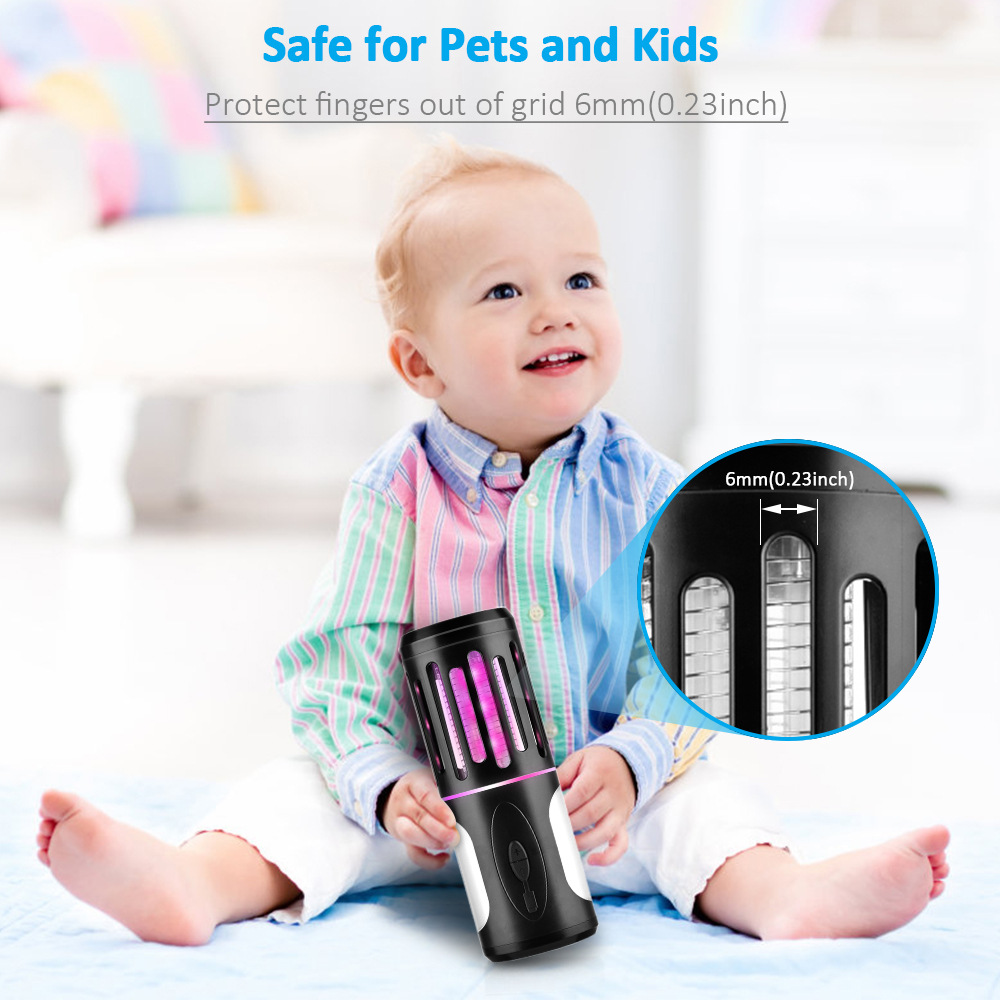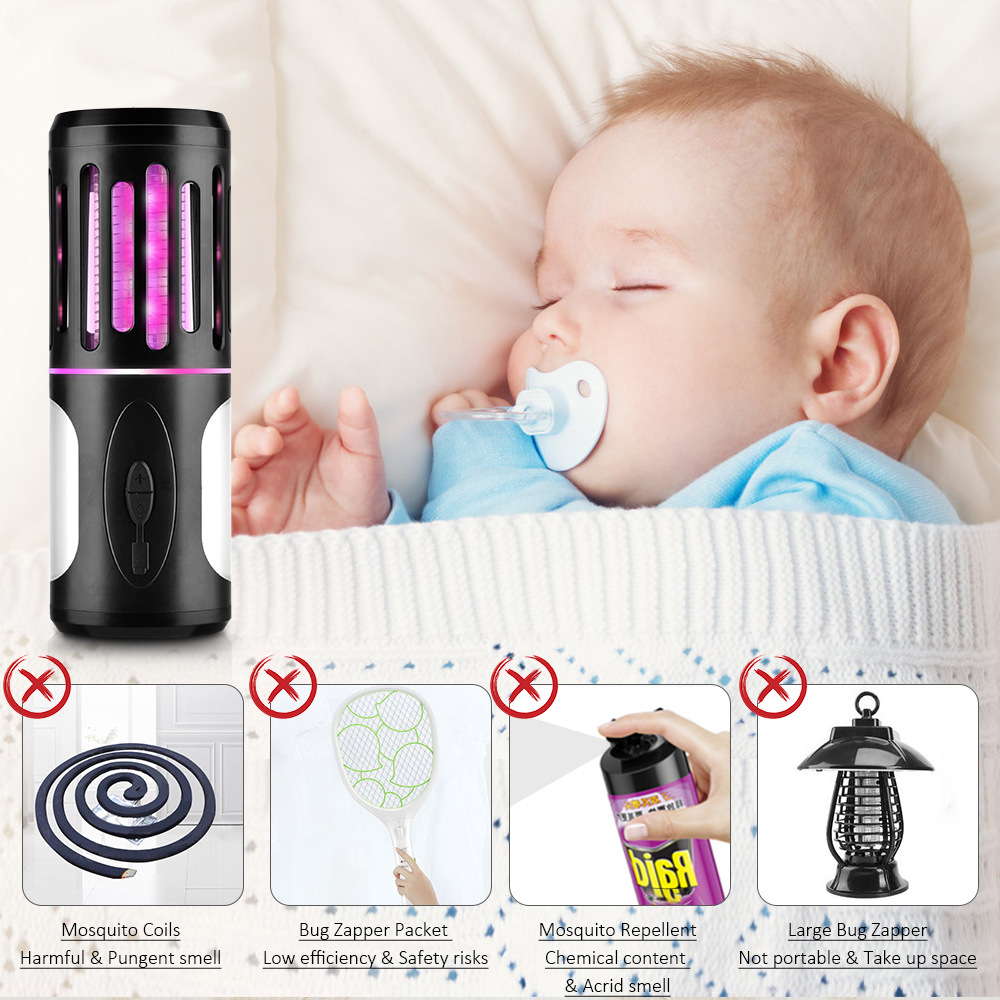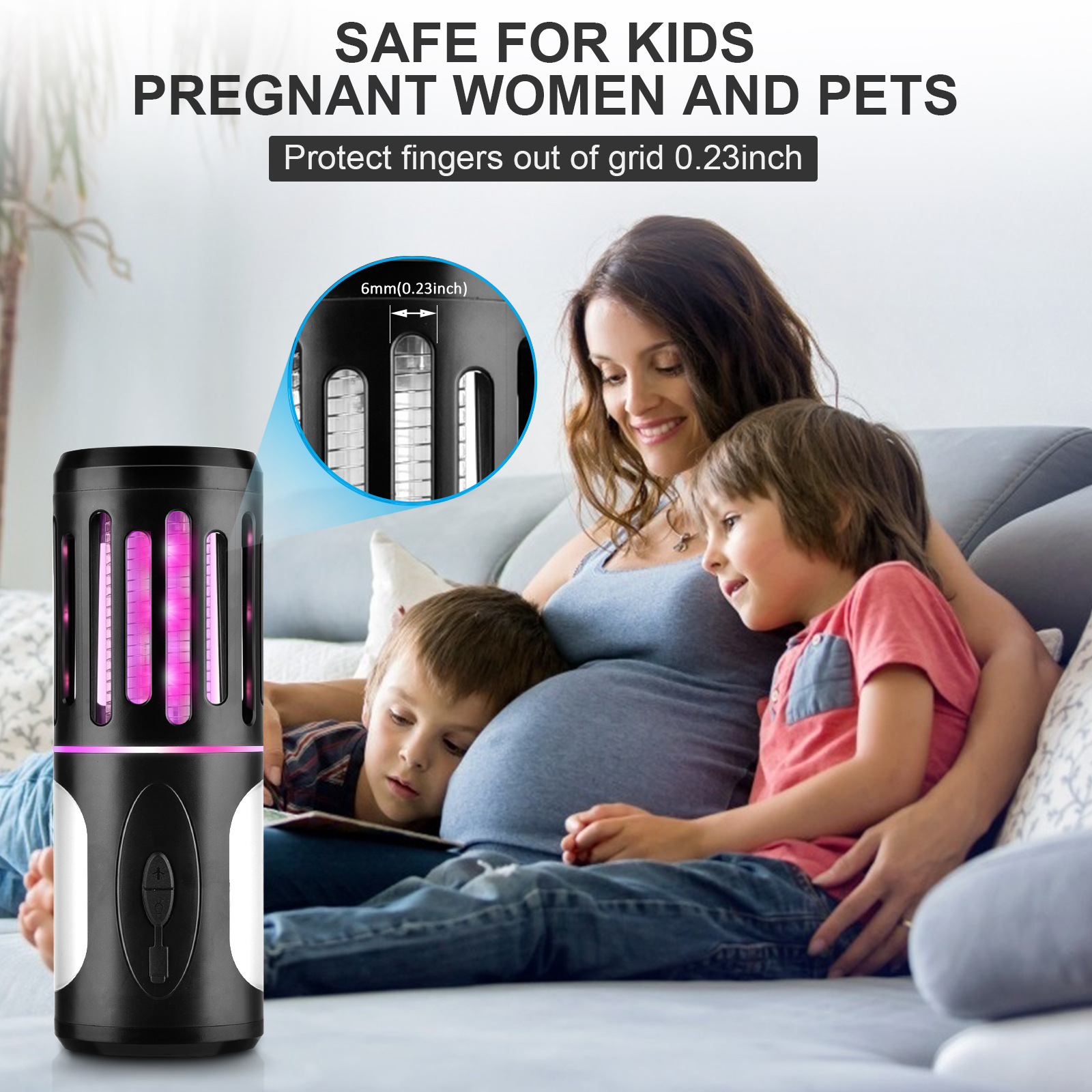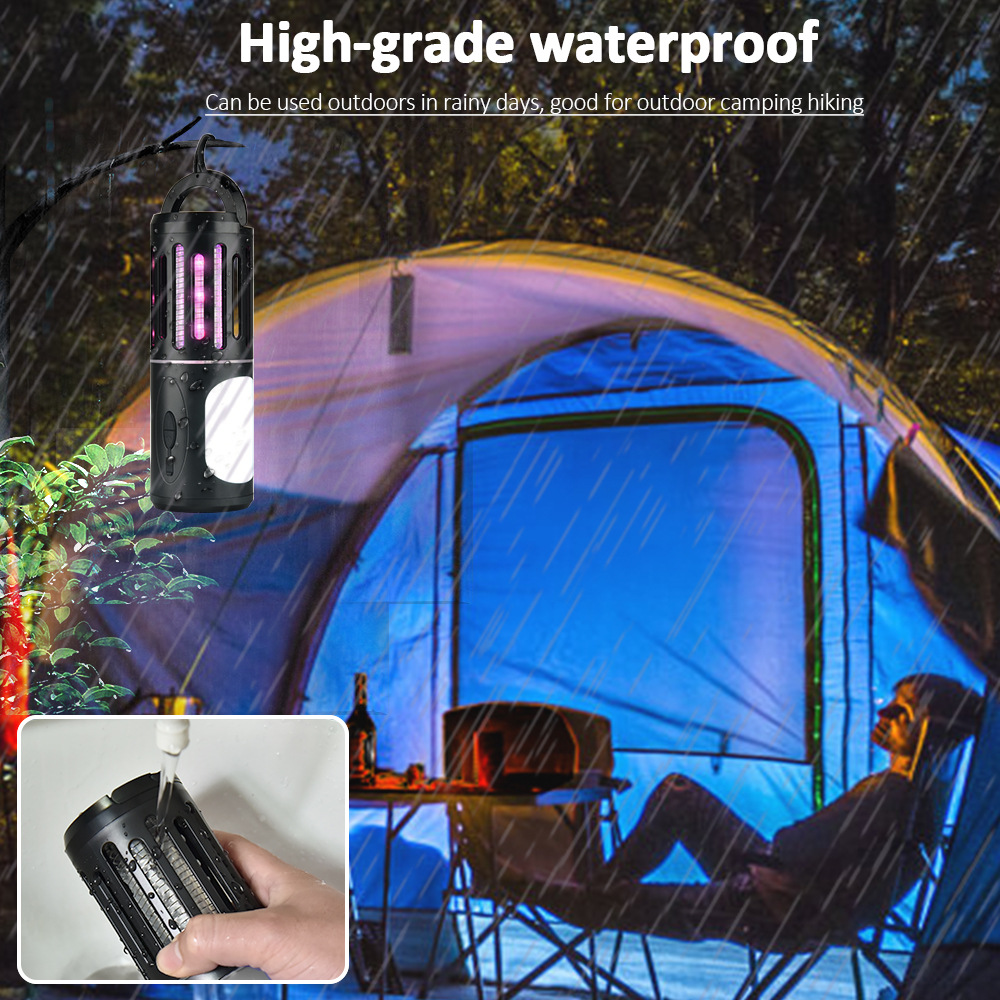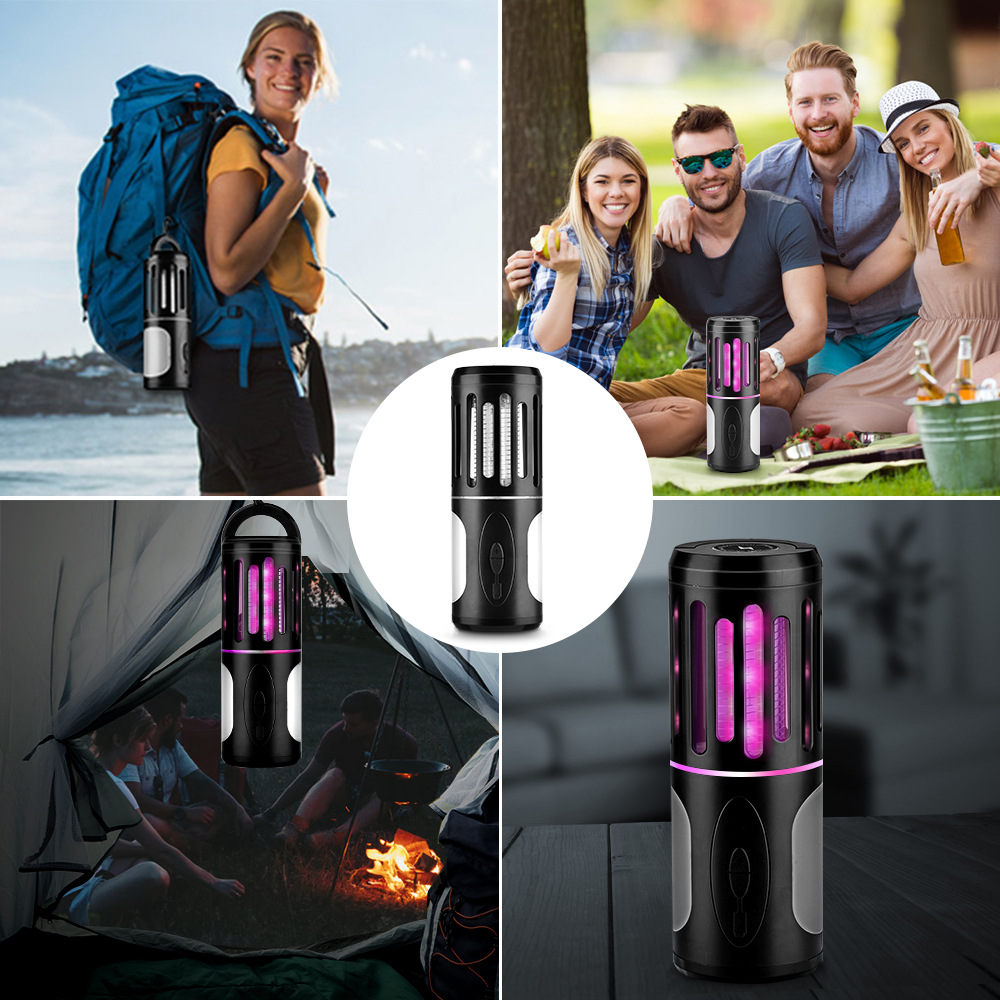 Product include: 
1 x EHM Bug Zapper Electric Mosquito Lamp