The reusable writing tablet with just the essentials!
❤️A basic writing tablet for notes, reminders, and more.
❤️Write with the stylus or your fingernail.
❤️Clear completely with the push of a button.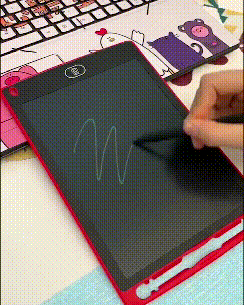 Best Sellers
From writing tablets for your home and office, to kids drawing tablets and kits for play or learning, here are a few of our most popular reusable LCD tablets and boards.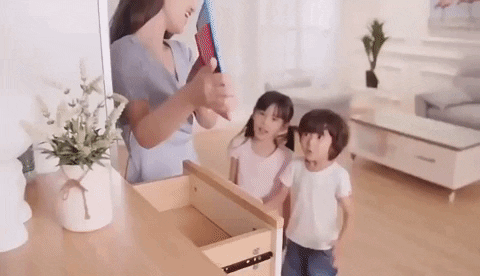 Introducing our E-Tablet Magic Drawing Board, a drawing tablet accurately translates your strokes using a pen-like stylus to the computer screen.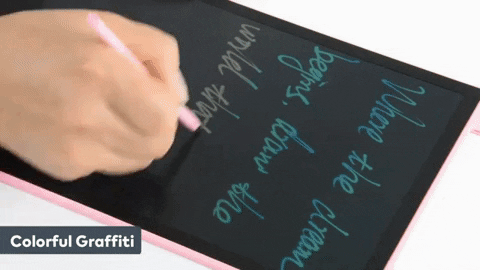 the reusable writing tablet with an 8.5" screen that is great for all the things you don't realize you write down!
Features:
Wonderful Gift For Kids: This is a revolutionary device that has revolutionized the way we interact with computers. It is an ideal developmental and educational tool for children of all ages.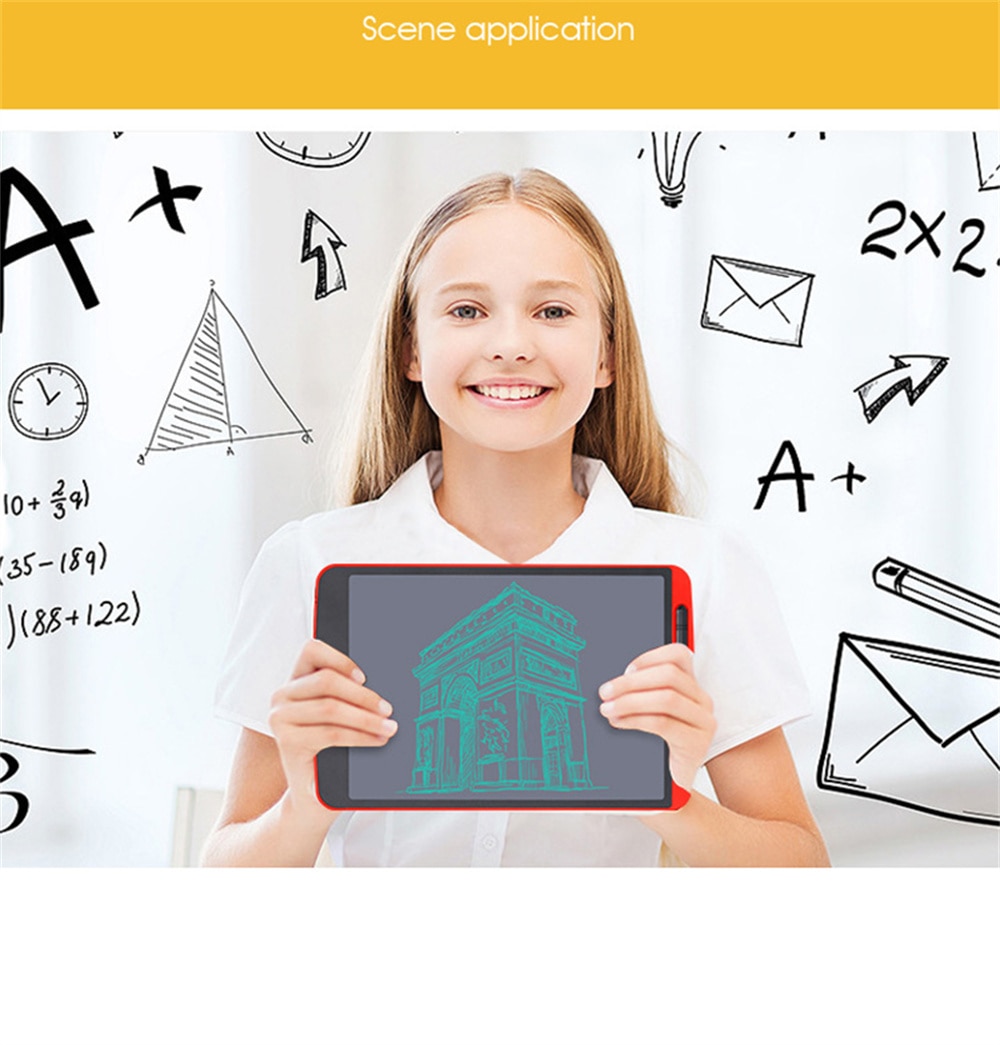 No more erasing or wiping. : You can write with the included stylus or anything you have on hand. When you're ready to erase, just push the button and the writing tablet clears itself.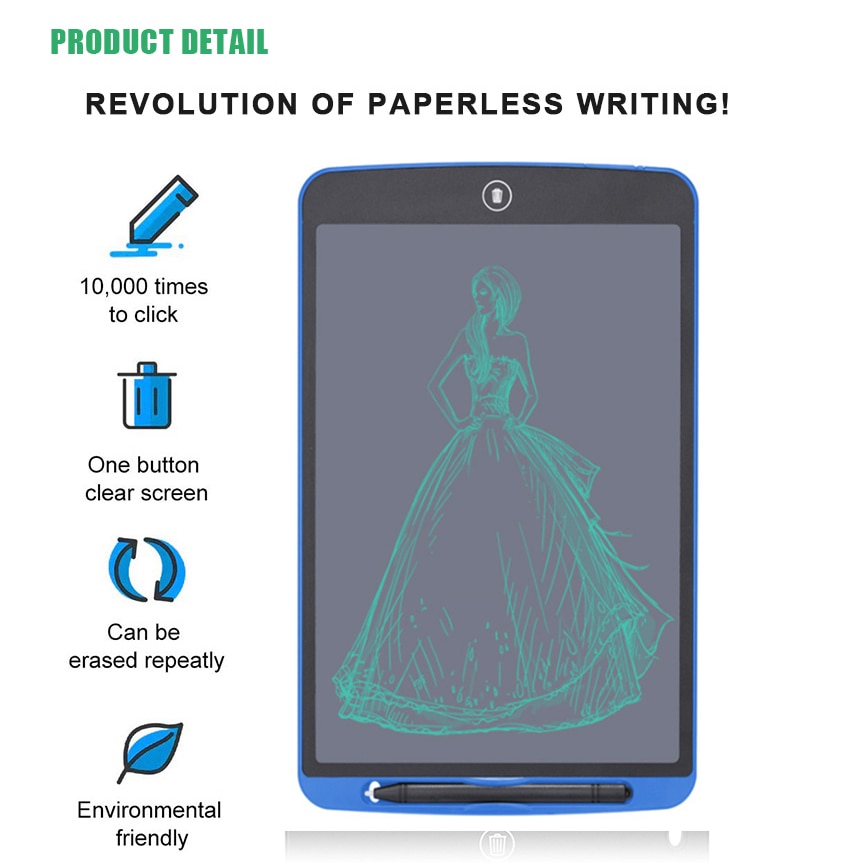 Write with anything: which means you can write with anything you have handy--the included stylus or even your fingernail! No special markers required.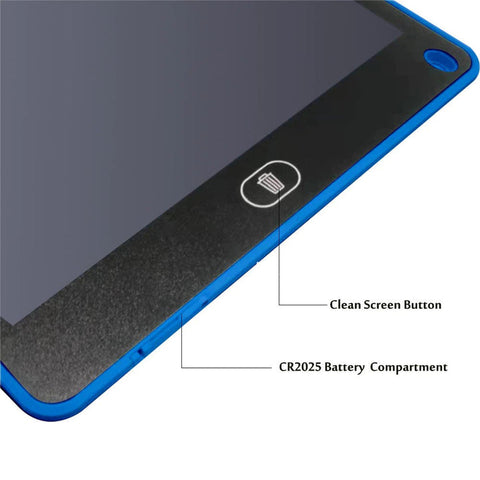 Suitable for any occasion:: Suitable for kids, teens, and adults, and can be used for children's graffiti, student drafts, office notes, home messages and etc. Drawing boards are great for back-to-school, Easter, Thanksgiving, Christmas, and birthday gifts.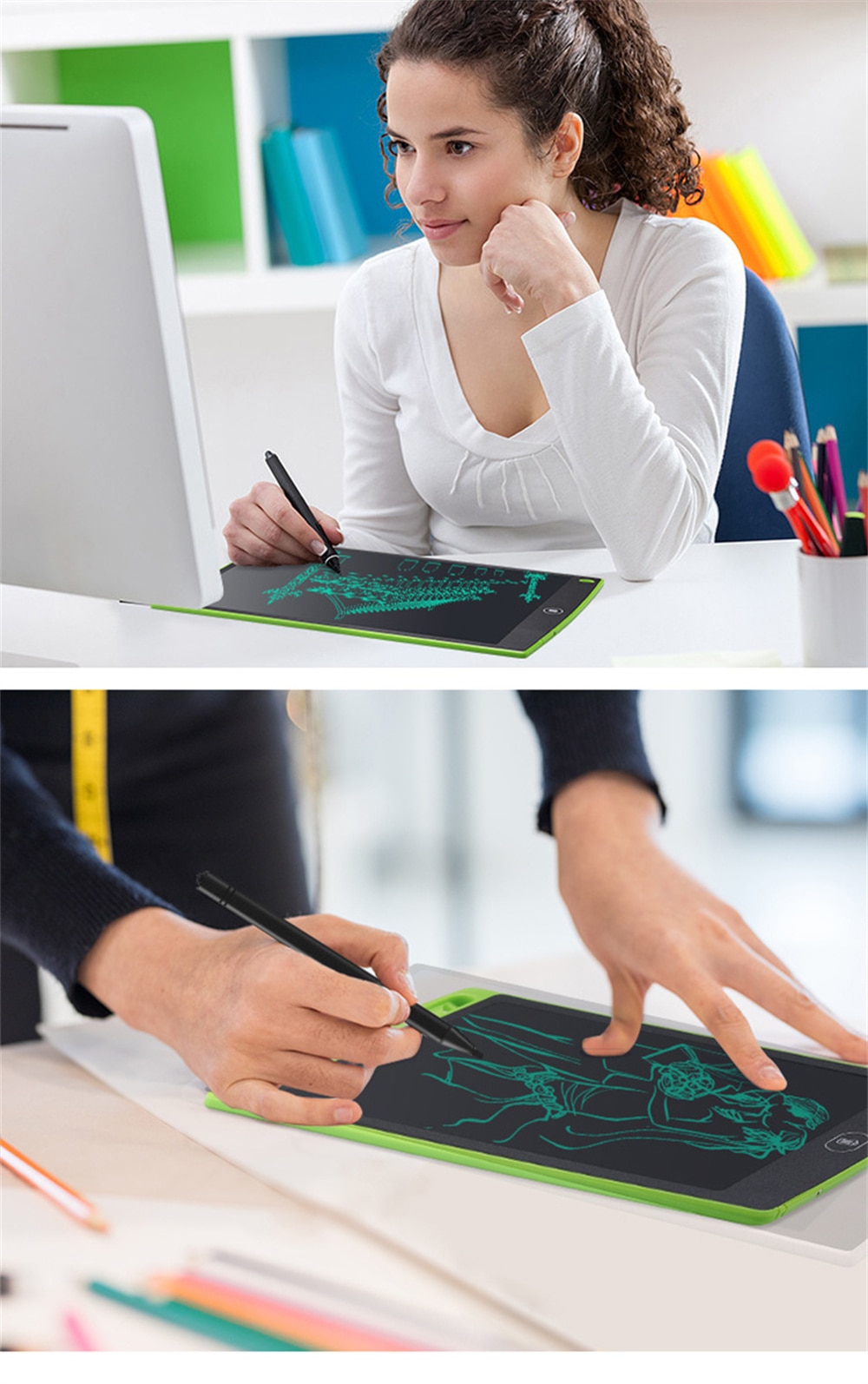 Function:
Push to clear: When you're ready to start writing again, just push the button to activate, There's no need to wipe anything or use special erasers.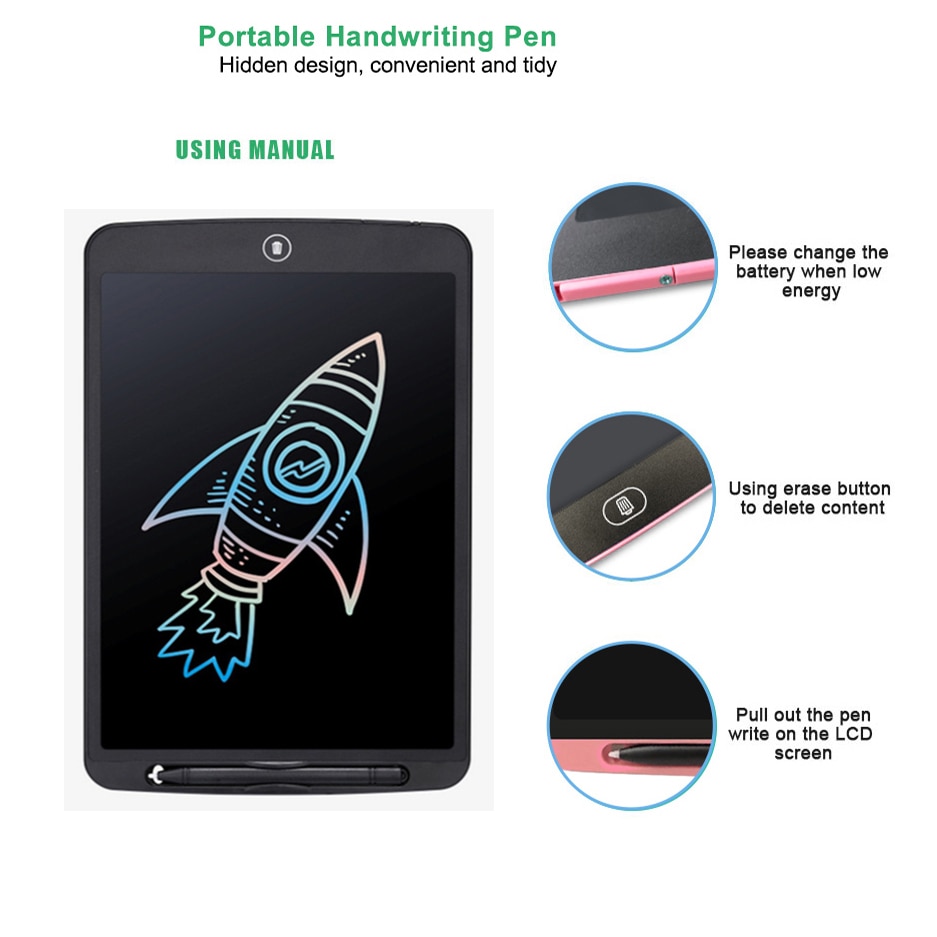 SPECIFICATION
Frame material: ABS Age Range: > 3 years old
Gender: Unisex Size: 8.5in
PACKAGE INCLUDES
E-Tablet Magic Drawing Board x 1 Stylus with rubber eraser x 1