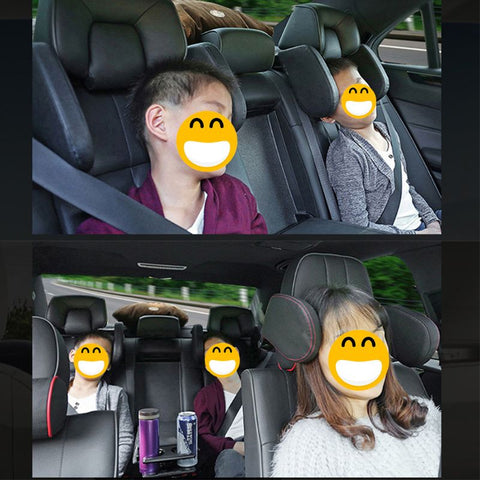 Width and height adjustable:You can adjust the width between the two headrests by selecting the slot position on the telescopic support rod (minimum distance between the two pillows: 10.63 inches). The pillows can also be raised and lowered and rotated 180 degrees to accommodate various heights. If not needed, just lift them up to save space inside the car.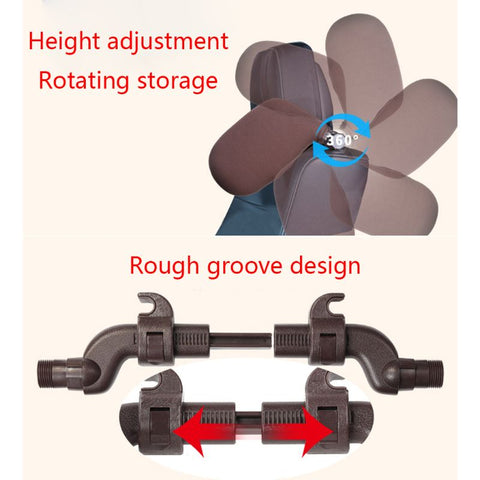 Easy installation:The headrest can be removed, and it can be easily fixed on the headrest support bar. First, choose the right rubber washer to fix on the headrest of the car seat. Then fix the telescopic support rod to the rubber washer. Finally, tighten the cover with a screwdriver.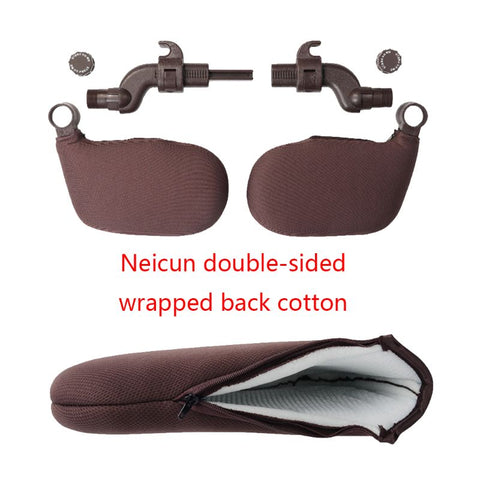 Good care for passengers:Car seat pillows can comfortably support one side of the head and neck, relax the muscles, and prevent the neck from floating due to prolonged bending, fatigue and pain. And protect your head from knocking on the doors and windows. Take care of your family, friends or business partners.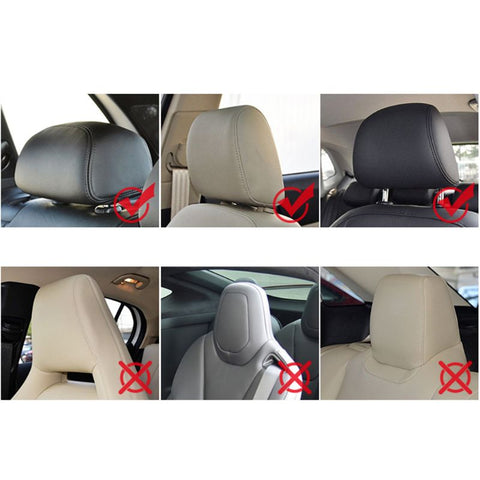 Telescopic design:The telescopic support rod is made of high-quality ABS material, which is stable and safe. The width of the pillow can be adjusted according to the width of the seat. Note: Not suitable for all types of cars and can only be mounted on car seats with headrest levers.
Packing Including:
1 X Car Neck Cushion Seat Headrest Pillow