These awesome 2022 Tire Snow Chains make driving in snow and ice a breeze!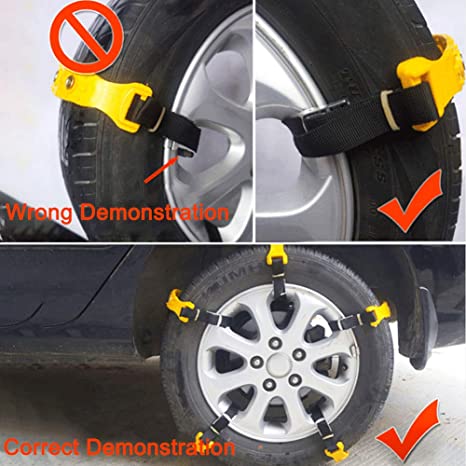 You can even enjoy some fun on muddy backroads without getting stuck!
Our 10 pcs TPU anti-skip belts are for two drive wheels.
You'll love how easy these belts are to install!
Right now, the Tire Snow Chains are on SALE!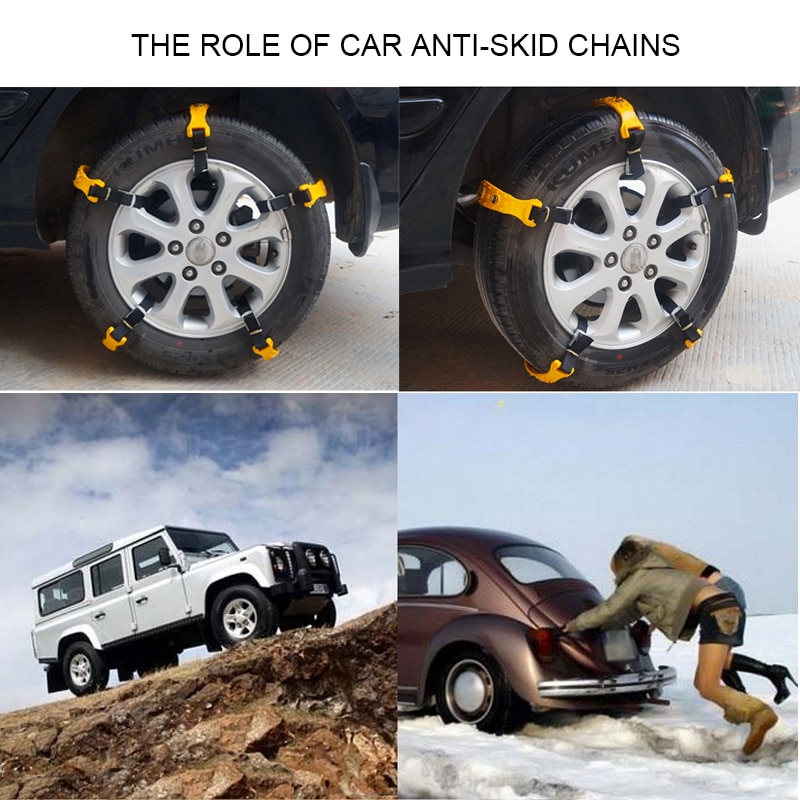 "Excellent car safety chains are easy to install. I have compared it with many others and found this to be much easier to put on and takedown. It works as shown."
~ Deanne W., Nueby customer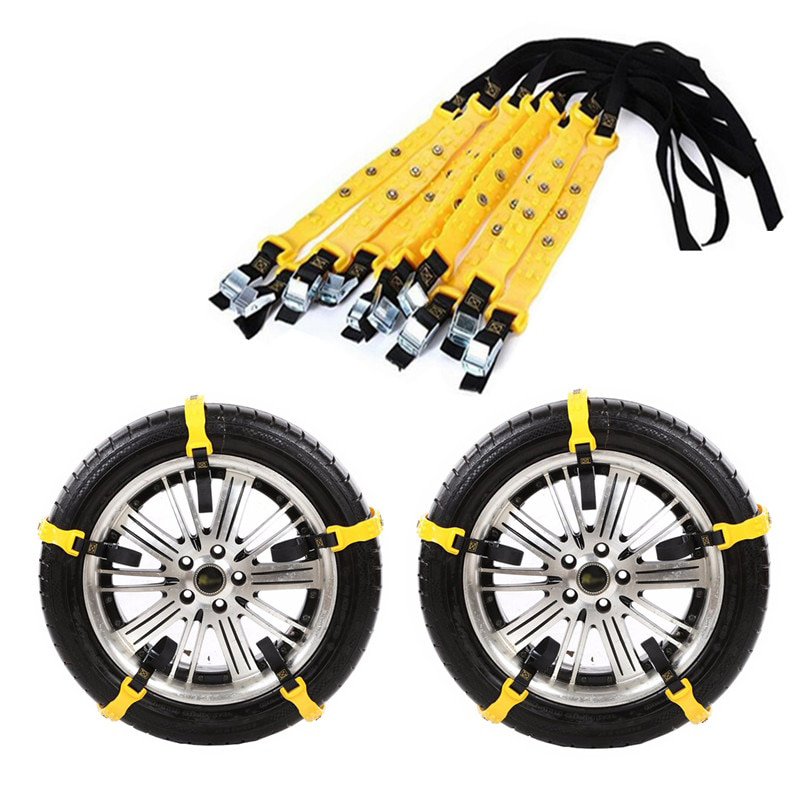 Features:
✓ Bears low temperature and endures abrasion
✓ Touches the ground covered with high rigidity alloy nails and is completely skid-resistant
✓ 360 omni-directional
✓ Does not damage the ground
✓ No shaking when the vehicle is running
✓ Ensures a comfortable drive with less vibration and noise
✓ Maximum traction with minimal brake distance and skidding
✓ Design minimizes wear and tear of tires
✓ Easy to install & operate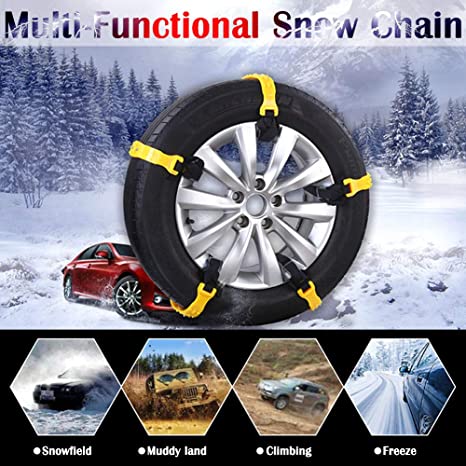 Specifications:
✓ Material: TPU and Steel
✓ Color: Orange and Black
✓ Size: S,M,L
✓ Thickness: 0.5cm
✓ Cord Length: approx39cm
✓ Suitable Tyre Width M size: 145mm-175mm
✓ Suitable Tyre Width M size: 185mm-225mm
✓ Suitable Tyre Width L size: 235mm-295mm
✓ Quantity: 5pcs/lot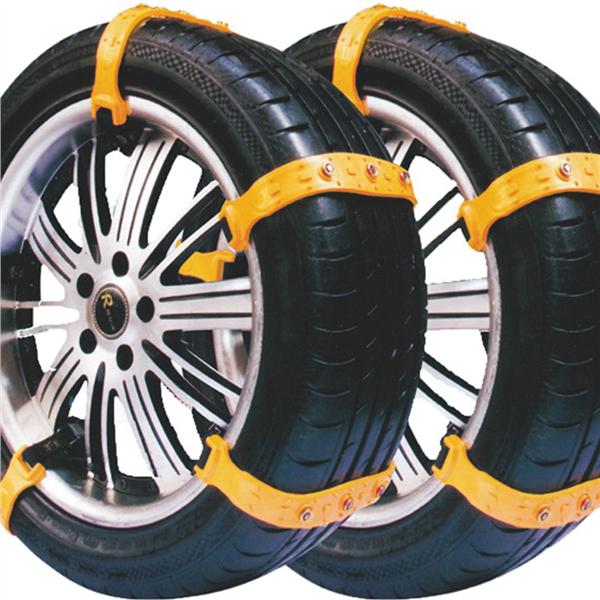 Included:
— 10 X Anti-Skip Tire Snow Chains