Upgrade your Air Freshener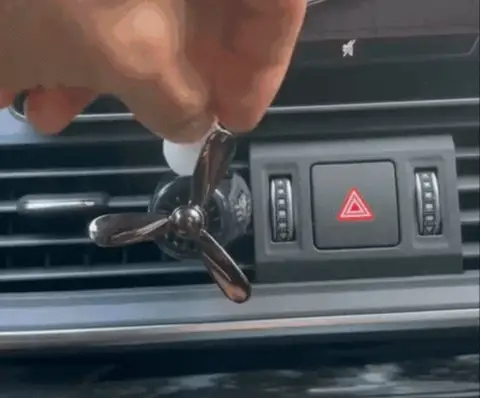 Enhance Your Atmosphere
Improve the air quality of your car and appearance at the same time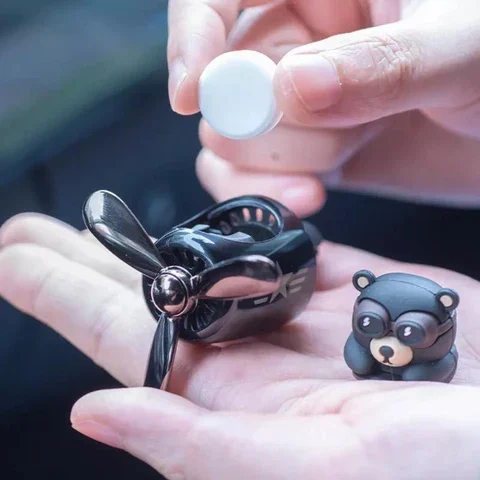 Designed To Last
Crafted from the finest of materials to ensure longevity and reduce the need for frequent replacements. Just clip and enjoy!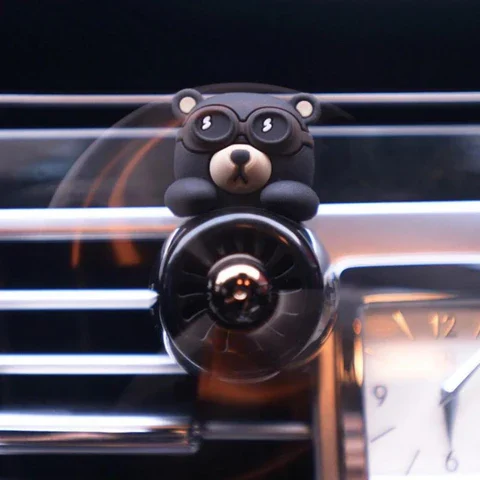 Stay Fresh and Enjoy the Ride
Choose adorable designs to add a unique touch to your car
Effectively freshens the air in your car with a variety of scents
Compact size that fits easily on any shape or sized vents
Made of quality materials for durability
Q&A
Can pilot air fresheners clip onto vertical vents?
Our bear pilot car air freshener is suitable for all vent clips on any vehicle. You can place it in all directions from a different angle.
How long does one tablet last?
The fragrant tablets provided by the product last for about 6 months. Fragrances can be purchased separately.
Is this bear pilot car air freshener suitable for gift giving ? Can it be placed in the car as decoration?
Yes, Our bear pilot car air freshener comes with exquisite packing, suitable for presenting to anyone for use and decoration. Best gift choice and interior decoration in the car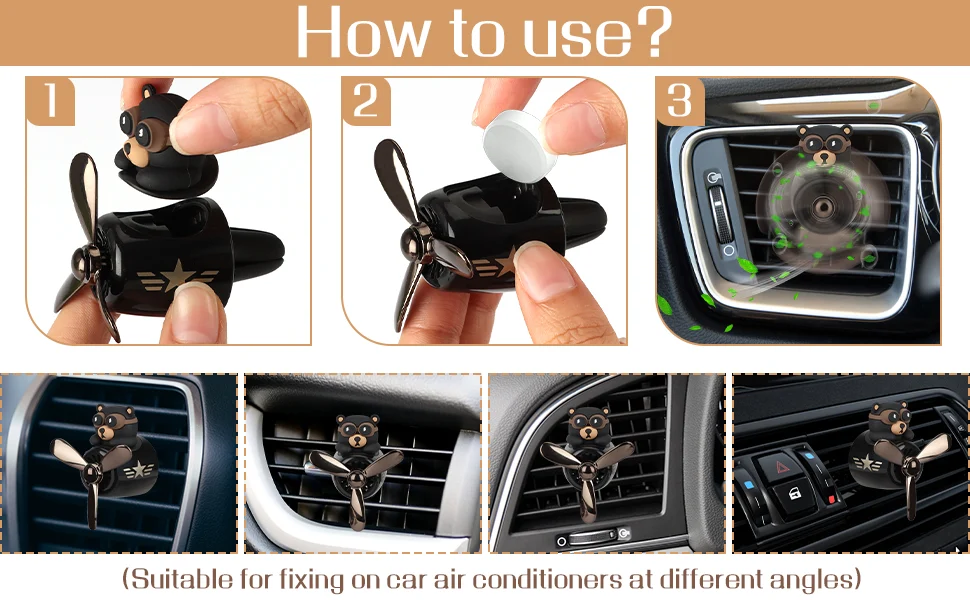 0
Package includes:
1*Animal Car Air Freshener