The world's comfiest and only Lash extension sleep mask
100% blackout for deeper sleep
Infinitely adjustable for personalized fit
Soft, breathable, durable materials
Zero pressure on eyelids or lash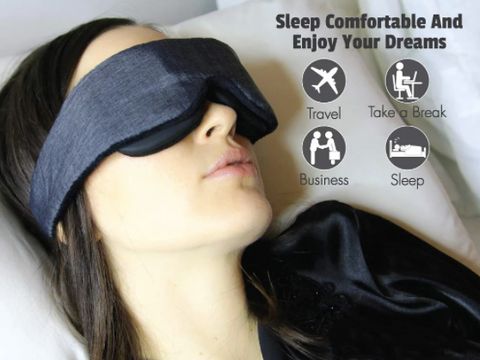 EVERY DETAIL designed for unmatched comfort, in any position
Designed for uncompromising comfort, it's made from ultra-soft, breathable, durable material that gently conforms to your face without putting any pressure on your lashes. So you can sleep soundly whether you sleep on your back, side or stomach.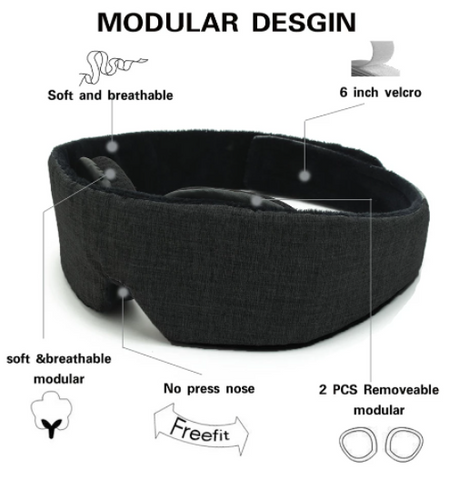 INFINITELY ADJUSTABLE EYE CUPS for a perfect, personalized-for-your-face fit
It is specially designed to fit your unique face shape. Your mask position, angle and strap tension are infinitely adjustable for a seamless fit where you barely feel the mask on your face. It's like it's tailor-made for you.