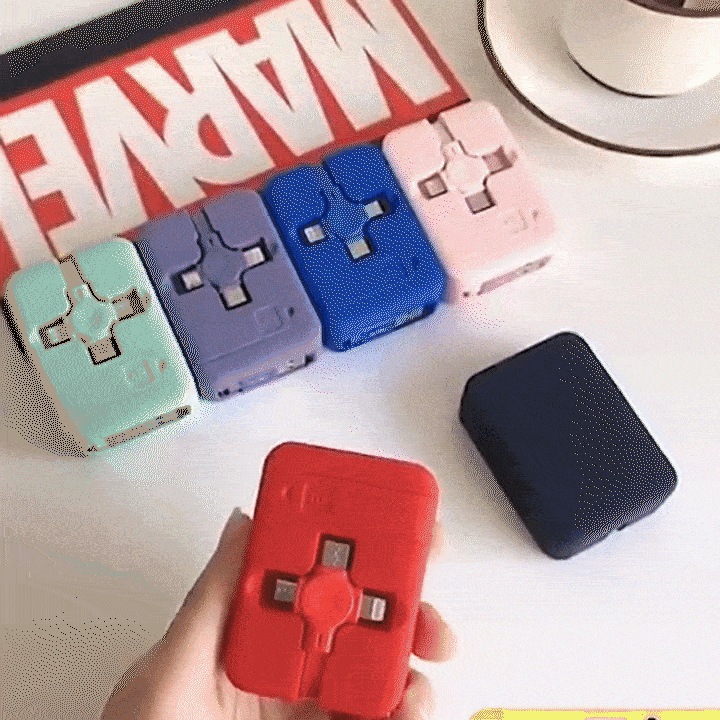 FEATURES
Three in one charging cable roll✨One cable is equipped with three interfaces: Apple, Android, and type-c, which can meet most mobile phone types. What's more, this GTRA USB cable can be used to charge and transfer data.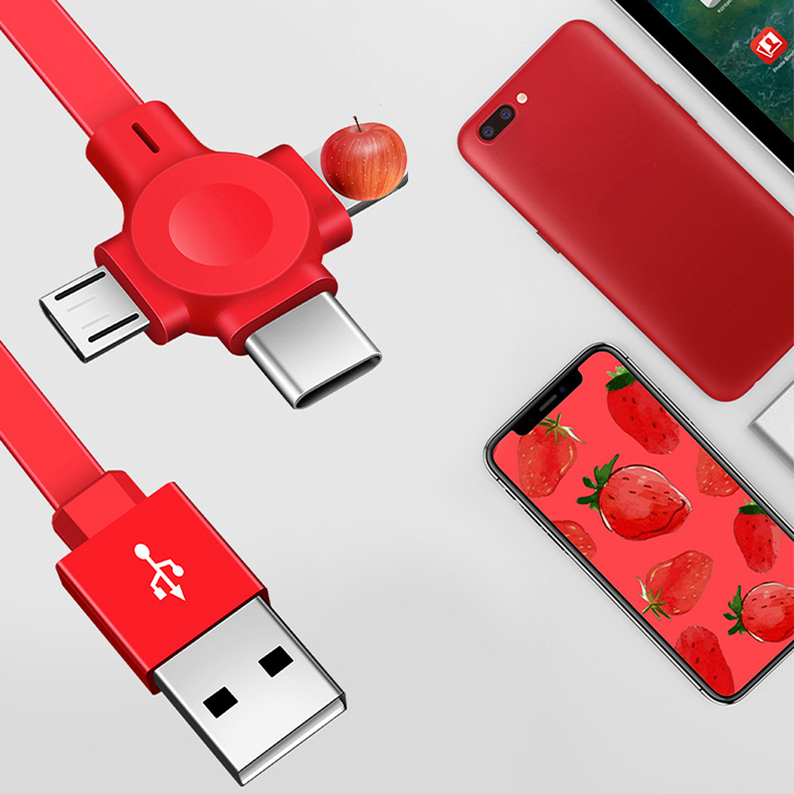 Stretchable design✨This 3-in-1 Charging Cable Roll Type Multi-Function Charger can be stretched on both sides at the same time, and the length is 35-100cm. It is very convenient to use in daily life. The USB data cable can be retracted when not in use, making it easy to carry.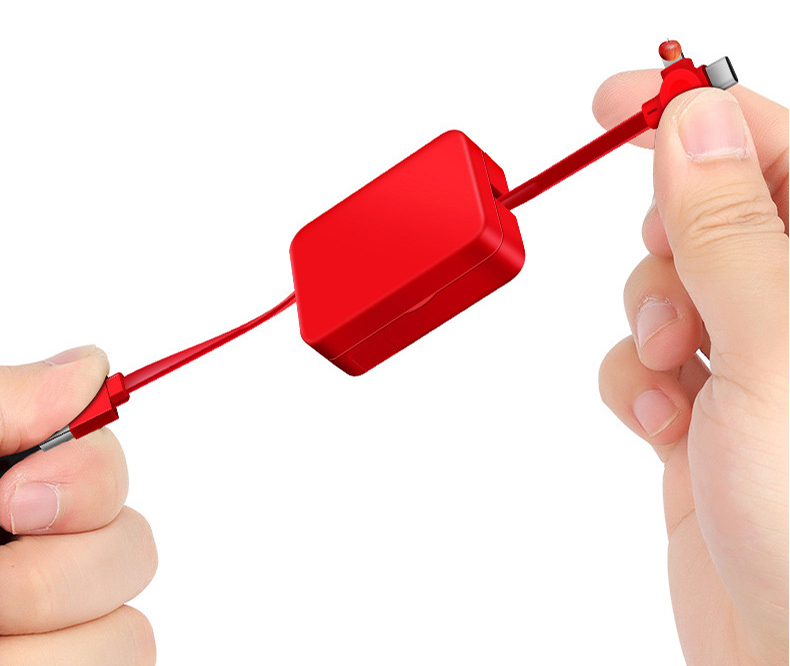 Note: Must pull both sides at once to function properly and Not Damage.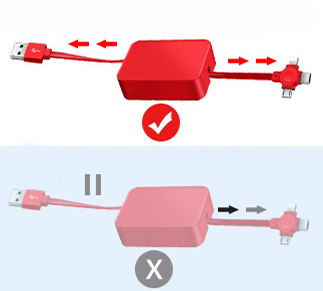 Phone holder✨Not only a 3 in 1 data cable, it can also be used as a phone holder. The simple handle design makes it a mobile phone stand, allowing you to enjoy games, videos and calls with your hands free.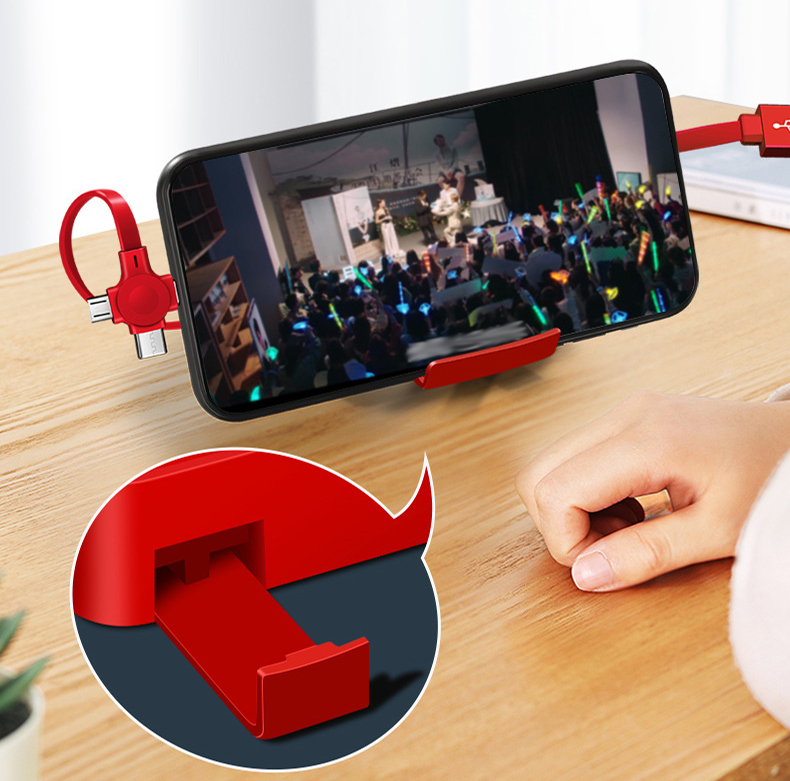 Carrying mirror✨Convenient and multi-functional, make up at any time,Keeping it pretty.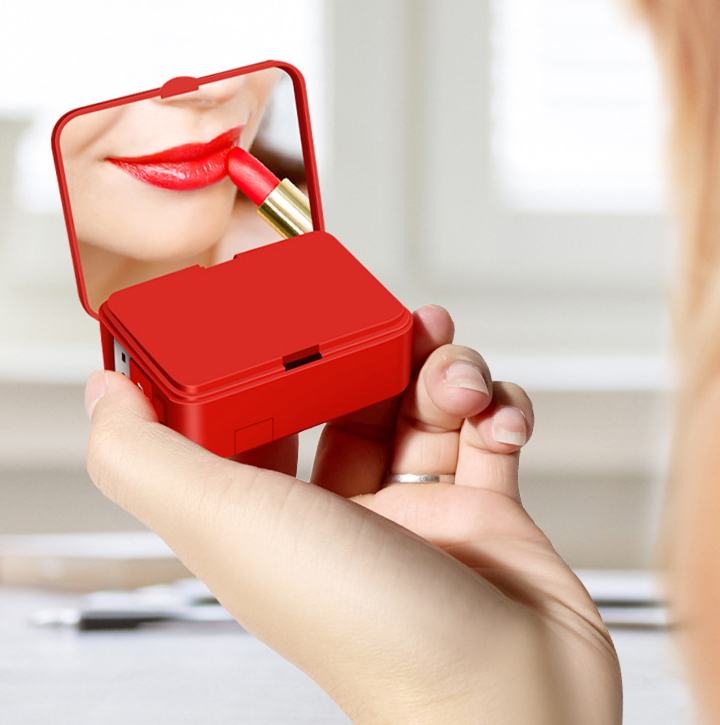 No fear of tugging✨Reinforced wire body for durability and no breakage.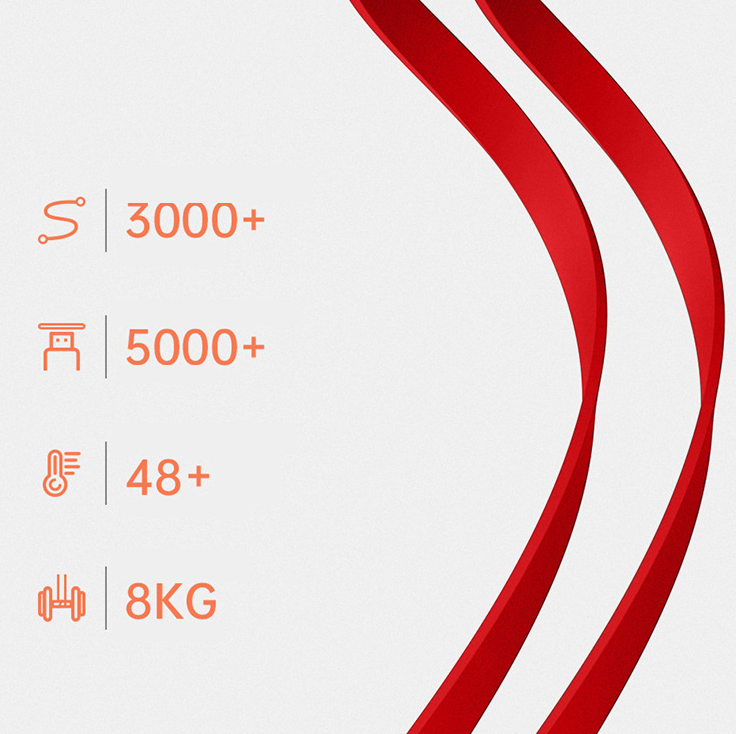 Durable and high quality✨This Retractable Charging Cable is made of aluminum alloy + full copper core + TPE material, it won't get hot when you use it. In addition, the charger adopts thickened encrypted copper core, which makes charging more efficient and stable.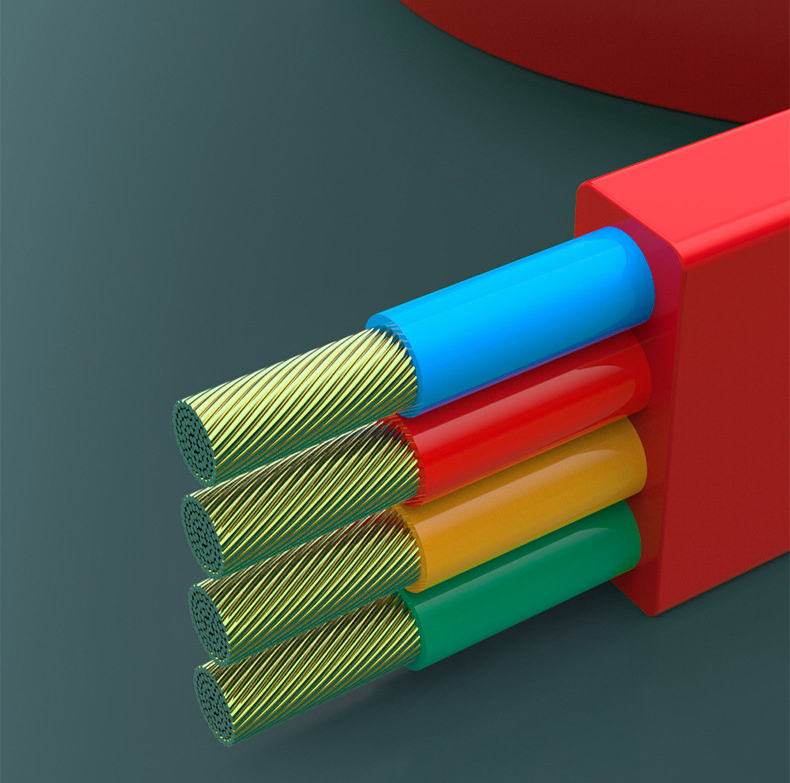 Various colours to choose from👇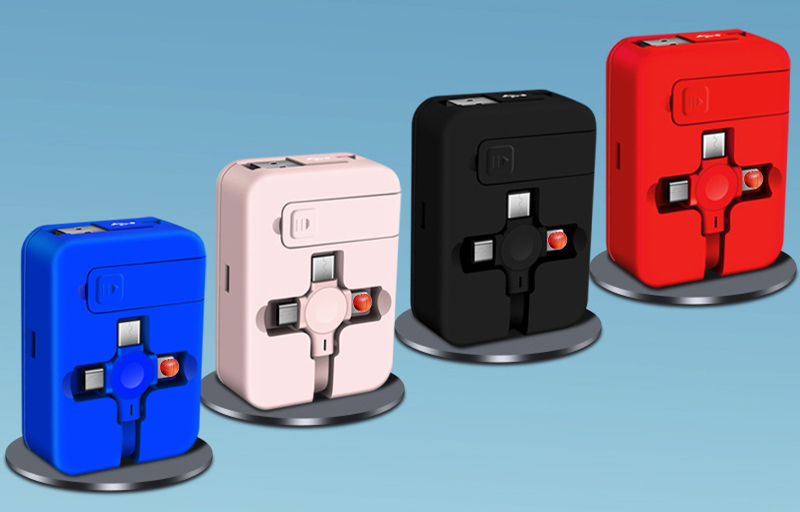 Product Specifications:
Product size:27.55in/70cm*21.65in/55cm*11in/28cm;
Connector type:USB/MICRO/Lightning 8PIN/TYPE-C;
Color:Red, blue, pink, black;